SPS Commerce is an Electronic Data Interchange (EDI) that streamlines workflows and improves supply chain management. Before EDI, buyers generated purchase orders and sent them by mail or fax, then suppliers received them for manual entry. When they fulfilled orders, they returned them with an additional paper invoice. SPS Commerce replaces processes, transactions and communications with digital versions in a standard format. Integrating your Magento e-commerce site with your EDI facilitates communication.
SPS Commerce allows EDI-capable companies to electronically complete the order process without human intervention. Automated order processing and inventory management is more cost-effective and faster than previous methods. The system responds immediately to disruptions and frees workers to focus on other aspects of their jobs.
One of the biggest challenges to e-commerce is maintaining the correct amount of inventory. If you have too much, it clogs your warehouse and results in surpluses that must be sold at a discount. If you don't carry enough, it results in missed sales and disappointed customers. SPS Commerce helps with inventory management and Magento allows you to offer that inventory to customers, but without integration someone has to enter data manually.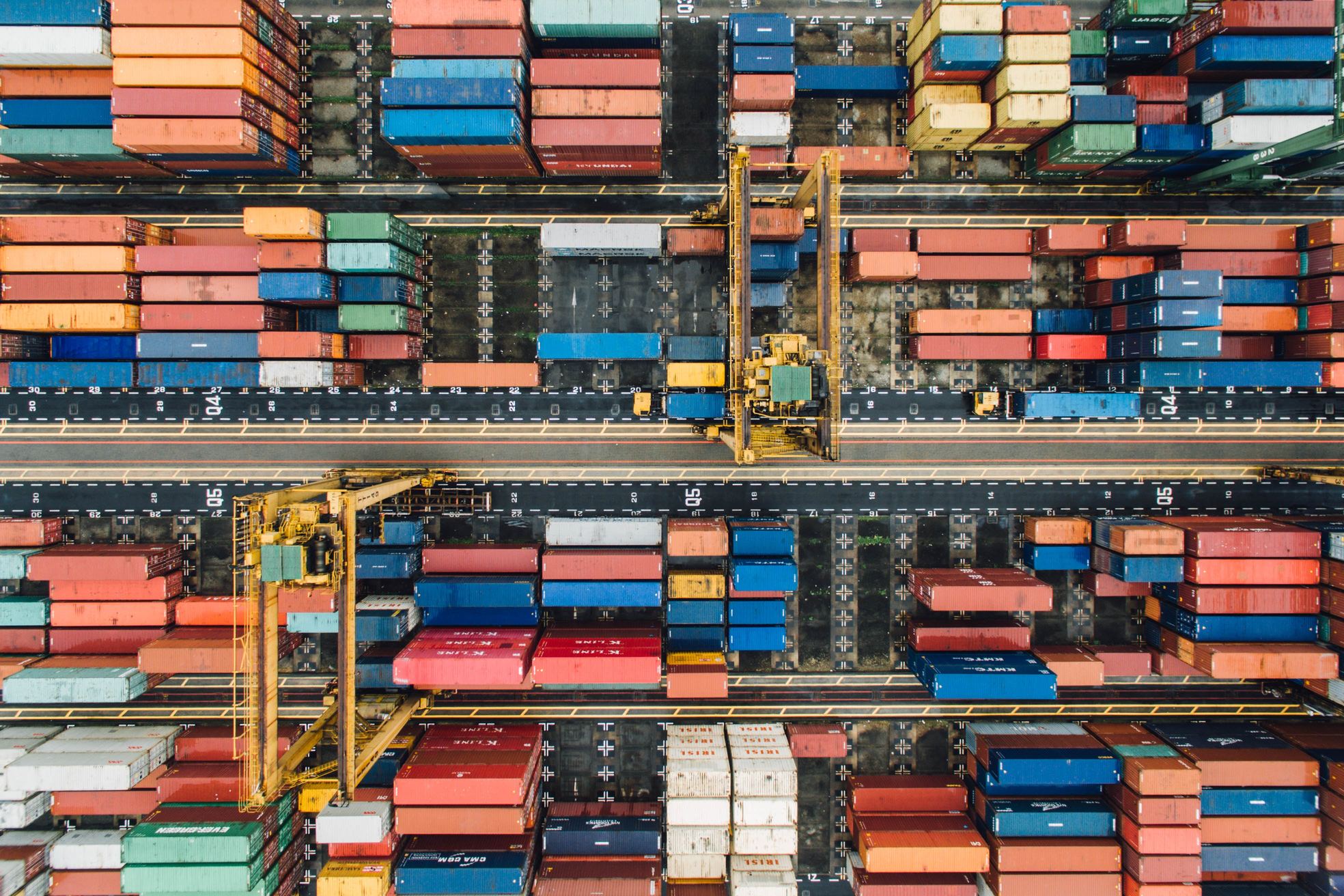 Synchronizing SPS Commerce with Magento eliminates manual processes and enables greater e-commerce success. The automated ordering possible through SPS Commerce becomes available to items you sell online. Integration provides these benefits:
Products on your e-commerce site are synchronized with your inventory and display with the most accurate pricing.
When customers place orders, data flows to SPS Commerce and suppliers receive the order for processing.
Vendors can electronically acknowledge order receipt for quick customer feedback and an accurate view of where orders are in the supply chain.
Invoices and tracking information transfer automatically to Magento along with supplier price updates.
Your business can carry less inventory because you are able to receive orders as you need them.
SPS Commerce Integration Experts
Forix has more than 60 Magento certified developers who can ensure your integration is implemented correctly. Contact our Magento Managed Support team to start planning your SPS Commerce integration today.