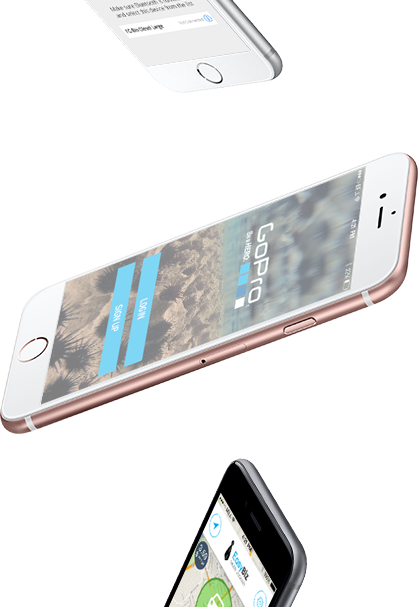 Conversion Driven Approach
We create ecommerce expriences
to drive conversions.
More about us
Marketing your website is the essential step in successfully selling online. Your results can always be improved, your conversion rate can always be increased, and your bounce rate can always be decreased.
From SEO strategy, content direction, to pay-per-click campaigns, you can attract new clients, promote recurring revenue, and push your business to achieve growth you never thought possible. With our ongoing services and consistent monitoring, your business can continue to thrive.
Forix has the tools needed to bring in the results you want. We work with you to establish tactical ways to reach your goals, and then find ways to surpass them. If you are ready to take it to the next level, strategic marketing is the way to go.