Listrak email marketing compiles user data collected across multiple user channels and uses consumer preferences to create targeted conversations. Because email campaigns are relevant, relating content to customer interests and buying history, they yield a high rate of customer engagement. Businesses and developers choose Magento for e-commerce websites with the widest range of tools for customer service. Listrak's focus is on increasing revenue through customer engagement while Magento increases revenue through integrated marketing. Integrating the two just makes sense.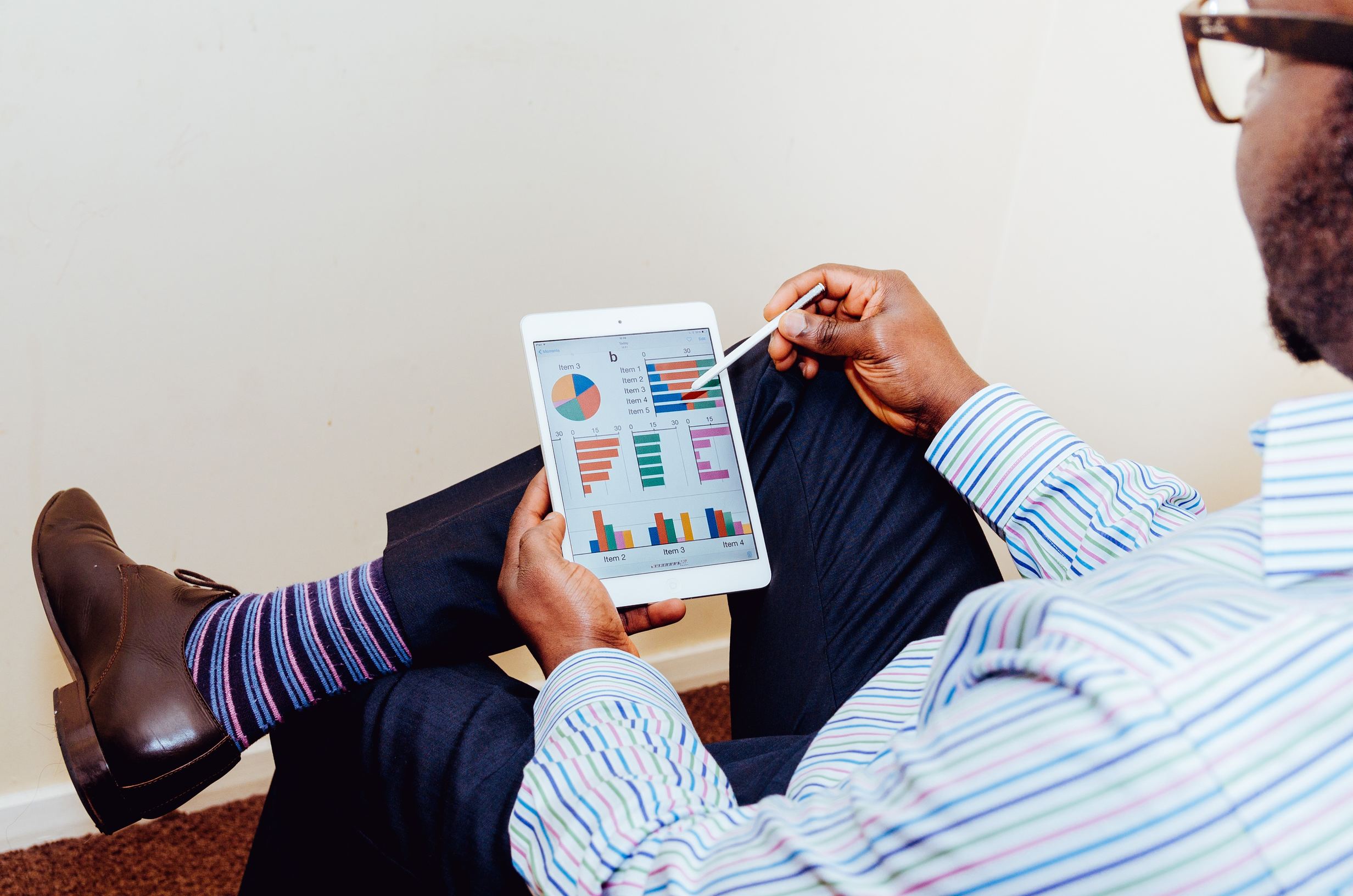 Listrak and Magento's Integration Partnership
Magento is the powerhouse behind more than a quarter of all e-commerce sites and serves more than 240,000 retailers around the world. Listrak has been a Magento Gold Technology partner since 2008, and, together, the two provide digital marketing solutions.
Listrak's welcome series makes a strong first impression by engaging first time visitors based on their interests. The Abandonment Suite contacts visitors who abandon orders with focused remarketing and additional product recommendations. Lifecycle Management sends re-engagement messages, rewards customer loyalty and sends replenishment requests for improved revenue.
Integrating Magento and Listrak allows entities to synchronize their e-commerce storefront and Listrak accounts to use data from both sources. Activity on Magento triggers email contacts and broadens the information Listrak already holds on individual users.
The resulting digital marketing platform allows administrators to create, personalize and execute appropriate campaigns. Listrak mines each shopper's behavior from your organization's e-commerce site and adds that to an already rich array of data to create personalized content. Connect email and e-commerce in real time to advertising channels including Facebook, Instagram, Twitter and Google. Increase effectiveness when you supplement campaigns with Short Messaging Services to engage through mobile.
Listrak Email Marketing Integration Experts
Forix offers experienced e-commerce development for maximized conversions. We've completed over 750 successful website launches because our passion is to transform business challenges into revenue-generating solutions. Talk to our certified Magento Managed Support team to start planning your integration today.