SYSPRO ERP software lets manufacturers create and implement strategies for optimized production. It is used in automotive, electronics, industrial machinery, electronics and other industries to administer every aspect of the supply chain. Distributors access financials, track inventory and adjust processes for additional profits. Organizations use SYSPRO in over 62 countries, and its simplicity and usability has led to a 98 percent customer retention rate.
Magento is even more popular than SYSPRO for its simple web design customization, friendliness for mobile and SEO, impressive order security and many flexible options. When businesses integrate SYSPRO with their Magento website, the two work seamlessly together.
Forix can create a data integration process that allows customers from your SYSPRO account to access your Magento shopping cart and place their own orders. They have the ability to search inventory, select by product category, add products to their cart and have them shipped directly to their business address.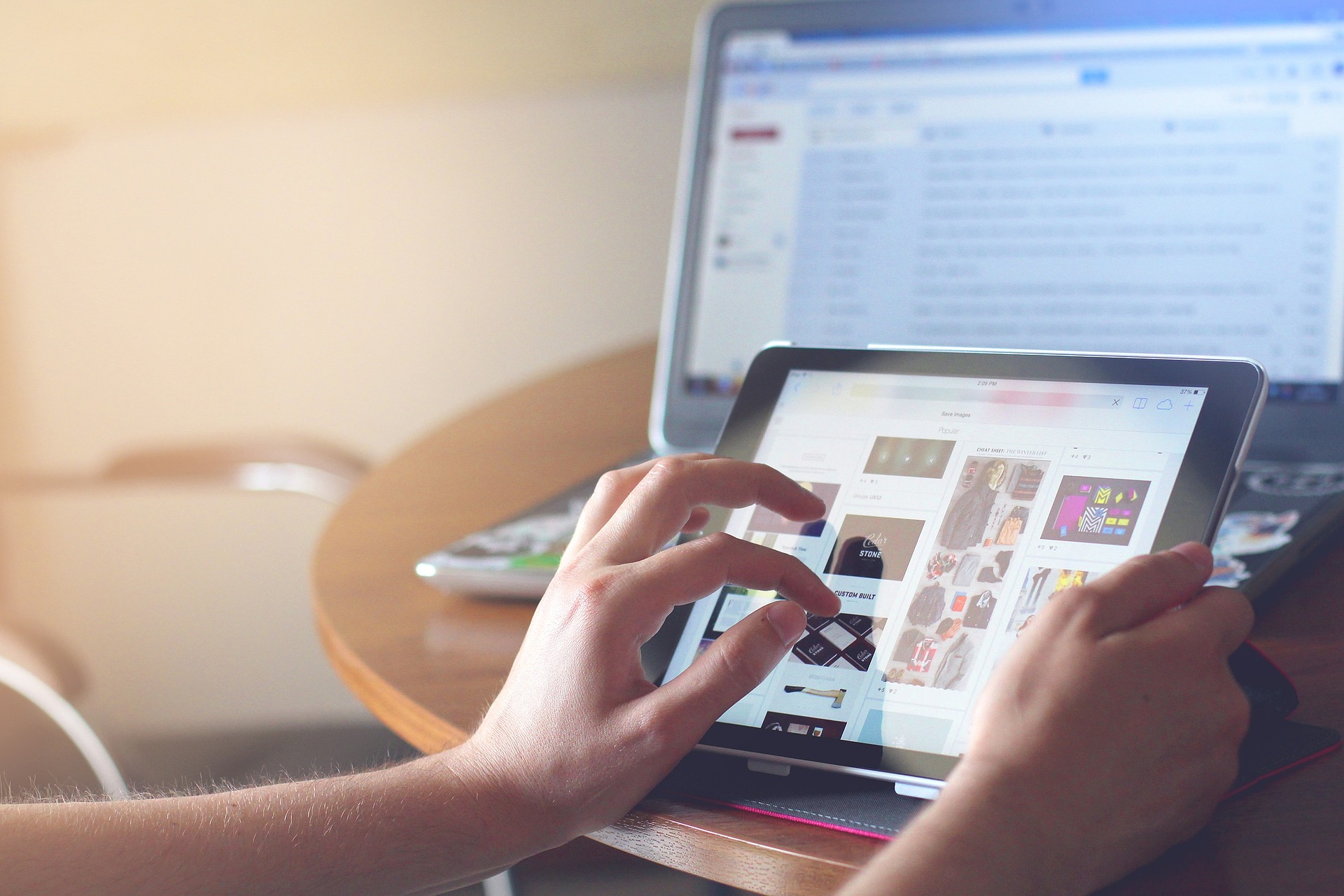 Your organization no longer needs salespersons to place orders for clients. There are no data entry errors or misunderstandings about what the customer wants. There is no delay between the time the customer places the order and the time it ships, so the customer receives their order faster. The improved digital shopping experience provided by Magento solidifies customer relationships and boosts revenue. For less fraud and greater customer convenience, add on an ACH payments solution.  
Integration allows your business to receive additional critical insights on how your store operates, inventory levels, customer activities and current resources. Make better decisions when you see all of your data together in one place and access Magento's data visualization tools to evaluate your SYSPRO data.
SYSPRO ERP Integration Experts
Forix has the most Magento 2 launches in America. Whether you're looking for a mobile optimized brand experience, or are seeking to connect technologies for increased sales and streamlined workflows, our certified Magento Managed Support team has the knowledge and experience to get it done. Contact us to plan your next integration today.