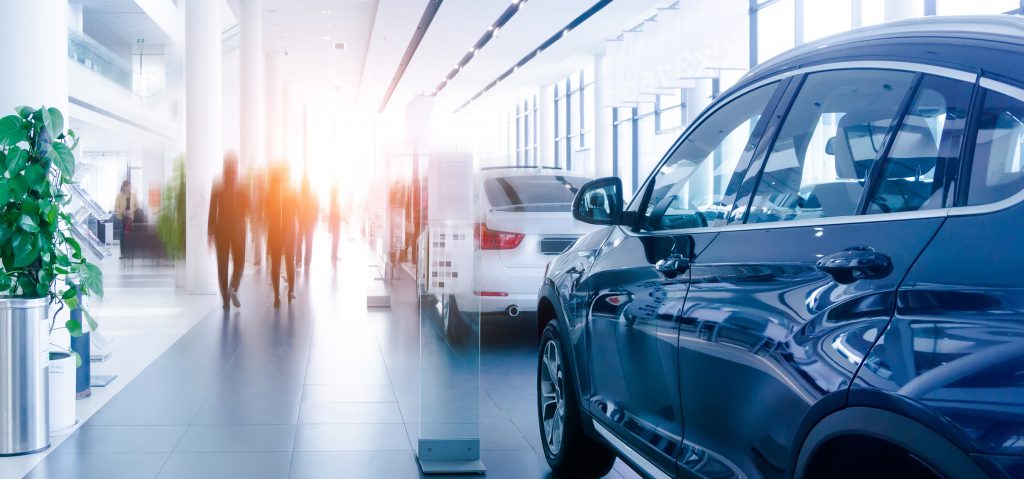 SYSPRO Overview
SYSPRO is a cloud-based ERP solution that succeeds in removing the need for manual data recording, effectively consolidates all business systems, and streamlines business data into one comprehensive compact system. As a state of the art and extremely flexible business management device, SYSPRO can give companies the means to efficiently automate all functions, reach higher customer satisfaction levels, and heighten business prosperity.
The method of integration connects all hardware devices and software systems within a compact automated system, which gives businesses and their employees more time to spend on improving business relations and coming up with new, innovative ideas to cultivate revenue and drive achievement across all company domains. Employing an ERP integration system gives businesses a chance to establish effective technology applications that are intuitive can be customized to change in response to the constantly changing needs of a business as it experiences shifts throughout phases of growth and advancement.
SYSPRO Integration for the Automotive Parts Industry
The automotive parts industry continues to exceed expectations, but there are several critical hurdles businesses in the industry encounter on a constant basis. New technology, upcoming hybrid styles and models, along with large-scale shifts in demographic variances are only a few of the many challenges businesses in this industry must tackle successfully. SYSPRO has the vital tools to maximize an Automotive Parts company's functions and increase operational flexibility in order to combat all industry obstacles. With Epicor, businesses can stay on top of the latest news and innovations in the industry quicker and more accurately than ever before.
What Benefits Can SYSPRO Provide for the Automotive Parts Industry?
A SYSPRO integration can provide businesses in the Automotive Parts Industry with an extensive amount of advantages, such as:
Simplified Business Operations
Accelerate design and time management to market demand

Centralize scheduling, planning, and estimating

Automate processes including change control and material bill

Decrease waste, foster high quality standards with lean manufacturing

Enhance inventory management and boost sales accuracy with forecasts through Insights.

Use Electronic Data Interchange (EDI) to work with suppliers and buyers.
Is SYSPRO Right for Your Automotive Parts Site?
Countless Automotive Parts companies arrive at a point when they realize their current business management systems are no longer allowing their companies to reach their full potential. When your company continues to evolve and shift, you will inevitably need more than old-fashioned inventory, bookkeeping, and financial recording systems. Often times, neglecting to make the necessary systematic changes to improve operations will impede on your company's ability to flourish. When considering if a SYSPRO integration is the right choice for you, take a look at the following five signs suggesting your company's advancement is being impeded upon by your existing management system and would benefit from an upgrade to the SYSPRO ERP.
You can't properly scale business operations to promote further advancement.

You cannot provide support to a mobile workforce or consumer base.

Customer satisfaction levels are low are not met

Your business has several different processes that are challenging to maintain.

It is difficult to find crucial business information when you need it.
Integrate SYSPRO with Magento for Your Automotive Part Site Today.
A SYSPRO integration with Forix includes the perk of Magento's ongoing support. If you need a robust an ERP tool that will help your business get an edge over your competitors, consider SYSPRO for your Automotive Parts business today.