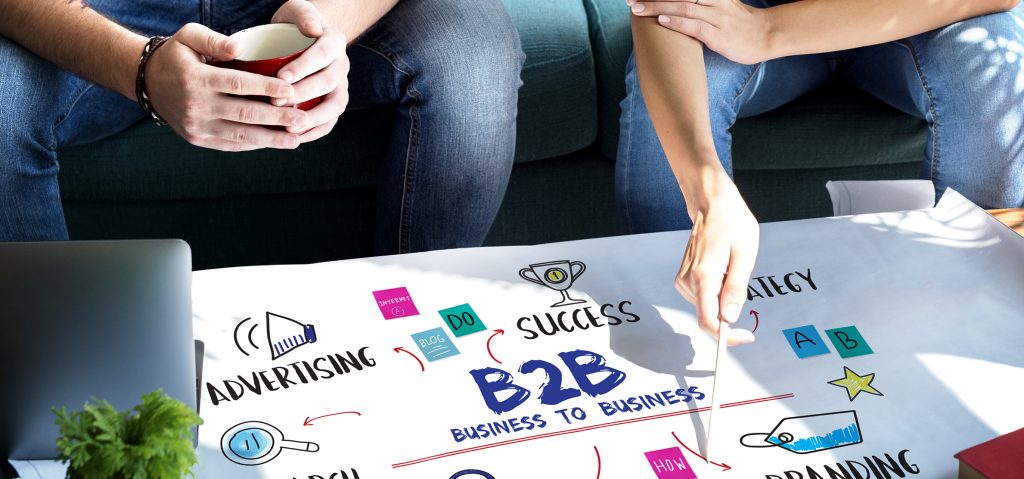 SYSPRO Overview
SYSPRO is a cloud-based Enterprise Solution Management system that can remove the redundancy of your company's data entry processes and consolidating all data across all domains into a sole compact system. Without the redundant and time-consuming business duties, this integration enables a business to spend time pursuing more productive goals including improving sales, enhancing customer satisfaction, and establishing novel plans to promote the success of the company.
A SYSPRO integration consolidates multiple different business applications and process to from a sole, intuitive system that is easy to use. Using an ERP integration gives you the ability to generate specific assortment of software and hardware tailor-made to enhance the growth and prosperity of your business as it evolves over time.
SYSPRO Integration for B2B Operations
SYSPRO provides businesses with a complete set of Enterprise Resource Planning Services in accordance with their specific requirements and operations. A SYSPRO ERP can assist in the management of all vital business operations from e-commerce site development to connecting all data reports and company information to a single platform. You will also have access to consumer insights, which can enable you make more informed choices to promote profitability. Centralizing all processes will also grant you ample time to spend cultivating your most important business relationships.
Regardless of what type of service or products your B2B business features, employing SYSPRO integration can simplify all business procedures and allow you to handle your back and front-end operations from one convenient location.
What Are The Benefits of SYSPRO Integration for B2B Companies?
B2B business frequently utilize special procedures when making pitches to consumers or promoting their items. SYSPRO enables B2B companies customize their messages, leverage social media channels, and receive insight into consumer desires and behavior. With the access to this valuable information, B2B businesses can discern what factors impact purchasing choices and devise strategies to promote sales growth. SYSPRO offers the following advantages to B2B companies:
Automatically point data entry to reduce manual entry and prevent oversights with the potential to hinder consumer relationships.
The capacity to use additional content on your ecommerce site to assist in improving conversion rates, including videos, images, and more.
Consolidates processing and fulfillment tools providing updates in real-time to avoid over or under selling stock merchandise.
The ability to establish online catalogs with easily accessible content for your viewers and consumers.
Is a SYSPRO Integration Right for Your B2B Company?
With the ability to give B2B businesses the opportunity to improve customer satisfaction and simplify the processes of an ecommerce store, it is no surprise many B2B have selected SYSPRO as their ERP integration. When you consider employing SYSPRO as your ERP, take the following into account:
Consider your use of third-party systems and application support: B2B businesses tend to use
proprietary software or applications, so ensure that SYSPRO has the capacity to work with all current applications.
How will it impact your IT foundation as is now? While upgrading to a cloud-based ERP solution tends to reduce the strain placed on IT staff, it is important be sure your existing team is can tackle the changes of the switch.
Integrate SYSPRO With Magento for Your B2B Business Today
SYSPRO integration with Forix comes with the added benefit of Magento's ongoing support and managed services. If you need an ERP solution that can streamline your business and expand its competitive edge, consider a SYSPRO integration for your B2B company.