Why Magento Speed Optimization Matters
Magento 2 was widely recognized as one of the most-anticipated platform releases of the past several years. In fact, more than 7500 online retailers had made the migration from Magento 1 and other ecommerce platforms to Magento 2 by the beginning of 2020. For the most part, those making the switch praised the additional capabilities and more robust offerings provided by Magento 2; however, many retailers continued to ask one key question – why is Magento so slow? Forix offers Magento speed optimization services to address this issue.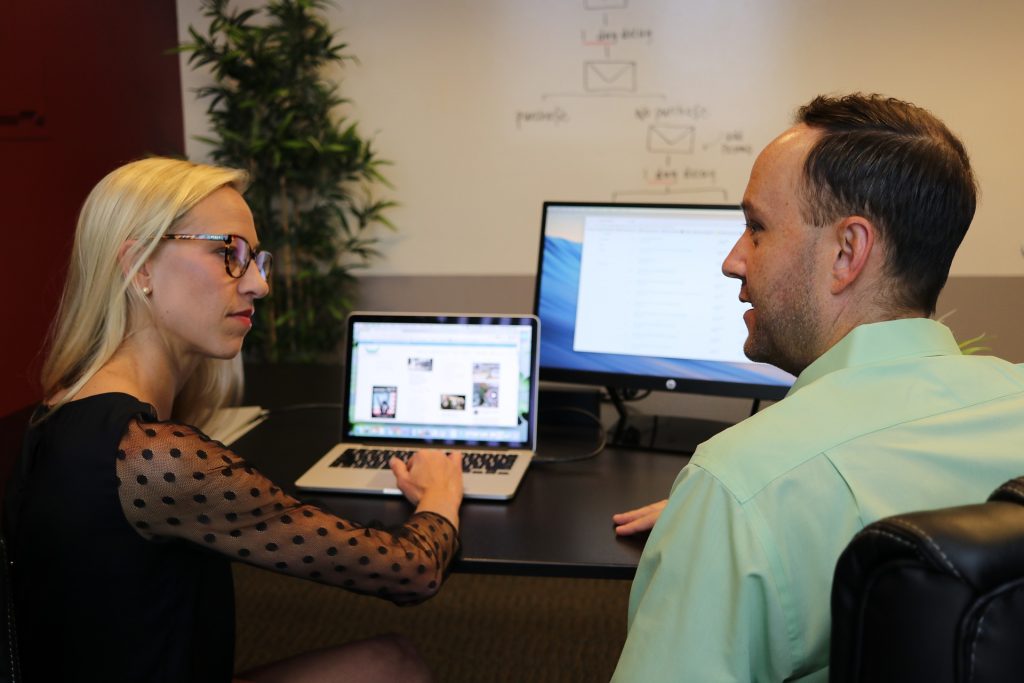 Magento Speed Issues
As a whole, Magento 2 is an expertly coded platform that offers a great deal of benefits over the previous version. However, that doesn't mean it's without flaw – and as a Magento managed services provider, we at Forix have heard a great deal about the particular issues that arise after a Magento 2 migration. One of the most frequently discussed is the frustration some ecommerce providers feel after migrating to Magento 2, expecting across-the-board improvements from Magento, only to find they have the need to figure out how to speed up Magento 2.

For the most part, the experts at Forix have noticed that speed issues result from one or multiple of four major factors: 
Outdated Magento version

Inadequate hosting capabilities

Frequent CSS and JavaScript requests

Unwieldy or unnecessary extensions
We've compiled a few brief techniques you can use to address each of these factors, with an eye towards improving Magento speed.
Address Your Hosting Situation and Your Magento Version
Two of the simplest Magento 2 fixes involve ensuring you have the most recent version of Magento 2 and are using an optimal server configuration. While the former endeavors to speed up Magento 2 by upgrading to the newest and most improved version, the latter ensures you are offering that version from an optimal environment. Shared hosting often results in an environment without the resources to offer such a full-featured platform and can slow your Magento speeds considerably; consider switching to your own server or utilizing a virtual private server to utilize full Magento 2 capabilities.

Address JavaScript and CSS Requests
JavaScript and CSS are an integral part of any Magento 2 ecommerce store – together, they function to make your store more attractive, allow user interaction, and provide the framework for the appearance of your store. However, many users have noted issues with the way Magento 2 handles CSS and JavaScript, even after CSS and JavaScript have been merged using the built-in tools. As a result, it's often helpful to minify JavaScript and CSS files, eliminating extraneous code to reduce the load times necessary to provide Java and CSS information to the server.

Audit Extensions for Magento 2 Performance Optimization
While the ability to utilize third-party extensions and plug-ins to customize Magento remains a key advantage of the platform, adding too many, too large, or poorly constructed extensions could be drastically slowing your Magento speeds. Remedy this by performing an extension audit to identify extensions that may be extraneous, overly large or otherwise hampering your performance with too many requests during loading. Eliminate these beginning with the largest and perform a Magento speed test after each round to determine which are causing your issues.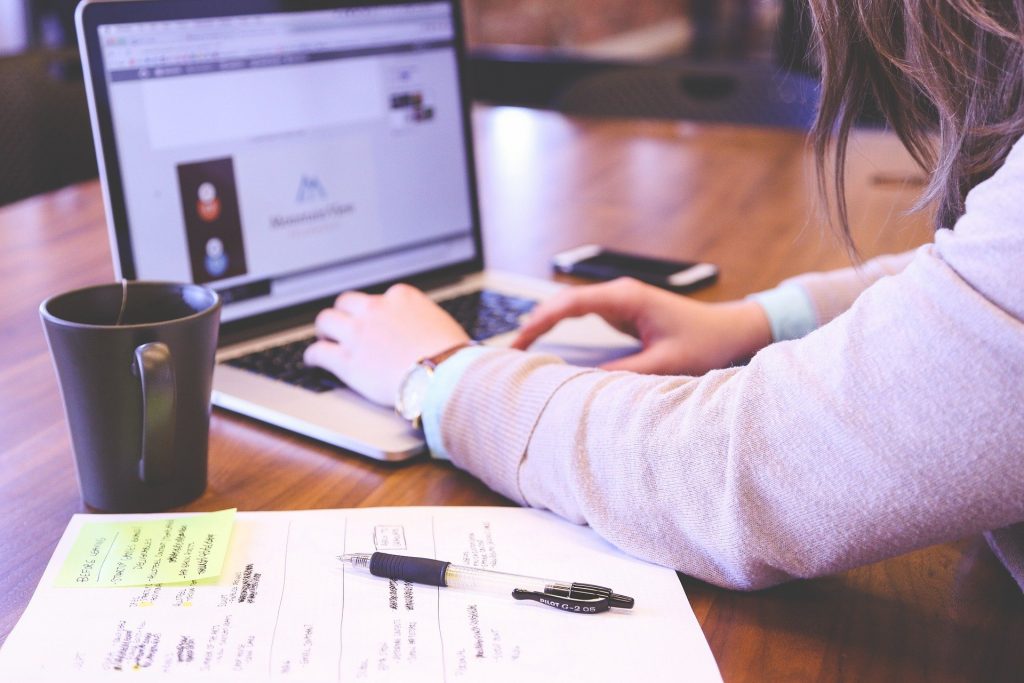 Find the Right Magento Web Agency for Magento Speed Optimization
Addressing these four major issues can improve your Magento 2 speeds a great deal. However, a more thorough look at your platform and extensions may be necessary to complete Magento speed optimization. If you'd like more information about Forix's Magento managed services and optimization offerings, contact us today.