Magento 2 Migration Tips from Forix
Are you ready to take on your Magento 2 migration? If you're one of the 150,000 merchants still running on the Magento 1 platform, the time to make the switch is now . With official support for Magento 1 no longer available from the Magento company, your website may be vulnerable to cyber attacks, malware, hackers, and other security threats. By partnering with a certified Magento agency like Forix, you can maintain security for your M1 website while working together to complete your migration to the Magento 2 platform.
As one of the world's leading Magento web agencies, we have the skills and the knowledge necessary to help you migrate to Magento 2 successfully. We've launched over 700 eCommerce websites on the Magento platform, and our team of certified Magento developers are ready to help you create the Magento 2 eCommerce website of your dreams.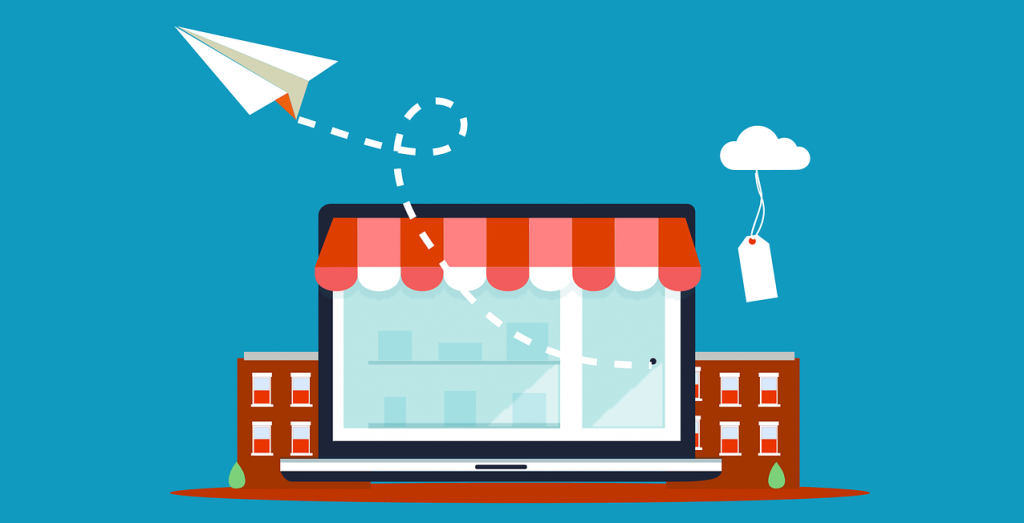 When is the Right Time to Migrate to Magento 2?
The best time to begin your Magento 2 migration is now! M1 reached its End of Life on June 30th, which means that sites still on the platform will be increasingly open to cyber attacks. By beginning your migration to the M2 platform as soon as possible, you can help keep your eCommerce website on the path to success.
Advice for a Seamless Migration Experience
Migrating to Magento 2 is not just a simple upgrade. The migration process is more akin to building a website on an entirely new platform, although many aspects of your Magento 1 website will be transferable. Native themes, configurations, and some third party plugins and extensions can be moved to Magento 2, while other aspects may need to be reworked to function correctly on the new platform.
To help you get a better idea of what the migration process entails, we've created this handy Magento 2 migration checklist:
Assess your website's themes, data, and configurations

Determine your budget

Set a timeline

Find a Magento partner and developers

Create a high level plan for data migration

Begin migrating themes and integrations

Migrate all inventory, product, and customer data

Complete UX/ UI QA testing on M2 site

Celebrate a successful migration!
When you work with Forix for your Magento 2 migration, you'll know that you're in good hands. Our team of certified Magento developers, project managers, UX designers, and data strategists can help you create a compelling and engaging website that will drive traffic and conversions. Even after your migration is complete, we'll continue to support you through our managed services.

Find a Magento Partner for Magento 2 Migration
Finding the right partner for your Magento 2 migration is the most important thing you can do to ensure the success of your migration process. When you work with Forix, you'll have access to our managed services and ongoing support for your eCommerce website. We'll help you complete your migration to Magento 2 in a timely manner, and can continue to provide you with optimization services to continually improve your Magento site for better performance and increased revenue. Learn more about making your Migration to Magento 2 when you get in touch with our team today.