In the post-holiday lull, business owners pick up the pieces from the frenzy of the buying season. Was the holiday ecommerce sales spike not what you expected last year? Perhaps holiday ecommerce promotions didn't fare as well as you'd hoped, or certain aspects of your website diminished consumer interest or made conversion difficult. Instead of lamenting past shortcomings, why not use this time to take a fresh look at 2019's budget and how you can use it to fill the cracks in this year's holiday ecommerce seasonal sales game plan?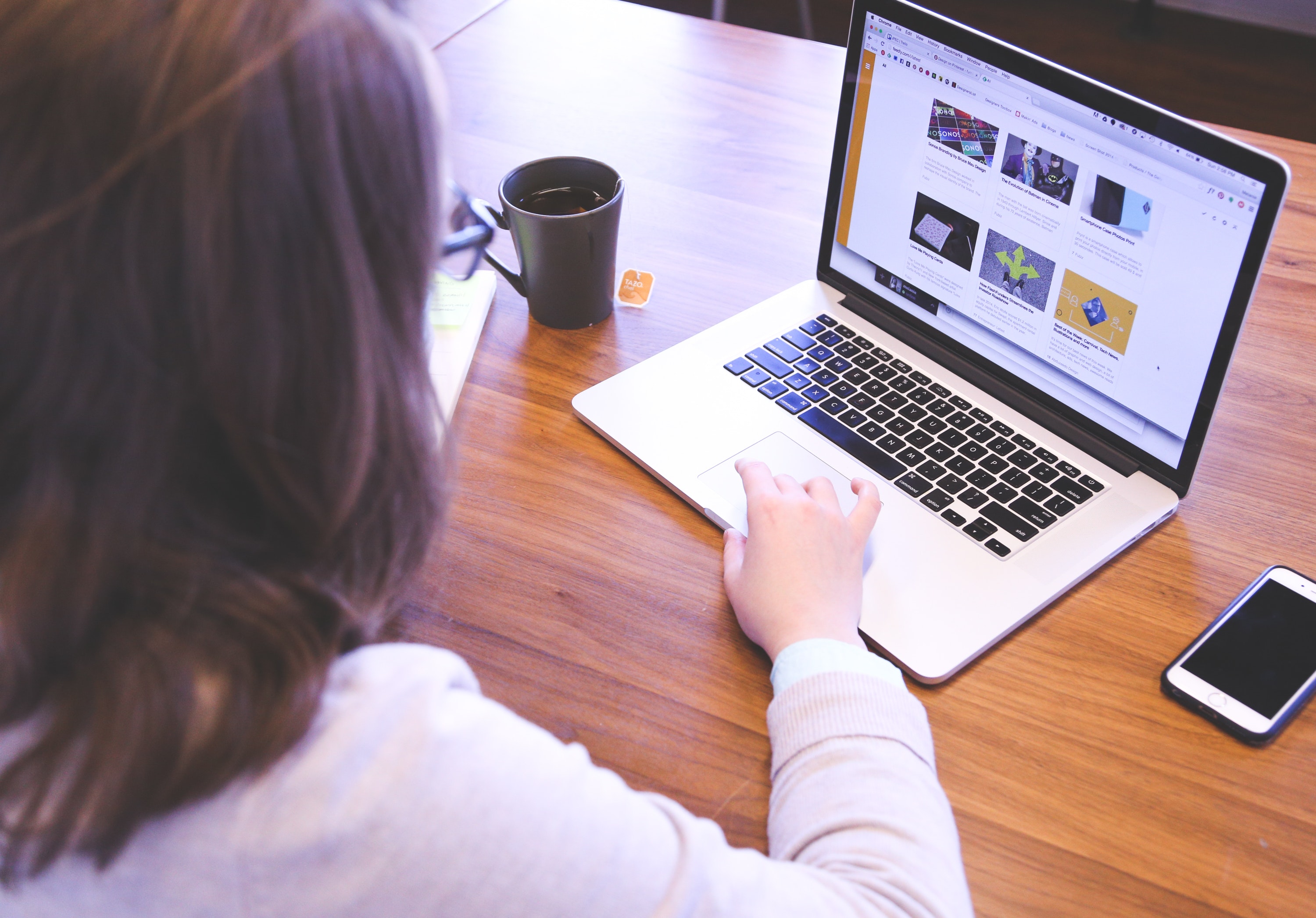 The basic method of forming a business budget is to set a revenue goal, calculate expenses, and add forecasted receipts. Flexibility is key in the new year so your business can seize on opportunities as they arise or abandon ineffective holiday ecommerce plans as they fail. According to the Small Business Administration, consider the following tips to make sure your budget remains flexible this year.
Update monthly. Monthly updates to your budget can help you see if you need adjustments to inventory and expenses.
Make changes. According to your monthly updates, make changes that have the desired impact on your bottom line, and use the results to inform holiday ecommerce plans or other future decisions.
Actively respond to sudden changes. Unexpected loss of revenue could mean adjustments to expenses are necessary. Don't get taken by surprise and include losses in your holiday ecommerce planning.
Being strategic with your business budget is one of the best ways to make sure you are addressing all your business's marketing opportunities, maximizing your revenue, and alleviating your ecommerce holiday concerns. However, many a budget plan is made in the new year, only to fall by the wayside as challenges, new ideas, and new opportunities arise. You don't want to miss potentially profitable opportunities that come your way, but sinking money into ineffective strategies at the expense of more effective endeavors can send your budget for your holiday ecommerce plans skyrocketing.
Consider budgeting for these five strategies to grow your business and update your holiday ecommerce plans in 2019.
Set Up Abandoned Cart Email Campaigns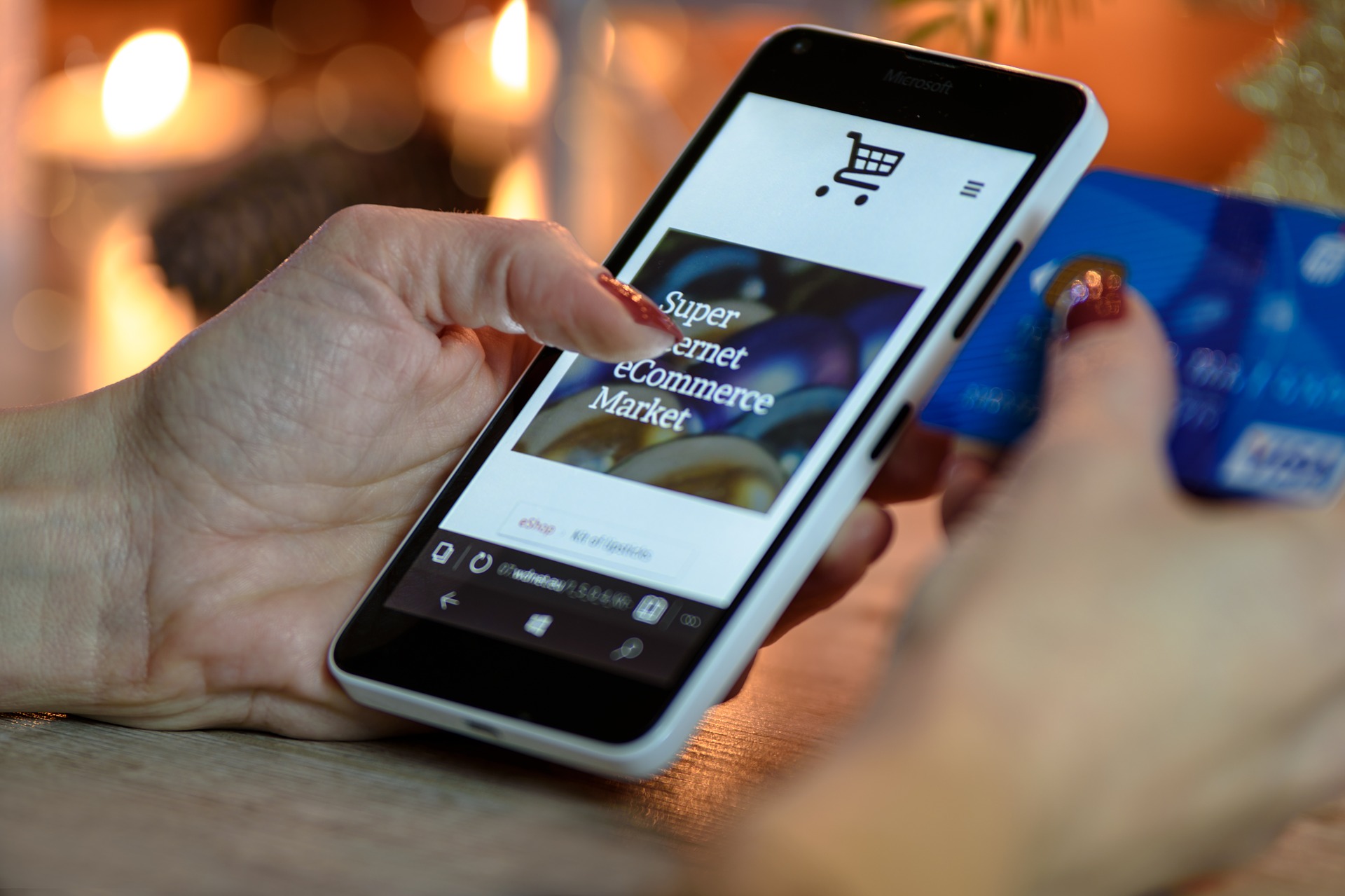 According to a recent SaleCycle article, customers abandon nearly 76% of online holiday ecommerce seasonal sales once they hit the cart – and nearly 53% of those abandonments are from mobile devices. Figures are estimates and can certainly vary, but the fact remains that those lost holiday ecommerce seasonal sales account for a significant loss in potential revenue for online retailers. How, then can your business recover some of these holiday ecommerce seasonal sales? Barring common cart issues, such as neglecting to use autofill for fillable forms and other issues easily addressed by a little attention to your checkout process, abandoned cart email campaigns could be your answer.
An abandoned cart email campaign is a fairly simple technique – once a potential customer begins your checkout flow, they'll enter an email address. If they leave your website without making a transaction, you can then respond to the email address they entered and attempt to win their business, perhaps with individually-crafted holiday ecommerce promotions. Hundreds of tips for crafting abandoned cart emails exist, but consider automation to take the extra work out of the equation. Since revenue for abandoned cart emails is relatively high as compared to welcome emails and emails regarding other holiday ecommerce promotions, this is a good return on an investment you may have already made.
Use your existing email marketing service provider or take a look at how the Bronto extension can integrate seamlessly with your Magento platform.
Ramp Up Social Media Efforts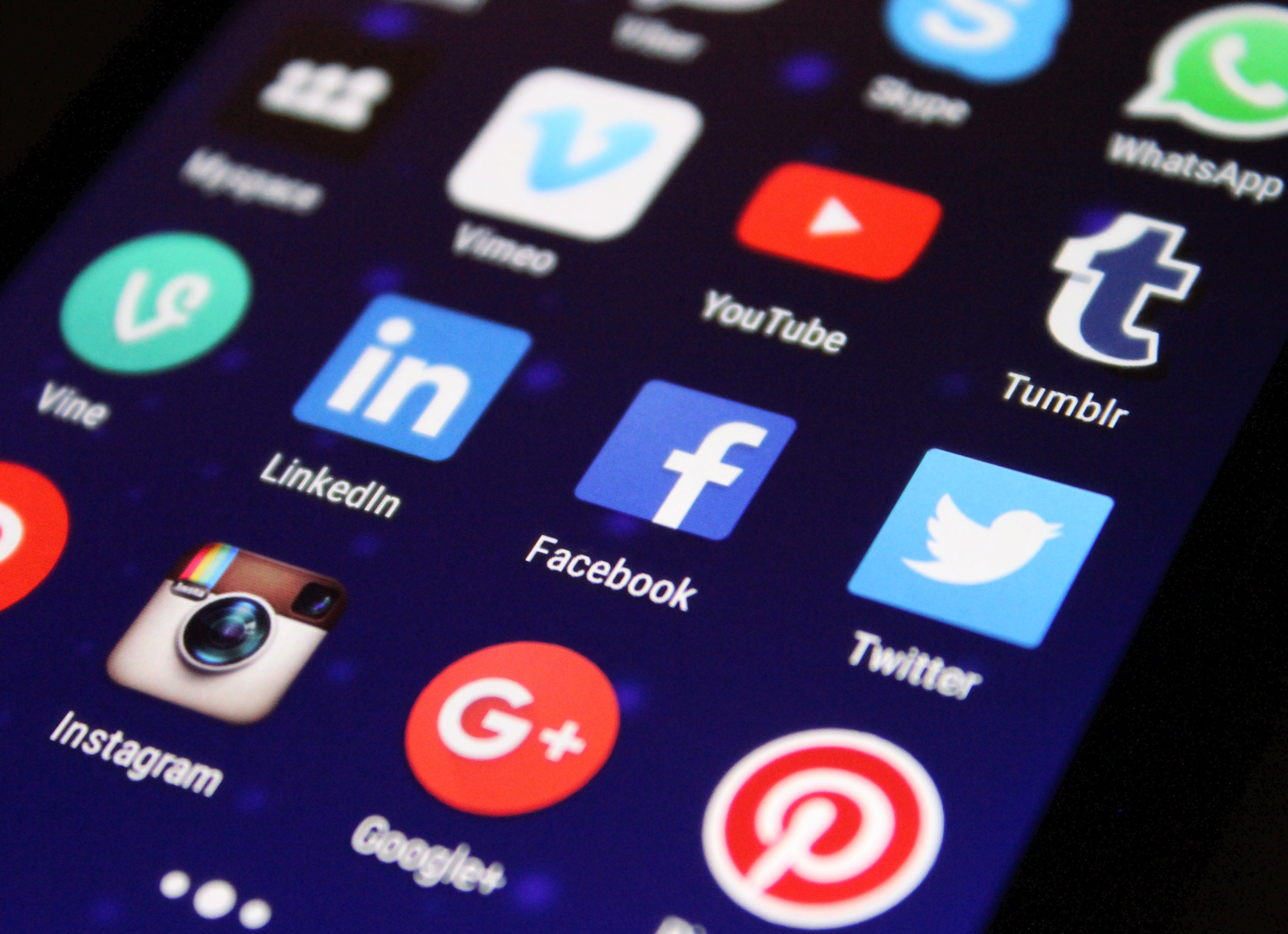 With 2017 marking the first year social media ad sales outpaced television ads, the days of viewing social media as an optional, unmeasurable marketing trend are long gone. A quick search returns endless results explaining how to acquire followers, share a brand, optimize social media presence, determine ROI, and more. Even more results return ads for social media marketing firms aimed at a share of your marketing dollars or wanting a piece of your holiday ecommerce data analysis.
Are you using your social media effectively? More importantly, will your holiday ecommerce plans and marketing dollars spent in 2019 result in a profitable return on your investment? Ensure the strategies you're using are measuring customer engagement – are your customers responding to social media posts? Were mentions, likes, and shares where you expected them to be? Did your holiday ecommerce promotions and marketing strategies result in an uptick in holiday ecommerce seasonal sales and gift purchase mentions? If not, consider strategies to boost all of these factors.
Alter the way your marketing partners approach your social media, or consider how these Magento social media integrations can maximize your social media presence.
Improve Site Speed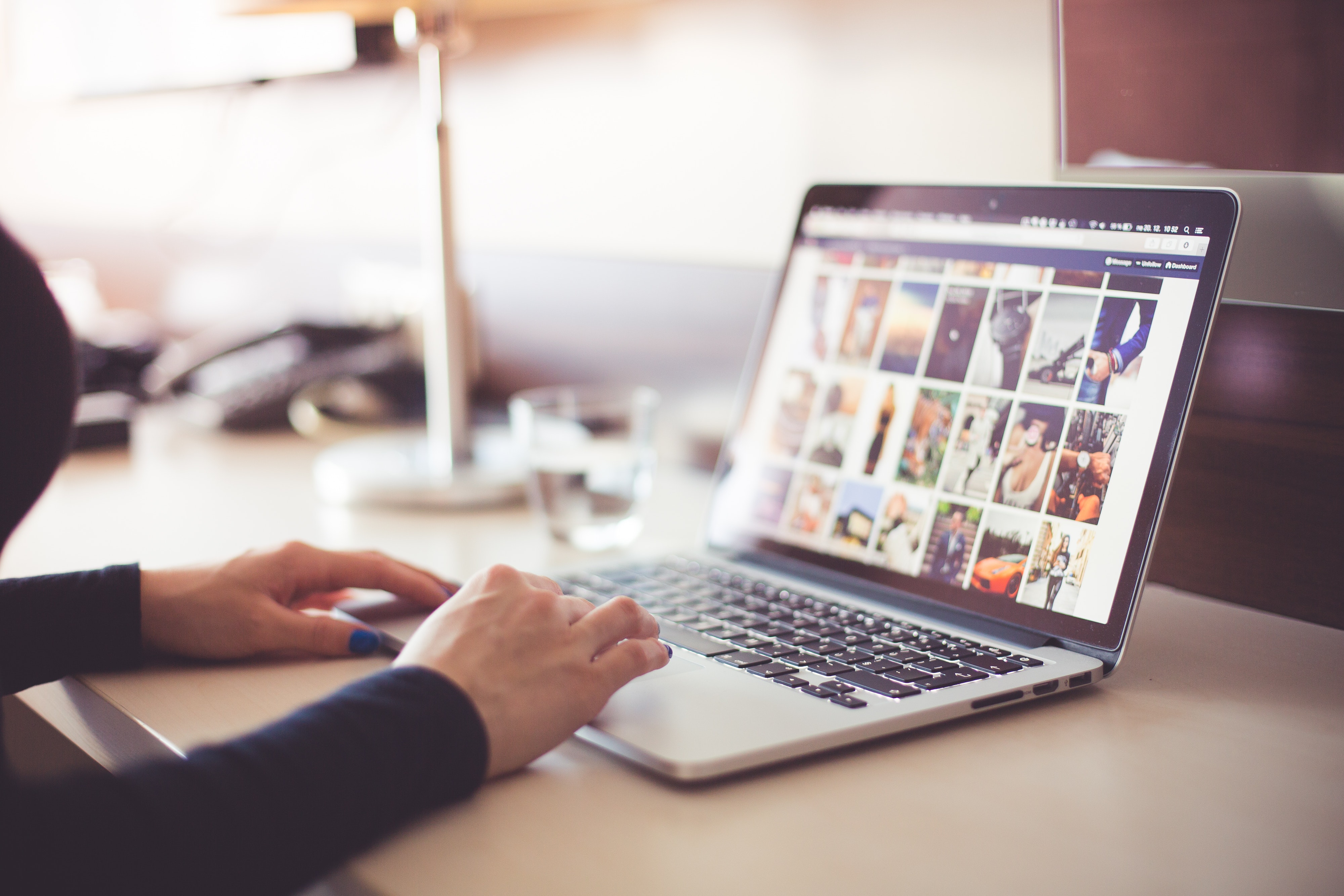 Potential clients access your website to view your products or services, research the likelihood that one or more could fit their needs, and – if all goes according to plan – make the conversion into customers and finalize a transaction. However, each step in this process often requires your website to load a subpage to fulfill a new need. Imagine, then, how slow site speed can hamper potential holiday ecommerce seasonal sales customers at every turn.
Eye-catching facts involving slow site speeds abound – nearly 75% of mobile internet users say they've encountered a site that was too slow to load. 40% of users say they abandon a site that takes over three seconds to load. Perhaps the most concerning – even a one-second delay in loading can cost you 7% of your holiday ecommerce seasonal sales conversions.
Worse, a too-slow load time can decrease your SEO ranking. In January of 2018, Google announced via the official Google Webmaster Central blog that it would begin including page speed as a ranking factor for mobile optimized pages. Google has always included page speed as a ranking factor for desktop sites, but with mobile searches now outpacing desktop searches coupled with the ranking penalties for non-mobile sites, it is more important than ever that your site speed remain competitive.
According to Forbes, 70% of pages on the web take seven or more seconds to load – far too long when you consider the previously stated facts regarding user abandonment after over three seconds of load time. While Google claims that it will only penalize the very slowest sites, it is still worth the effort and investment necessary to check and improve your site speed.
This Google analytics FAQ explains how to use their tool to determine your site speed. If it is too slow, consider taking steps such as minifying JavaScript, eliminating redirects, reducing the image or video sizes, and using smarter social media buttons to reduce the work your site causes mobile browsers to perform.
Alternatively, consider adding site speed optimization to your existing mobile SEO budget, or adding a site speed adjusting Magento extension to take the worry out of site speed.
Review Holiday Ecommerce Promotions
Planning the new year's budget is an excellent opportunity to take a look back on any promotions your business used over the preceding year. In particular, holiday ecommerce promotions are especially popular and can be a great indicator of how effectively your business moved potential customers out of the research phase and into the purchase phase.
Consider your previous year's holiday ecommerce promotions – were they effective? Any promotions could, and should, produce a spike in holiday ecommerce seasonal sales; however, were your holiday ecommerce promotions well-timed, or did they fall mostly unnoticed by your target market? Smallbiztrends recommends Mondays and Tuesdays in the early afternoon as one of the best times to send promotional emails. In addition, best times of the year to release holiday ecommerce promotions exist for every industry and holiday, so research into when consumers typically look for your product can be key.
Were your holiday ecommerce promotions visible? Adding video to your social media presence is a key way to increase visibility. Forbes states that this year, more people will watch ads on social media than on television. In addition, videos are shared nearly three times more than regular ads or text-only messages combined, so make sure your holiday ecommerce plans include a look at video marketing.
Did your holiday ecommerce promotions help increase your conversions? Consider the target – are you looking for new customers? Maybe you want old customers to come back, or repeat customers to purchase more frequently. Any of these scenarios could affect whether you distribute your holiday ecommerce promotions via email, social media, site banner, or on a coupon site. Take a look at where your advertising dollars are going and determine if there are underperformers you can abandon in exchange for boosting your holiday ecommerce seasonal sales.
Was your site able to handle the traffic of a holiday ecommerce sales spike? Regardless of the efficacy of your holiday ecommerce promotions, if your site slowed considerably or crashed during your promotion, your customers were not able to do what you ostensibly drew them to your website to do – make a purchase and convert into customers. If you experience problems with excessive site load times or crashes during the holiday period, review the site load speed discussion above.
To help you build better holiday ecommerce promotions, consider one of the extensions on Magento Connect that allows free gifts or expands on the various holiday ecommerce promotions types.
Run Wholesale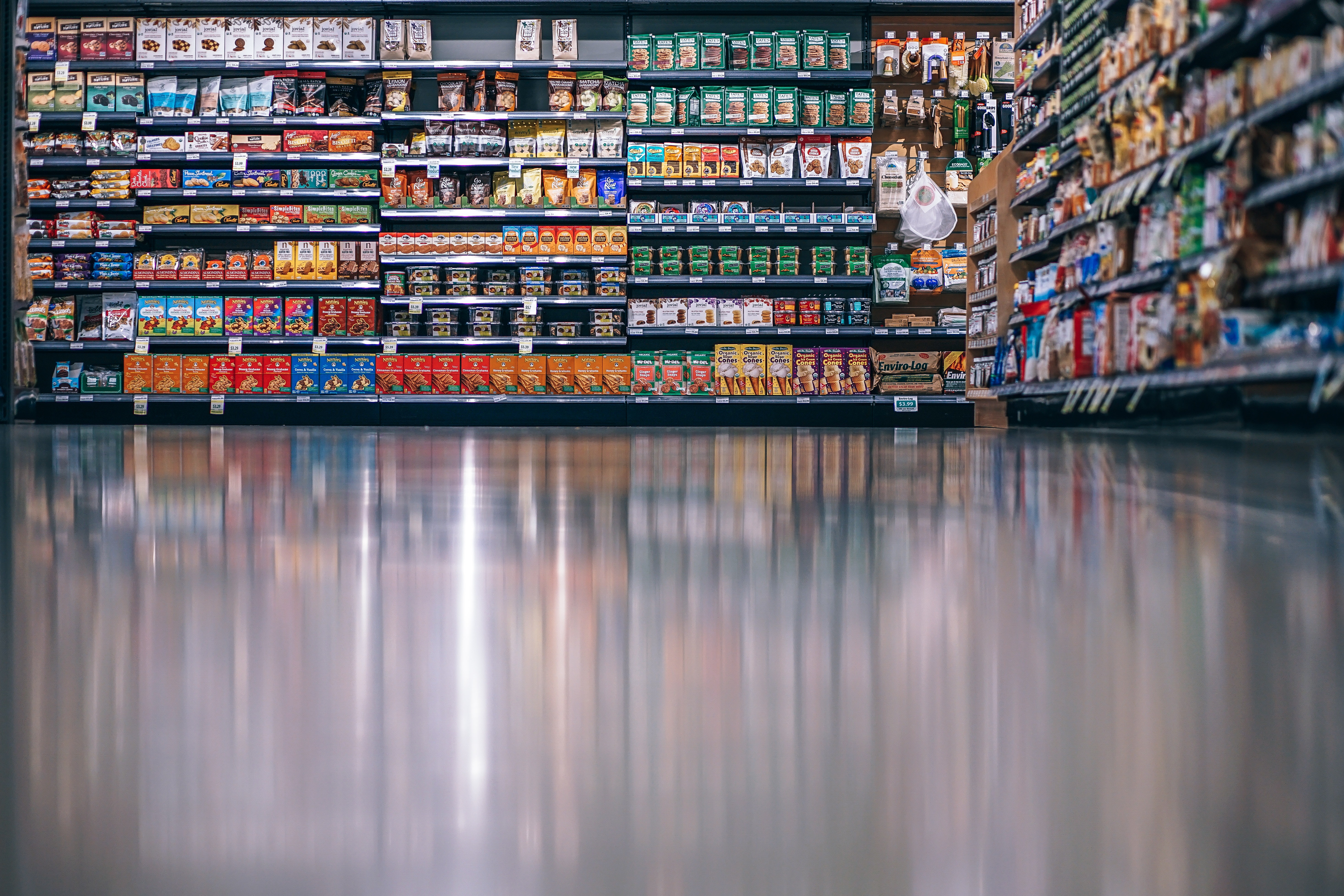 Does your business sell a product or service to consumers that other businesses may need? Examples are as diverse as web design, paper products, storage systems and more. If so, consider adding B2B marketing to your budget this year. Other businesses need reliable, cost-effective solutions just like yours, giving you an insider's perspective regarding which niche your product could fill.
Alternatively, do you think your product could benefit from wholesale distribution to large retailers like Target or Walmart? Could this be an approach you use year-round or simply as one of your holiday ecommerce promotions? Plan ahead in 2019 and adjust your budget for a manufacturing cost that keeps you profitable with the big box retailers. Consider as well the cost of packaging, distribution, and marketing, in addition to any fees or commission the larger retailers employ.
You may find that selling wholesale to smaller local retailers, local mom-and-pop operations, or to the web at large fits your business model a bit better. Alternatively, certain products may be exclusive to the holiday ecommerce seasonal sales period. In either case, your marketing budget will need to adjust to reflect a new venture into wholesale.
Take some time to consider how your site operates. Is it as easy for large-volume customers to order 100 units of a product as it is a small-volume customer to order four? If your cart currently requires several clicks to find the larger-volume specifications, you may be turning away potentially huge holiday ecommerce seasonal sales opportunities.
Consider importing a simple spreadsheet to your website to serve large-volume customers the same experience for ease of transaction as the single buyers. With one sheet, your customers can create an order for hundreds of your product quickly and easily. In addition, ensuring features such as autofill are active on your website will make larger holiday ecommerce seasonal sales seamless.
Creating your own spreadsheet is entirely possible, though it can be time-consuming. Consider one of the many large-scale purchasing or mass-order extensions on Magento Connect.
Now that you have looked back at your business's holiday ecommerce seasonal sales period, how did your business perform? If you're having issues in multiple areas, it may be time to re-address the way your business handles its online marketing strategies – there may be a more effective way you can redistribute your budget to focus on the areas in which your business is lacking.