How Will Magento Sites be Affected by the Chrome 80 Update?
Today, February 4th 2020, Google Chrome launched the Chrome 80 update to its web browser. This update focuses on creating better security and privacy for users on the Chrome browser by placing new limits and restrictions on third party cookies. This means that web developers who are responsible for managing third party integrations on their websites will need to change the settings of their cookies in order to enable third party cookies in Chrome and to keep them compliant with the Chrome 80 update.
Is Your Magento Site Not Running on Chrome?
Need help getting your Magento website running on Chrome again? Forix can help, get in touch or give us a call today 1-(800)-818-2361.
By default, the Google Chrome browser will no longer trust third party cookies at face value. This will have serious implications for sites that rely on third party integrations such as PayPal, Google Analytics, and others tools for data analysis and enhanced user experience. Improperly labeled cookies will not be usable on the site, so updates to your cookies settings need to be made as soon as possible to keep your Ecommerce website running as it should. If your website is running on the Magento platform, this means that you'll need to ensure all of your cookies have the proper attribute settings in order to keep your third party integrations working correctly. 
What are Third Party Cookies?
Cookies are small text files that are stored on the browser. They function to enhance user experiences on the web by storing information about the site and the user. First party cookies belong to their own domain. For example, a Facebook cookie used on the Facebook site, like the one used to store your log- in information so that you don't have to re- enter it every time you return, is a first party cookie. Third party cookies belong to a separate browser- a Facebook share button located on a website means that the site is using a third party cookie from Facebook on their site to allow for one click sharing directly to Facebook. 
Cookies play an important role in creating a seamless, user friendly experience for your eCommerce customers. However, third party cookies can potentially leave your site open to vulnerabilities and cyber attacks. Therefore, Google Chrome and other browsers are updating their cookies policies to improve security and user privacy features.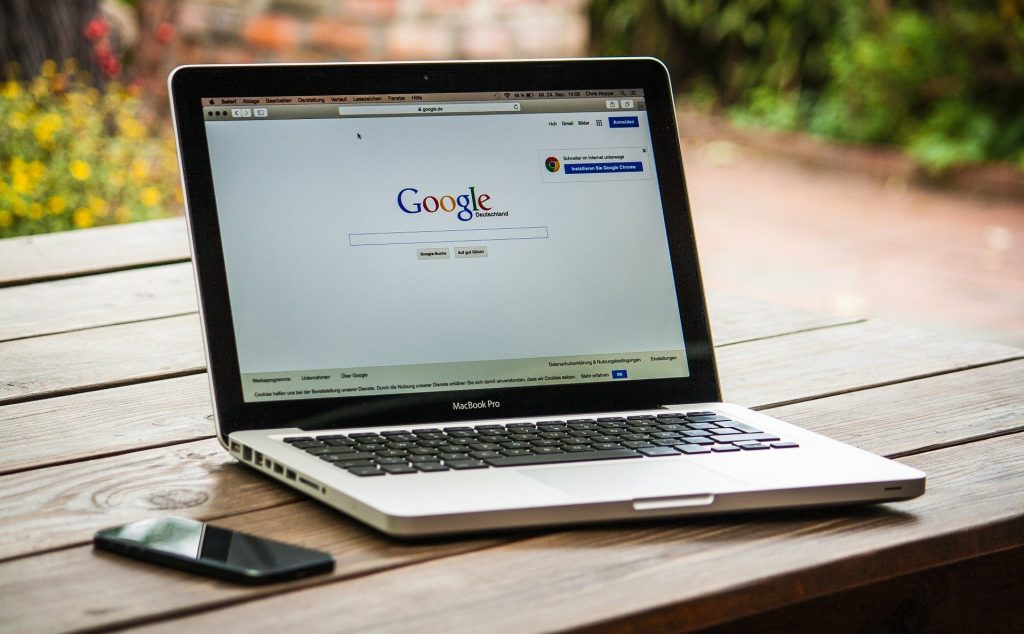 Which Third Party Cookies Will Be Affected By Chrome 80 Update?
With the Chrome 80 update, the browser is changing it's cookies settings policy to mitigate the risks associated with third party cookie usage. By default, Chrome will not allow third party cookies to be usable. Instead, Chrome has begun implementing an attribute for cookies called SameSite, which allows developers to decide whether, and how, cookies will be restricted on their site. Therefore, with the SameSite attribute becoming a requirement in the Chrome 80 update, web developers will need to change the settings on their third party cookie integrations in order to keep them working normally. Cookies will also need to be accessed through Secure sites (Https) in order to function correctly.
What does this mean for Ecommerce websites on the Magento platform? You will need to have your development team set the appropriate settings and labels on your third party cookies to ensure that they continue to function as intended on your site. Third party integrations that may be affected by these changes include
Google Analytics

PayPal

Facebook Tracking

Email Marketing services such as Mailchimp, Hubspot, and Constant Contact

Cloud services such as Salesforce

Any other third party integration that enhances user experience
Without the appropriate changes to enable third party cookies in Chrome, these applications and integrations may break. They will not be usable or accessible on your website for either your user interface or for backend purposes such as data collection and tracking. Therefore, it is imperative to understand these changes to the Chrome browser and take the necessary steps to ensure that your settings have been updated.
Get Help With Allowing Third Party Cookies on the Chrome 80 Update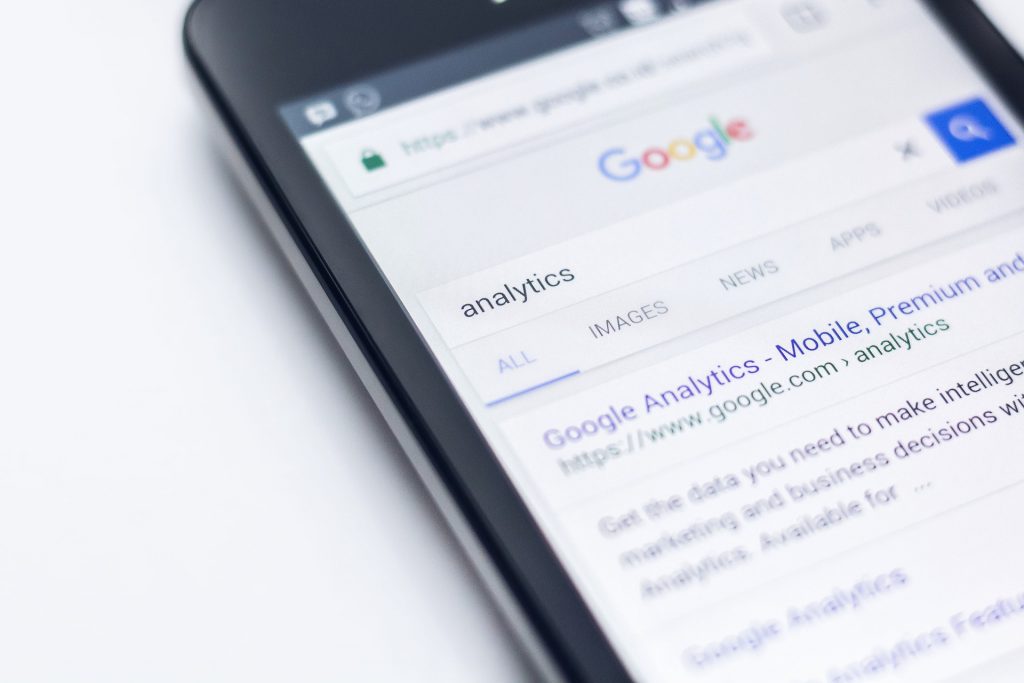 The Chrome browser is releasing this update in early February 2020. Other browsers, including Firefox and Edge, have plans to implement similar security features for their third party cookie policies later this year.
If you need help implementing these changes to allow third party cookies in Chrome, get in touch with the certified Magento experts at Forix. We have more than 60 certified Magento developers on staff to help keep your website up to date with updates across the web.