When Should I Start My Magento 2 Upgrade Service?
The best time to start your Magento 2 upgrade service is as soon as possible. Now that End of Life has passed for the Magento 1 platform, sites still running on M1 are unsupported, and will receive no additional support or security patches from Magento or Adobe. These sites will find themselves increasingly vulnerable to cyber security threats, including hackers, malware, phishing, DDoS attacks, and others. Additionally, running an eCommerce site on an unsupported platform puts your PCI compliance status at risk. Upgrading to Magento 2 is the best way to ensure that your website receives the official support and security updates necessary to succeed.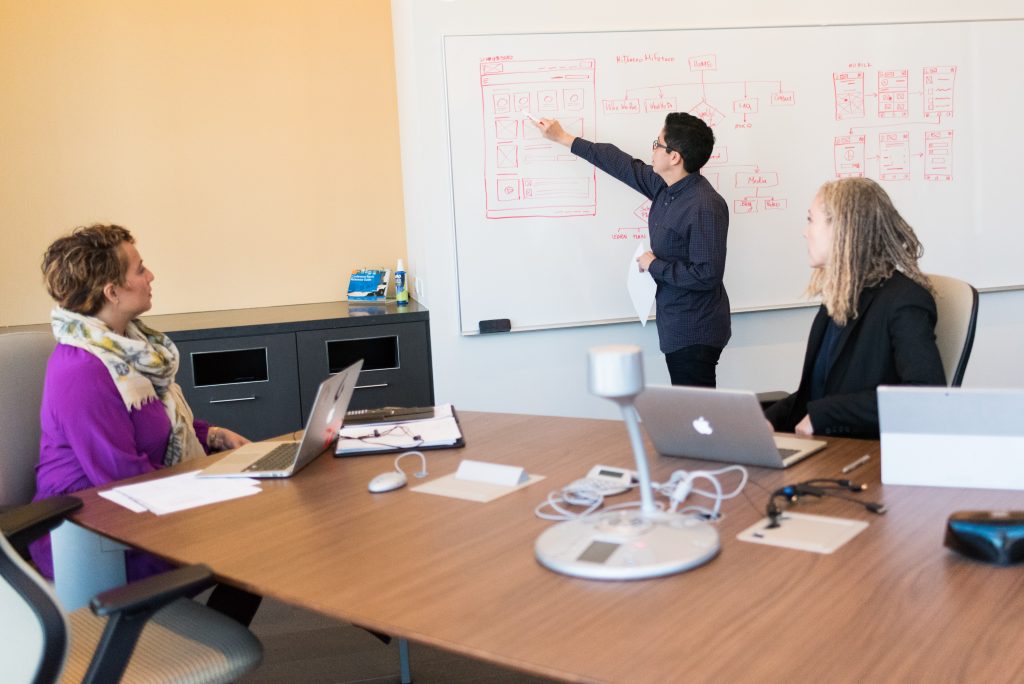 Why Migrating to Magento 2 is Good for eCommerce
The Magento 2 platform offers many benefits over the original Magento 1 platform. Magento 2 offers faster page load times, an improved admin interface, and better scalability and customization capabilities. Additionally, there are hundreds of third party extensions and integrations available for Magento 2 to improve the performance and functionality of your eCommerce site. 
By upgrading to Magento 2, you'll have a range of tools at your disposal to create the perfect eCommerce website for your business. The highly customizable Magento 2 platform scales easily with your business as it grows. Magento 2 will continue to receive official updates and security patches to ensure that sites on the platform are able to maintain their PCI compliance status. 
Risks of Staying on Magento 1 After EOL
There are significant risks to consider when choosing to remain on an unsupported platform. Without official support from either Magento or Adobe, it will be easy for hackers and other malicious denizens of the internet to hack into sites, steal user data, and cause general chaos for Magento 1 merchants. End of Life was announced in September 2018, and the June 30th, 2020 date has been set for some time. This means that everyone, including hackers and scammers, knows that Magento 1 websites are vulnerable to their cyber attacks.
Some important potential risks to note in the face of Magento 1 End of Life:
No new security patches for M1: After June 2020, no new official security patches or updates will be released for Magento 1 from Magento. 

No new innovative features: As official support for Magento 1 ends, all new features will be available for Magento 2 exclusively. 

Increasingly vulnerable to hacks and malware: With no new security patches or updates available, ecommerce stores running on Magento 1 will be at a heightened risk to malware and hackers.
The best way to mitigate these risks is to start your Magento 2 upgrade service as soon as possible. By migrating your Magento eCommerce site to the secured Magento 2 platform, you can maintain security and support to keep your data protected.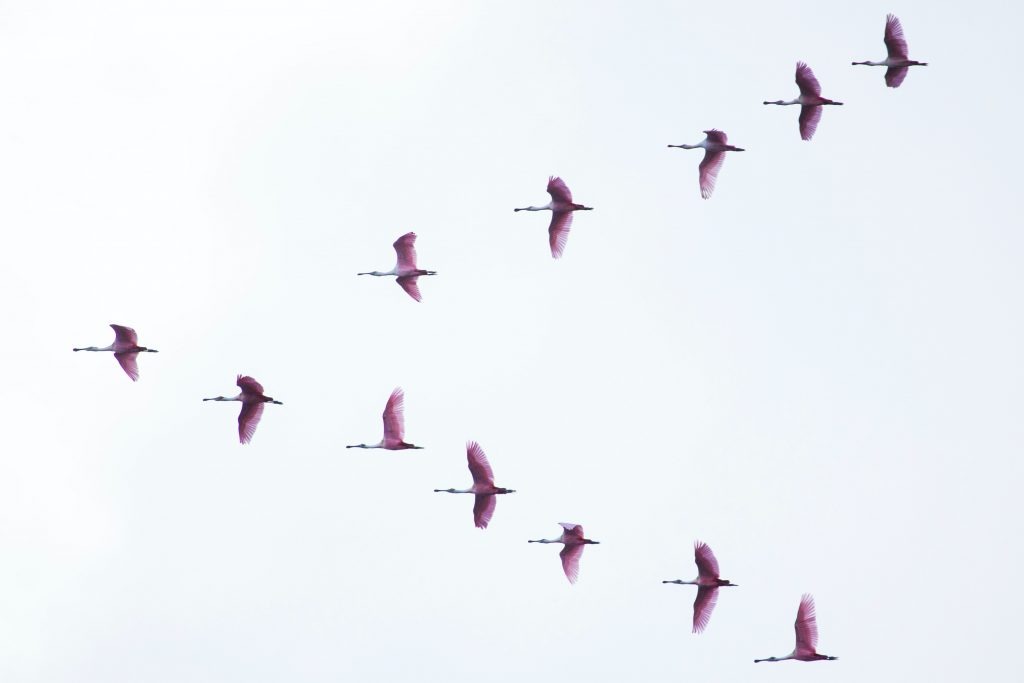 Choose the Right Magento Agency for Your Magento 2 Upgrade Service
To complete your Magento 2 upgrade service successfully, you'll need the help of a certified Magento agency, like Forix. Forix is one of the top ranked Magento agencies in the world, having launched hundreds of eCommerce sites on the Magento platform. We're a certified Magento partner, and employ more than 60 certified developers on our teams both at home and abroad. We have the knowledge and experience needed to make your migration as simple and efficient as possible. Get in touch with our team of Magento experts today to get started.