Your Guide to a Successful Magento 2 Migration
Planning your Magento 2 migration? Migrating to Magento 2 is one of the best decisions that you can make for your eCommerce business right now. The Magento 2 platform is considerably better than the original Magento 1 platform, and provides valuable updated and upgraded abilities and functionality. You'll find that M2 offers a myriad of possibilities and benefits to your eCommerce operation.
Magento 2 migrations aren't as simple as just upgrading your settings, however. The migration process is long and complicated, often taking as long as six months, and costing up to six figures, depending on the size and scale of your eCommerce site. The best way to complete a successful migration on time and on budget is to partner with a certified Magento agency, like Forix. With over 60 certified Magento developers on our team, we can help you migrate your data and create the Magento 2 website you've been dreaming of.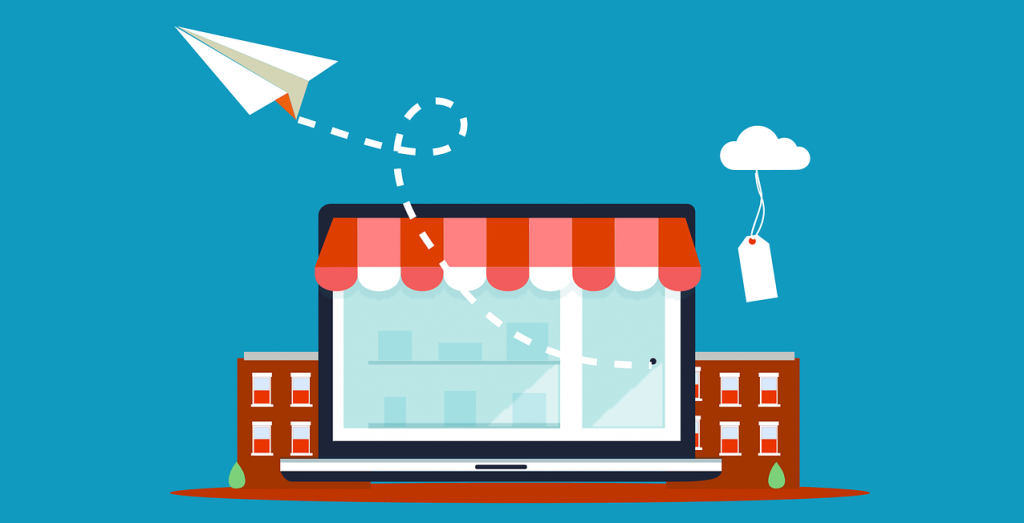 Why Should You Migrate to Magento 2?
Yesterday, June 30th 2020, official support for the Magento 1 platform ended. Going forward, websites still running on the M1 platform will no longer be supported by the Magento company, and will not receive security patches. This lack of support will leave M1 eCommerce sites vulnerable to cyber attacks, including malware, DDoS attacks, phishing, and others. The best way to protect your eCommerce site is to begin migrating to Magento 2 as soon as possible.
Tips for Finishing a Migration On Time and On Budget
Completing your Magento 2 migration on time and on budget is no small feat. The migration process is complex, and is more akin to moving to an entirely new platform than a simple upgrade. You'll need the help of a Magento partner to make your migration as painless as possible, by identifying the various elements of your site and making an actionable plan to migrate your data and themes, secure essential extensions, and build any additional aspects of your site. We'll also help you configure your site for improved user experience and better admin functionality.
To help you get a better idea of what the migration process entails, we've created this handy Magento 2 migration checklist:
Assess your website's themes, data, and configurations

Determine your budget

Set a timeline

Find a Magento partner and developers

Create a high level plan for data migration

Begin migrating themes and integrations

Migrate all inventory, product, and customer data

Complete UX/ UI QA testing on M2 site

Celebrate a successful migration!

Get Magento 2 Migration Help from Forix
The best time to begin your Magento 2 migration is now! With official support for Magento 1 now gone, you need to move quickly to migrate your eCommerce site to the Magento 2 platform in order to maintain security and compliance. When you get in touch with our Magento experts, we can help walk you through the migration process, and make a comprehensive, actionable plan to complete your migration as quickly and efficiently as possible. Reach out to us today for more information on how to complete your migration to Magento 2 today.