Magento 1 Support Ending June 2020
End of Life Magento 1 support is just a little over a month away. As of June 30th, 2020, official support for websites still running on the Magento 1 platform will end. M1 sites will be vulnerable to malware and cyber attacks at that time, as they will no longer be able to receive security updates and patches.
Although merchants have known that the M1 EOL was coming since September 2018, there are many reasons they may have chosen not to migrate to the new and improved Magento 2 platform. Migrating from M1 to M2 is not just a simple upgrade; its more akin to changing platforms altogether, as many aspects of the website need to be rebuilt and redesigned to function properly on the Magento 2 platform.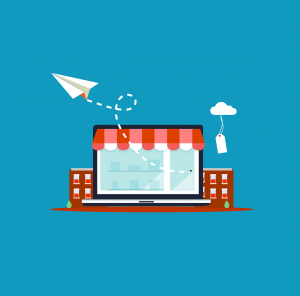 Ongoing Support for Magento 1 Websites
For those choosing to stay on Magento 1 in spite of the looming lack of support, Forix is able to offer a solution. We've put together an innovative security package for clients who aren't ready to leave their M1 websites just yet. This Magento 1 support and security package is only available for clients who have a retainer package with Forix for ongoing support and managed services.
In addition to ongoing support and managed services, our security package will provide users with protection from malware, cyber attacks, spam, and DDoS attacks. The security package consists of an initial security audit to identify any possible vulnerabilities and issues. Once any issues found have been identified and addressed, we will continue to provide real time security services to keep Magento 1 supported and your ecommerce website running smoothly.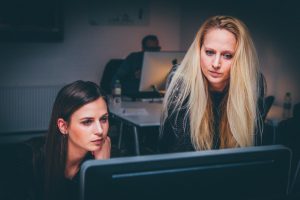 Maintain Security for Magento 1 Sites
To help you keep your Magento site up and running efficiently, Forix offers the following services, all included in our security packages:
Up-time Monitoring: Forix uses StatusCake for website up time monitoring and performance testing to ensure that your website is online and shoppable for users. 

PCI Compliance Scans: We utilize Serverscan to run PCI scans and ensure ongoing PCI Compliance validation.

Malware Scanner: Forix uses Sucuri Site Checks to protect your website from cyber attacks, including malware, viruses, and more. 

Magento Site Speed: We utilize GT Metrix Pro to monitor page speed and performance to keep your website running fast.

Server Monitoring: Forix uses server monitoring program Zabbix to identify potential overloads or space issues on your site, before they become a problem. 

SSL Monitoring: We provide SSL monitoring to monitor your certificates and applications in order to prevent website downtime. 

Magento Version Monitoring: We keep tabs on the latest updates to Magento and let you know when a new version becomes available to keep your website updated.

Patch and Version Notification: We'll let you know when a new security patch is available for your site, and keep you up to date on security options.

Firewall Implementation and Configuration: We'll implement an advanced Web Application Firewall (WAF) from either Cloudflare or Fastly for additional security and protection of your website.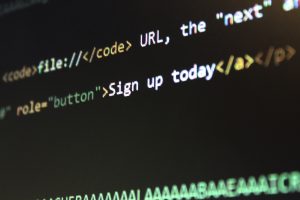 Staying on Magento 1 is possible with ongoing security and support from a certified Magento partner like Forix. Our security services package can keep your M1 website secure so you can continue to provide the products and services that your customers rely on. Get in touch with Magento experts at Forix today to learn more.