Multichannel Purchasing Experiences
Distributors have traditionally depended on contact selling to seize and sustain consumer loyalty and assure ongoing profitability. However, with all the technological improvements made in recent years, more and more wholesalers are coming to understand that the key to securing meaningful and sustainable success is derived from presenting a sharper, more fulfilling multichannel purchasing experience. Nowadays, robust business management tools and e-commerce solutions have become a prime ingredient of the wholesale experience, and the most innovative wholesale businesses are constantly looking for new means of leveraging the latest technological headways to secure consumer satisfaction and improve their overall business operations. The Magento e-commerce platform is a first-rate e-commerce solution packed with all the features wholesalers need to flourish in the e-commerce sector.
Why Magento for Wholesale?
Though the capabilities of the Magento platform are plentiful, here is a look at a few of the most valued among wholesale companies.
Smooth and Expeditious Ordering
Increase your sales with prompt and timely buying options. With Magento, purchasers can effortlessly place orders online faster than ever with the opportunity to insert SKUs, upload CSV files, or select products from previously organized request indexes. Your sales staff can also help lead consumers throughout the purchasing process by generating orders at their request and replying to online quote questions at a faster rate with a dynamic toolkit of quote management features.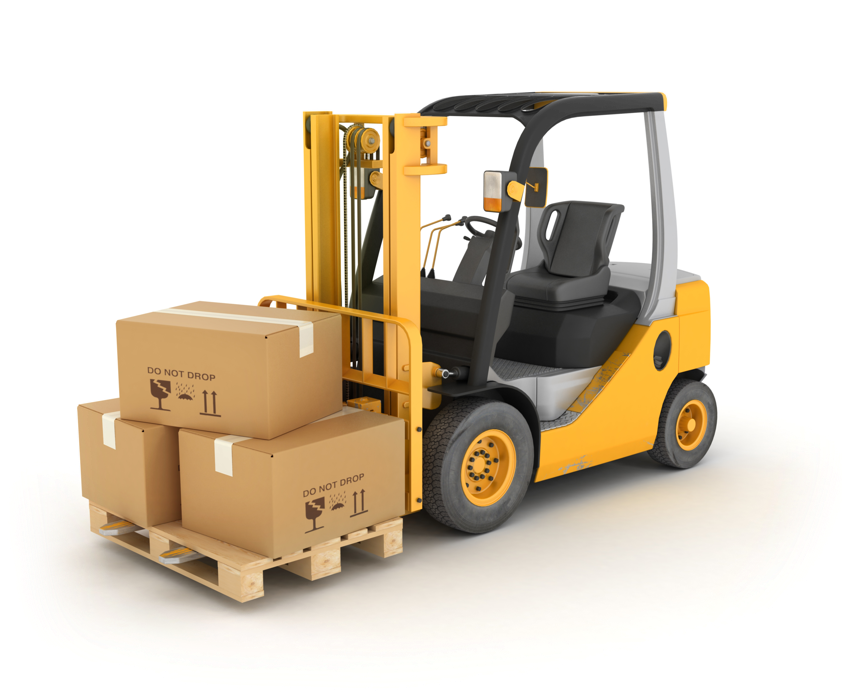 Easily Manage Inventory and Orders Across All Sales Areas
Advance the entire scope of your business processes with a sole interface for managing sales and product orders made throughout all sales domains. Give your customers precise, real-time information about product availability from across your inventory and supply chain and utilize programmed business controls to upgrade your attainment payments and shipment times.
Optimize Shopping Experiences On All Devices
Allow your customers to make purchases from any location with ease by incorporating Magento's high-quality responsive design themes that are optimized to deliver exceptional experiences on all devices. Administer intriguing mobile shopping experiences to invite browsers and staff members to place orders from their mobile devices, tablets, or computers. Magento also offers B2C-tested merchandising, content direction, and promotional features to assist you in your effort to highlight the unique qualities of your brand and merchandise.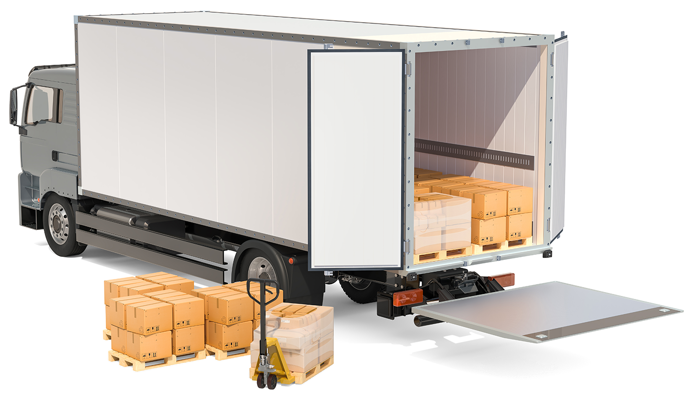 Personalize With Custom Pricing and Catalog Options
Create a personalized shopping experience with tools to select customized indexes and price menus tailor-made to target and promote specific customer segments. Provide customized payment methods to enhance receptiveness, improve sales margins and increase consumer satisfaction with support services for purchases ordered with alternative payment options.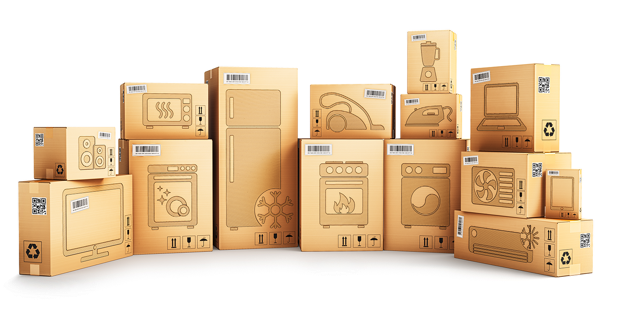 Leading Wholesale in Style
Mobile Sales Made Simple