Extend Magento 1 Support with a Certified Magento Agency
Magento 1 support is drawing to an end next month, leaving the over 150,000 merchants still running on the platform vulnerable to cyber security threats. If you have not completed your Magento 2 migration, your ecommerce site may be in danger from cyber attacks. Partnering with a certified Magento agency, like Forix, can help you to maintain security and support for your Magento 1 website. By providing around the clock security monitoring and managed support services, we can help protect your Magento 1 site from the unknown after official support ends for the platform next month.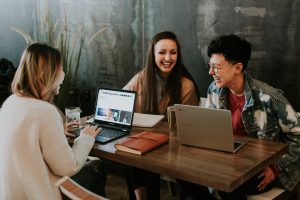 What Happens After M1 EOL in June?
Once official support for the Magento 1 platform ends on June 30th, you probably won't notice any immediate changes to your M1 website. On July 1st, websites still running on Magento 1 should continue to function normally. However, without official support, websites on M1 will become increasingly vulnerable to hackers, cyber attacks, and malware. M1 End of Life is common knowledge, which means that everyone, including hackers, will know that Magento 1 websites will be vulnerable and ripe for attack.
Additionally, as official support for Magento 1 ends, the support for many extensions specific to the platform will also stop receiving support and updates. This means that essential extensions that allow you to take online payments, manage content, perform on site search, and other functions that are crucial to the functionality of your website will begin to break down. Without managed support from certified Magento developers to keep your extensions and website functioning correctly, you may lose important aspects of your website.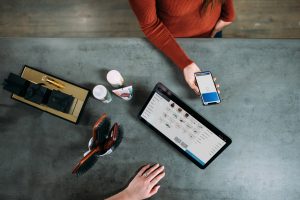 Ongoing Support and Managed Services
To help you maintain security for your Magento 1 website after EOL in June, Forix has put together a comprehensive security and support package for merchants who have chosen to remain on the Magento 1 platform.  
The Magento 1 security package includes essential support and monitoring services to keep your ecommerce website secure and compliant. Features and services include
Up-time monitoring 

PCI Scans 

Malware Scans 

Page Speed Monitoring 

Server Monitoring 

SSL Monitoring

Magento Version Monitoring

Patch and Version Notification

Firewall Implementation and Monitoring
Staying on Magento 1 after EOL in June comes with it's share of risks, but you can help mitigate your risk by signing up for managed services and ongoing support from a certified Magento agency like Forix. Through careful monitoring of your essential systems, including server, SSL, and Firewall monitoring, we can help maintain security for your Magento 1 ecommerce site, even after official support ends next month.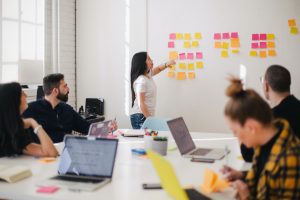 Choose Forix for Extended Magento 1 Support
Forix is one of the top ranked certified Magento agencies in the world, according to the ecommerceratings.com. We employ more than 60 certified Magento developers who have the knowledge and skills necessary to provide ongoing support and managed services to maintain your ecommerce site. With over 700 successful website launches on both the Magento 1 and Magento 2 platforms, we have the experience needed to keep your M1 site secure after official support ends. Get in touch with our Magento experts to learn more about our Magento 1 security and support services today.