When to Begin Your Magento 2 Upgrade
With official support for Magento 1 officially over, the time has come to seriously consider migrating to Magento 2. By completing a Magento 2 upgrade as soon as possible, you can protect your eCommerce website from security threats that will begin to plague M1 websites. As no more security updates or patches will be forthcoming for Magento 1, sites on the platform will be increasingly vulnerable to malware, hacking, and other cyber threats. By upgrading to the Magento 2 platform, you can help protect your website and user data and keep your eCommerce site in compliance.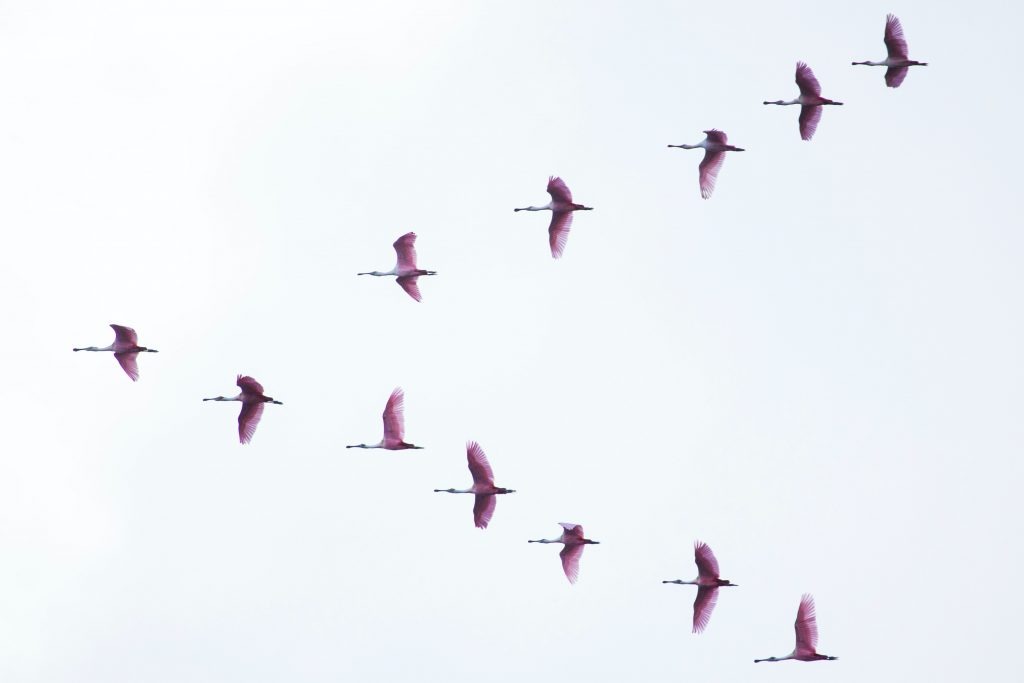 Benefits of Upgrading to Magento 2
The Magento 2 platform is vastly improved over the original Magento 1 platform. Better scalability, enhanced customization features, and an improved admin dashboard are all available from Magento 2. Additionally, M2 is faster, with shorter page load times to keep your visitors engaged in your site and to decrease bounce rates.
Scalability is important to any eCommerce site. Your website needs to be able to grow with your business easily. Magento 2 is known for its ability to scale quickly alongside your business, so you can continue to serve your customers and users quickly. 
Enhanced customization features mean more options to make your website exactly what you want it to be. Mobile friendly websites help you reach your customers where they shop, even on mobile devices such as smartphones and tablets. The ability to set pricing rules for B2B wholesalers and bulk buyers means that you can optimize your product pages to best reach your target market. Native and custom made themes integrate easily into the platform, so you can create an eCommerce site with the exact look and feel that you want.
Best Practices for Migrating to Magento 2
Migrating to Magento 2 is not a simple download and data transfer. When you take on a Magento 2 upgrade, you'll need the assistance of a certified Magento agency to help you complete your migration on time and on budget. To help you get a better idea of what the migration process entails, we've created this handy Magento 2 migration checklist:
Assess your website's themes, data, and configurations

Determine your budget

Set a timeline

Find a Magento partner and developers

Create a high level plan for data migration

Begin migrating themes and integrations

Migrate all inventory, product, and customer data

Complete UX/ UI QA testing on M2 site

Celebrate a successful migration!
When you work with Forix for your Magento 2 upgrade, you'll have access to our teams of certified Magento developers, UX specialists, data analysts, and experienced project managers to keep it all flowing.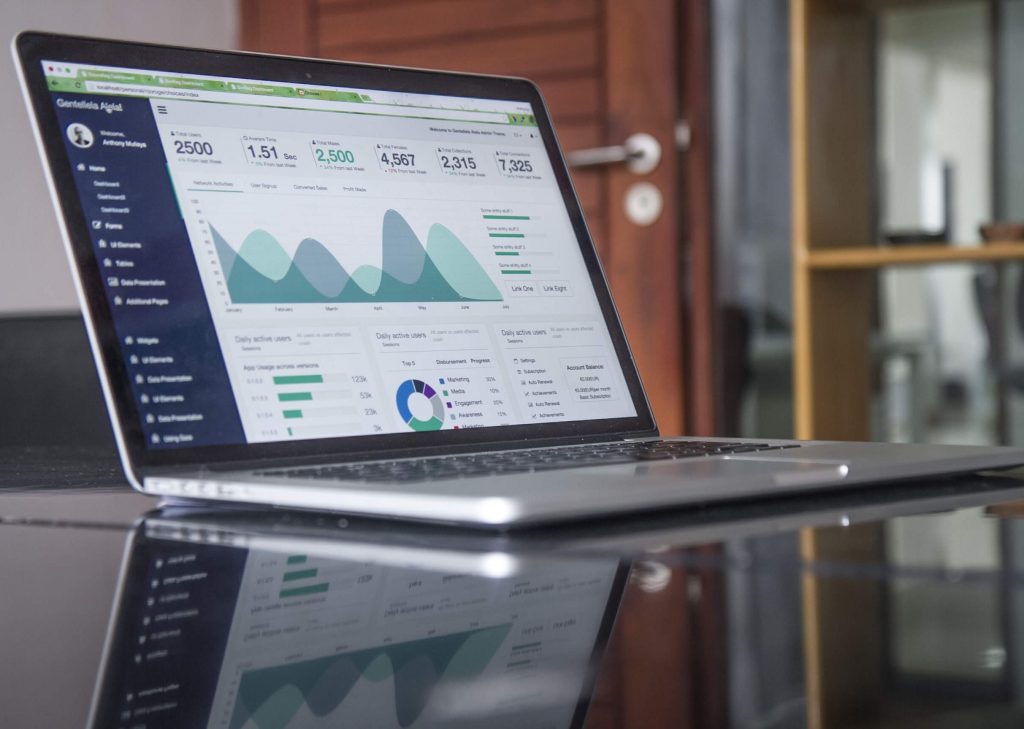 Find the Right Partner for Magento 2 Upgrade
Migrating from Magento 1 to Magento 2 can take as long as six months. Beginning your Magento 2 upgrade as soon as possible is important to ensure that your website remains secure and compliant. Finding a Magento partner to help you complete your migration on time and on budget is essential. Forix is a certified magento agency that has successfully helped launch over 700 eCommerce websites on the magento platform. When you partner with us, you'll have access to our team of over 60 certified Magento developers, along with UX specialists, data analysts and strategists, and project managers to keep your migration on track and ensure that no details are overlooked during the migration process. Get in touch with the team at Forix to make an actionable plan for your Magento 2 upgrade today.