Begin Your Magento 2 Migration Today
Magento 2 has become one of the most popular eCommerce solutions in the world today. As Adobe ended support for the first generation of Magento platforms on June 30, 2020, more eCommerce businesses are preparing for their Magento 2 migration. The numbers are far from surprising—any time a significant platform upgrade occurs, companies endeavor to shift along with it to stay competitive in the eCommerce world.
However, while M2 migration has been ongoing since the platform's release in 2015, Magento managed service partners like Forix are placing an increased level of importance on the migration process. In fact, as one of the world's leading experts on Magento and Magento 2, Forix developers recommend that you begin migration as soon as possible. Fortunately, with help from our team of professionals, you can start the process with Magento 2 experts at your side.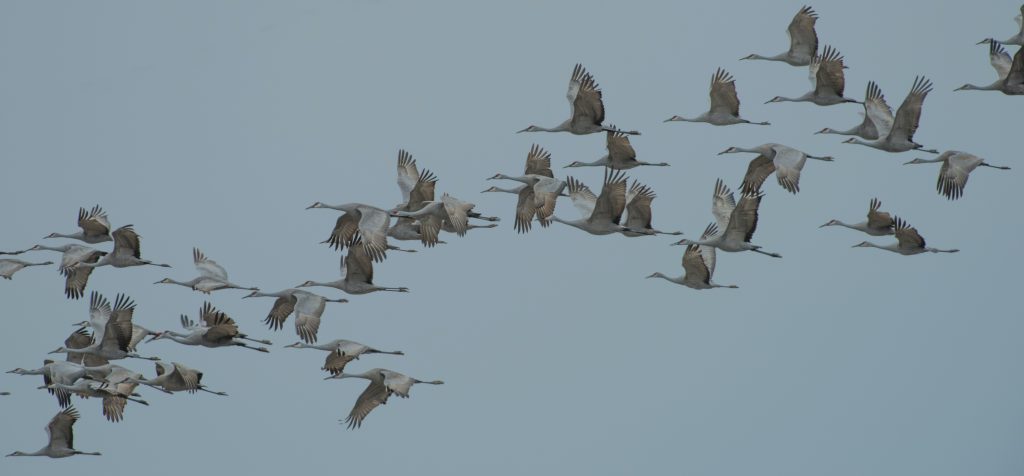 Why Is Migration So Crucial? 
As the official support window for Magento 1 support is closed, migrating to Magento 2 has quickly become the most important things you can do for your eCommerce store. In part, the increased urgency to begin migration can be traced back to the security issues that can occur without proper security support for the Magento 1 platform. Without the regular security patches and other security updates once released by Adobe to address the ongoing threat of hackers and malware, your store will be left vulnerable to outside entities who would like nothing more than to gain access to your wealth of customer financial data.
Of course, the other primary reason to move to Magento 2 is the extensive improvements that have been made to the Magento platform. For example, page load speeds have been significantly increased, providing a better user experience for your online clients. Also, adjustments made to the administrative platform, as well as the site's organization, have streamlined store management, enhancing your ability to provide an intuitive online store and build your revenue.
How Can You Complete a Migration Efficiently? 
M2 migration is a much more complicated process than simply downloading a new platform and transferring your store's information. Instead, you'll need to ensure that you've successfully preserved your existing store components for future use within your new Magento 2 platform. Then—since the Magento 2 platform is structured differently than its predecessor—you'll need to rebuild your Magento store component by component upon the new framework.
A successful Magento 2 migration involves the preservation, setup, and configuration of five different components: 
Customer data 

Product data

Store themes

Third-party extensions

Customized coding unique to your store
Constructing a unique migration plan to ensure you're protecting all the necessary information is vital. For eCommerce business owners, migrating to Magento 2 is a procedure that requires expert assistance and careful oversight.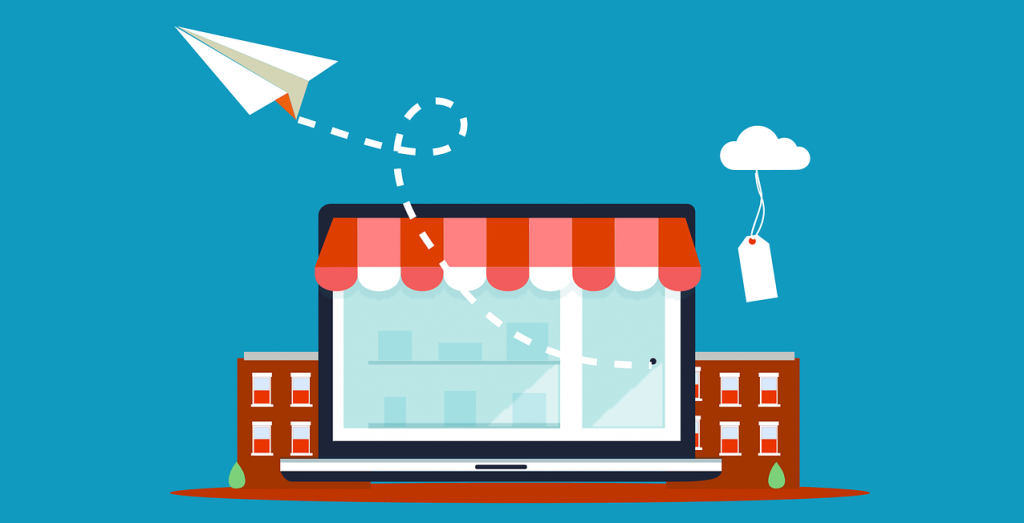 Complete Your Magento 2 Migration With Help From Forix
For all the reasons mentioned above, migration to M2 is crucial to the continued success of your eCommerce business. If you'd like to begin capturing the advantages of Magento 2, you need a Magento managed services partner like Forix to guide you through the migration process. Our team of certified Magento 2 experts is available 24/7 to provide any assistance you may need.
The decision to begin your Magento 2 migration can be a difficult one, but with the help of one of the top Magento agencies in the world, the process can be seamless. Rely on Forix's team of certified Magento 2 developers and project managers to guide you through your M2 migration. For more information, reach out to the Magento 2 experts at Forix today.