Get the Most out of Your Magento 2 Migration
The long anticipated End of Life for Magento 1 is coming  in just over a month. As of June 30th, 2020, eCommerce websites running on the Magento 1 platform will no longer receive official support from Magento. By this date, all merchants using M1 are expected to have completed their Magento 2 migration; however, with over thousands of merchants still utilizing the M1 platform, that simply hasn't happened. 
Migrating from Magento 1 to Magento 2 is not just a simple upgrade. This is a full data migration, that entails rebuilding entire parts of your store from the ground up. Extensions will need to be re-implemented, most likely in an updated capacity. A full Magento migration will cost at least $50,000, depending on the size and complexity of your website, and can take six months or more to complete.
To complete a successful migration, you'll need the help of a certified Magento agency, like Forix. Agencies have the skills and knowledge necessary to help guide you through the migration process, and unlike a single developer, will be able to provide ongoing support to your eCommerce website even after the migration is complete. Forix employs over 60 certified Magento developers to migrate, optimize, and manage your Magento website.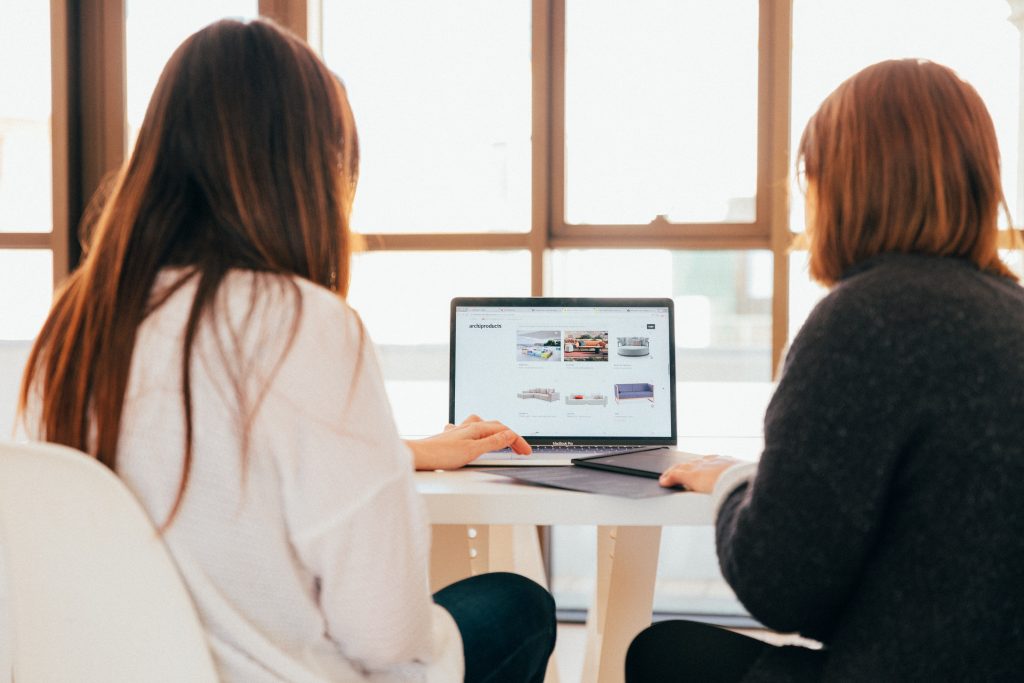 How to Migrate Magento 1 to Magento 2
Before you begin your Magento 2 migration, you'll want to carefully plan all the details and tasks. This will ensure that nothing is forgotten and that everything is completed in a timely manner. 
Once you've planned your migration, the first step is to actually install the latest version of Magento 2. Then, you can begin your data migration. This process will migrate all of your product data, user information, admin specifications, and other crucial data from your M1 site to your new M2 website. Data migration is the most important and most precarious part of your migration, and presents the greatest opportunity for data to be lost. Partnering with a certified Magento agency can help ensure that your data is secure and protected, and is migrated successfully with minimal loss.
Next, you'll need to migrate your store's theme. However, some themes are not cross compatible and cannot be migrated directly from Magento 1 to Magento 2. This means that you may need to rebuild or recreate your theme specifically for your Magento 2 website. A certified Magento agency will have a team of developers on staff to assist you with this process, and to ensure that your Magento 2 site looks and feels good for users and admins alike.
Your Magento partner can help you take stock of your current integrations to identify which ones you are using, and which you can do without. Then, they'll help to find updated versions that will work with your new and improved Magento 2 website. Some extensions can be migrated directly from Magento 1, while others may require a newer version created specifically for Magento 2.
Finally, you'll need to test your new Magento 2 eCommerce website, and then retest it, to ensure that everything is working properly. Your certified Magento partner can help to run a series of tests on everything from page load speed to user experience, to make sure that your site is ready for customers.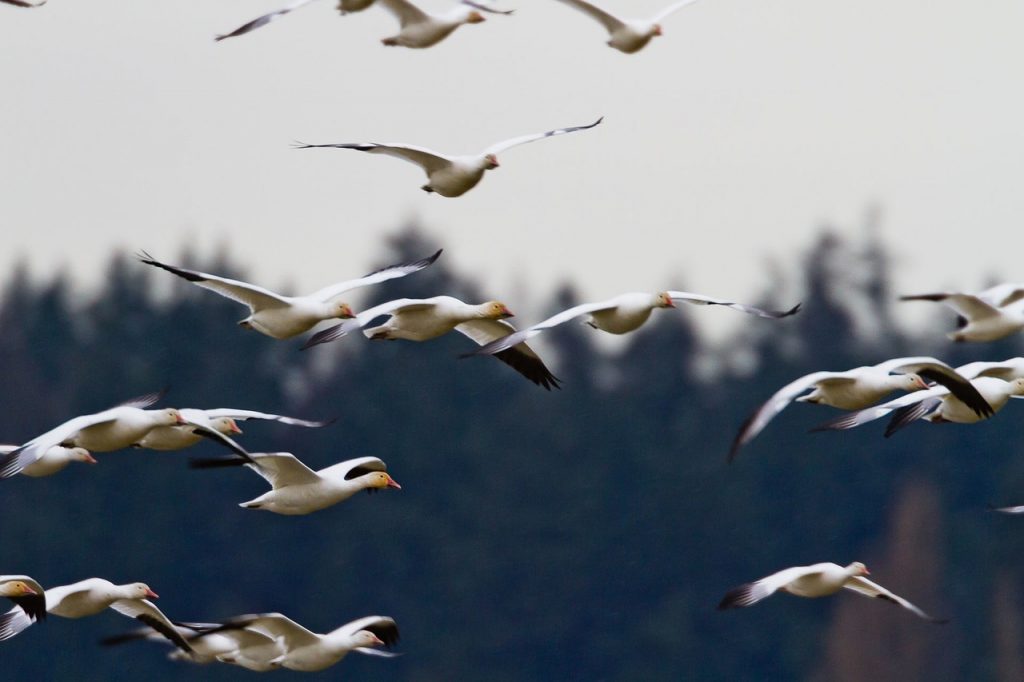 Find a Certified Magento Agency to Master Your Migration
Migrating from Magento 1 to Magento 2 is a serious process, but you don't have to go it alone. When you sign up for managed services with Forix, one of the top ranked Magento agencies in the world, we'll be able to help you complete a successful migration. Additionally, we can provide support and security for your Magento 1 site in the interim, even after official support ends in June. Get in touch with the Magento experts at Forix to get started on your Magento 2 migration today.