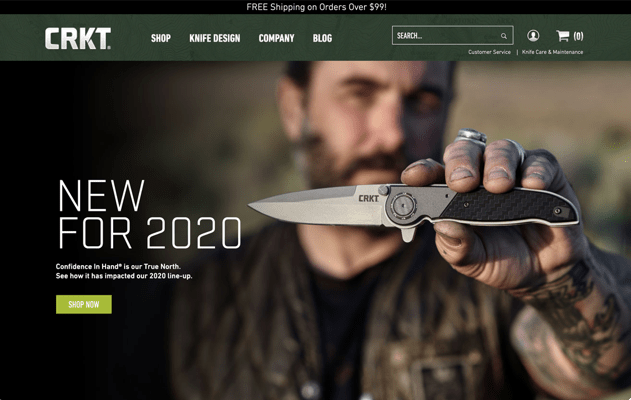 Don't feel like you're on an island making decisions in the dark. There's a lot of things factoring into what makes or breaks an eCommerce website. With over a decade of experience, let us help you dodge landmines that could cost your business valuable time and money. Don't be someone's guinea pig. You deserve better.
We're not just devs, we're built to provide structure and help solve your eCommerce problems. Whether it's needing to speed up a slow website, finding unknown bugs that break pages, botched integrations that need repair, or patching new security vulnerabilities, we can help. With over 10 years of experience in eCommerce, Forix can tackle problems small and large.
Not sure what's holding you back? Let's hop on the phone.
Get in Touch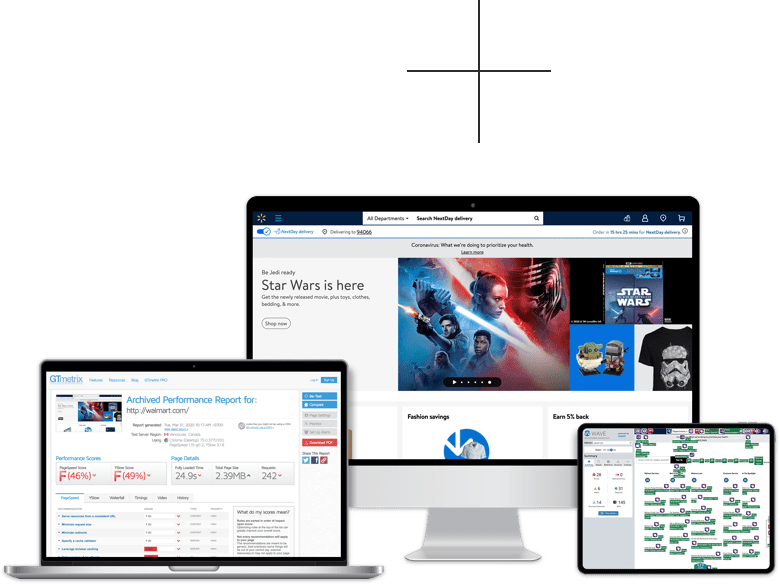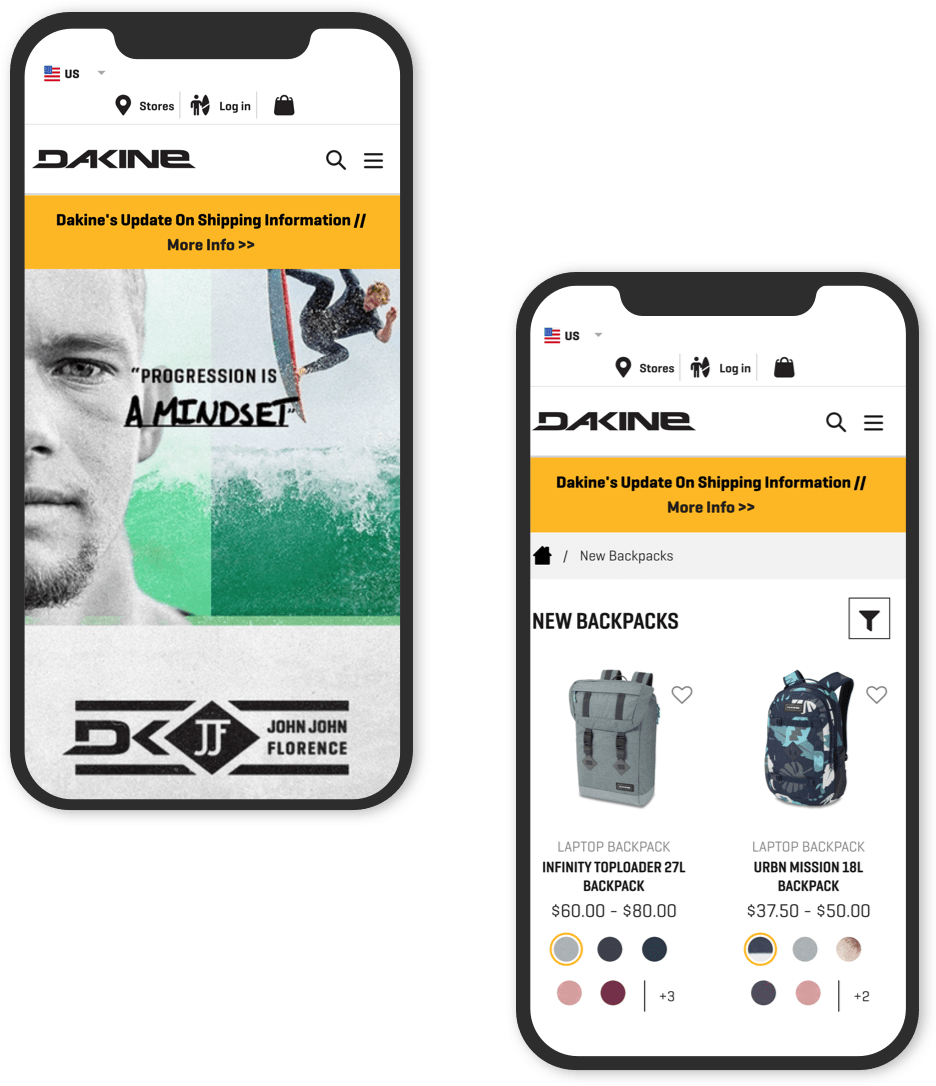 Magento is a great platform when implemented correctly. Most issues encountered by merchants aren't due to the platform itself but poor implementations. We've built a team and managed support services designed to help companies repair poor Magento implementations so it can work like the eCommerce store you need it to be.
See how we helped Dakine recover after a poor implementation significantly impacted their bottom line.
Learn More
With over 100 team members, we are built to help overcome large to-do lists in short bursts – much quicker than smaller teams or individuals could. Speed is the key, we provide quotes on most items within 24 hours and handle most common tasks within a week.
Let's get on a call and two weeks from now we could be reducing your to-do list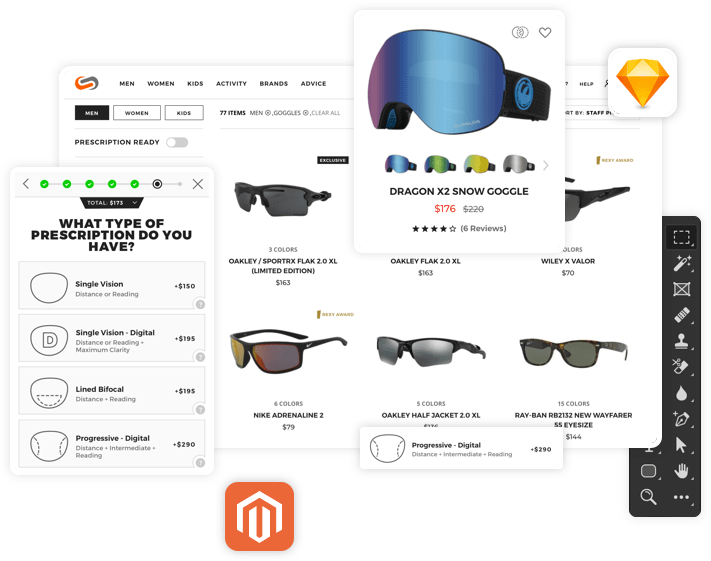 You've already experienced the rapids of eCommerce. Don't get caught rowing in circles, we'll help create a path that leads towards your eCommerce goals.
We're here to help you get more out of your Magento site.
Get Started

EMPLOYEES

Magento Certified Professionals

Magento Company of the Year CIO Review
Join Us
Our team is always open to new talent. If you think you have the skills and passion to work here, drop us a line.
We're Hiring