Maintaining Magento 1 Security from a Magento 2 Agency
At the end of this month, official support for the Magento 1 platform will end. EOL was announced for the original Magento platform back in September 2018, giving merchants ample time to make the switch from M1 to the new and improved Magento 2 platform. However, with less than two weeks left until EOL, over 150,000 eCommerce web stores are still running on the Magento 1 platform. These websites need to quickly secure support from a Magento 2 agency to keep their eCommerce sites supported after June 30th.
Forix is a certified Magento 2 agency with the skills and experience necessary to maintain security and support for Magento 1 websites after end of life comes to pass. We've developed a comprehensive security package for our Magento 1 clients to help protect their M1 websites from cyber security threats. Our Magento 1 security and ongoing support services can help keep your website secure and protected from cyber threats that lurk around every corner.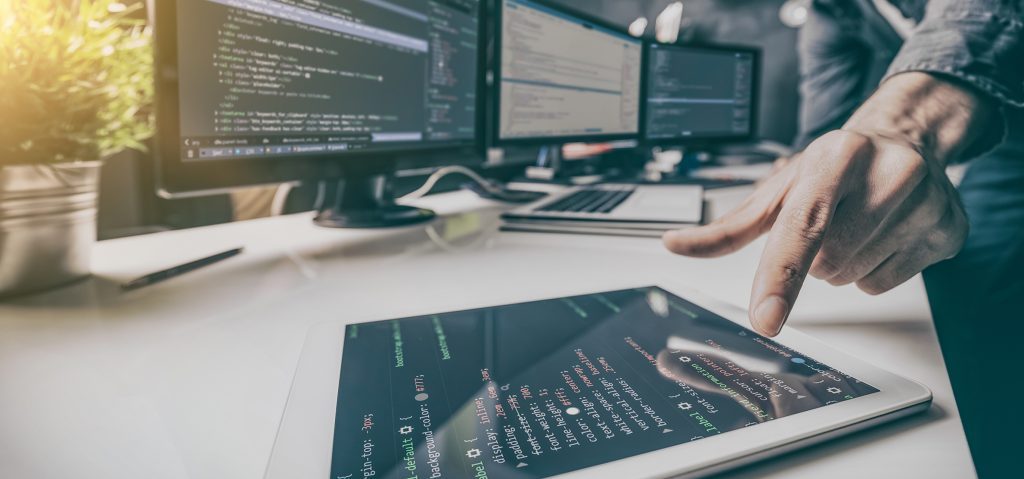 Why Magento 1 Security and Support Matters
Once official support ends, M1 websites will find themselves increasingly vulnerable to cyber attacks, including threats from hackers, malware, spamming, DDoS attacks, and more. Maintaining a high level of security is essential to protect your data and keep your website in compliance. Failure to do so could result in data breaches or theft of user data, which can be disastrous for an eCommerce company.
Additionally, once official support for M1 ends, important third party integrations that you rely on to keep your website running smoothly may begin to break down. As extension creators shift their focus from M1 to M2, your site may lose functionality due to outdated or broken integrations including those used for payment, product management, and marketing campaigns. 
Protecting Your M1 Site with Ongoing Support
To help our clients maintain security and ongoing support of their Magento 1 websites, we've created our own Magento 1 security and support package. Features and services include
Up-time monitoring 

PCI Scans 

Malware Scans 

Page Speed Monitoring 

Server Monitoring 

SSL Monitoring

Magento Version Monitoring

Patch and Version Notification

Firewall Implementation and Monitoring
By choosing our Magento 1 security and support package, you can help protect your eCommerce website from cyber threats and malicious attacks. Protecting your data and keeping your website running and functional are essential to the continued success of your eCommerce business.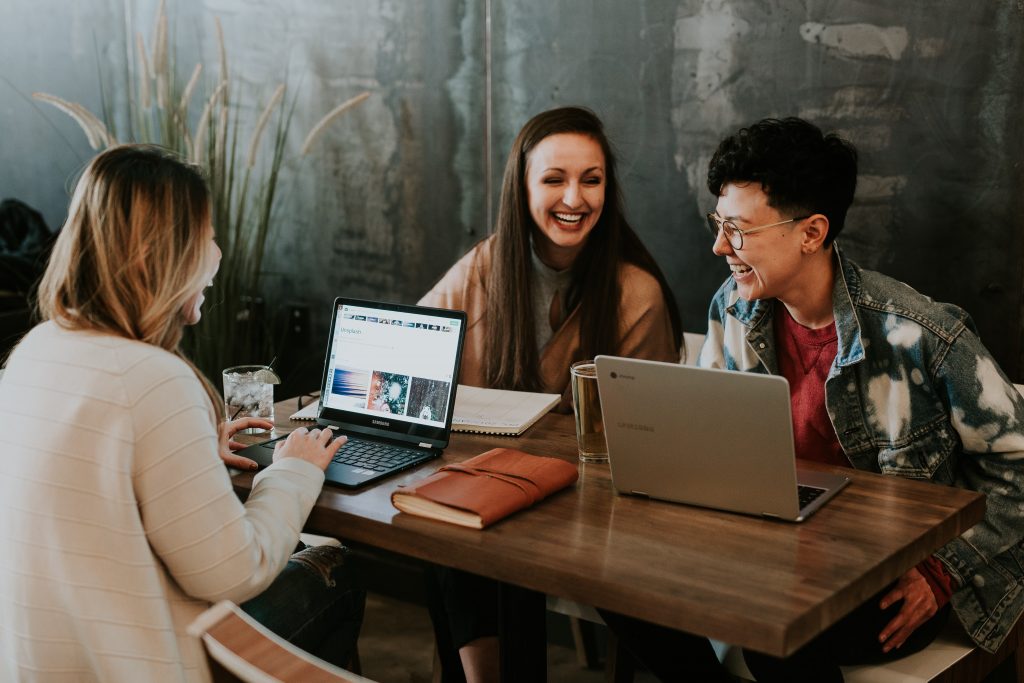 Choosing the Right Magento 2 Agency for M1 Security
Forix is a certified Magento 2 agency with over 700 successful website launches on our books. We employ more than 60 certified Magento developers on our in-house teams, along with an army of project managers, UX experts, and strategists to help you create and maintain the eCommerce website you've dreamed of. 
Keeping your M1 website secure is our first priority. We have the skillset, the manpower, and the experience working on the Magento platform to provide you with the highest level of security and support, even after M1 EOL comes to pass at the end of this month. Get in touch with our Magento 2 agency experts today to learn more about our Magento 1 security and ongoing support services.