Magento Integrations
CRM Integrations

ERP Integrations

Magento Email Marketing Integrations

Magento PIM Integrations

Other Magento Integrations
Need help with a Magento integration? We can help.
Get In Touch
Integrate Emarsys Email Marketing with Magento
The days of mass email marketing are over. If you're not creating highly personalized email campaigns that make each user feel the message was written specifically for them, you're wasting your organization's advertising dollars. Emarsys automates deployment of personalized content to engage customers in conversation. Businesses use Magento for e-commerce due to its powerful architecture and wide variety of marketing, analytic and global currency tools. Both prioritize content that renders perfectly whether viewed on desktop or mobile. Integrating Emarsys and Magento provides a seamless information flow that enhances the customer journey and swells revenue.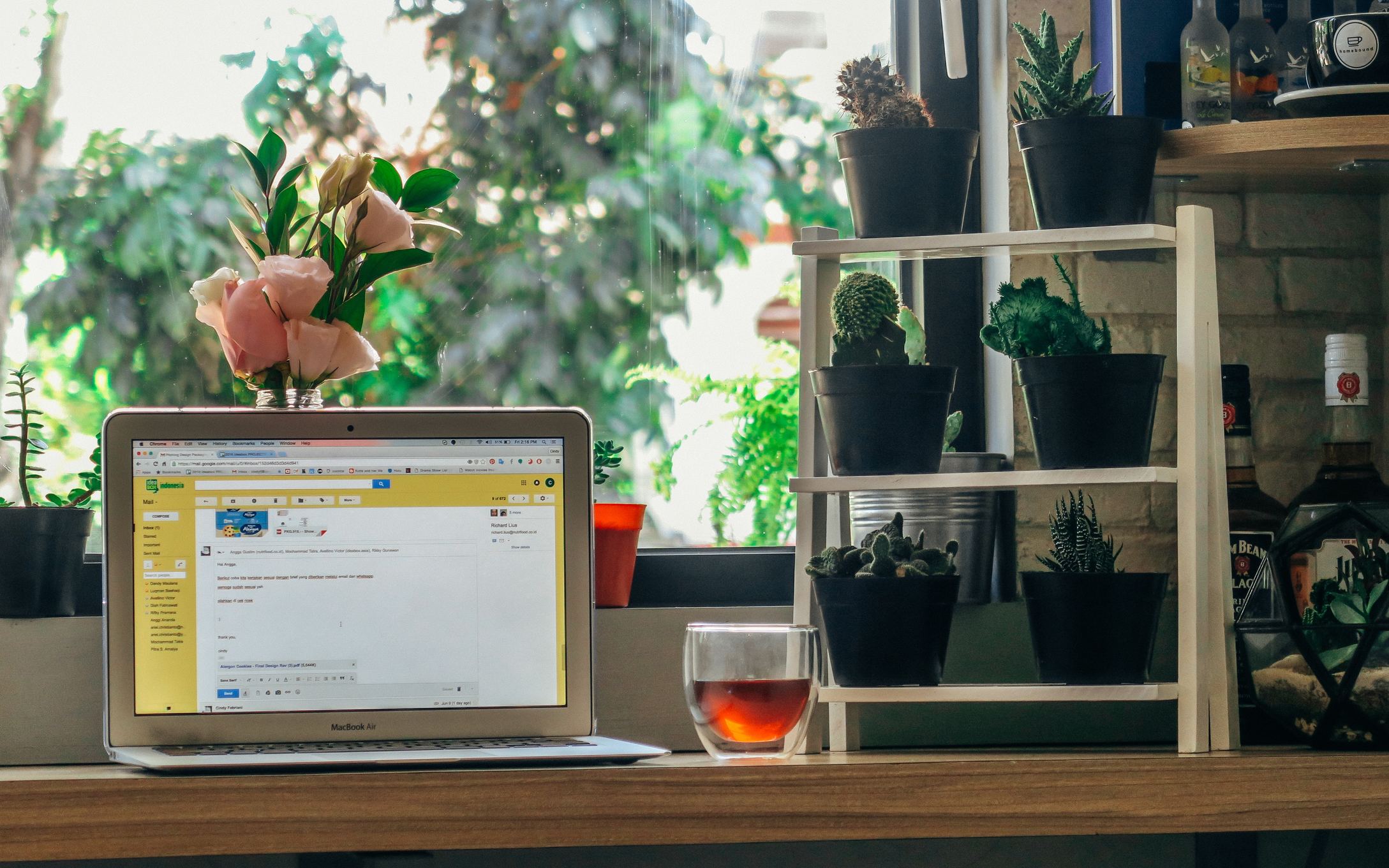 Integration Benefits
Emarsys uses machine learning to automate email population with time-sensitive content. It adjusts coupons and sales information based on the time the user opens the email and uses revolutionary technology to analyze what each customer cares about. Integration makes the data from your e-commerce site available to Emarsys extensive capabilities for campaigns that are even more effective.
Use Magento data to enhance your marketing strategy with real-time product updates and AI-driven buying suggestions. When customers visit your e-commerce store and navigate away, keep them from slipping through the cracks with an Emarsys follow-up. Identify their preferred channels and target them individually with a multi-channel content strategy. Other benefits of integration are as follows:
Decrease time spent on data management.
Improve customer understanding by fusing Magento input with Emarsys campaigns for superior efforts across all channels.
Administer marketing from one user-friendly platform.
When users interact with your Magento platform, automatically trigger follow-up through Emarsys.
Apply Emarsys data collection capabilities to your e-commerce interactions for unprecedented personalization.
Emarsys Email Marketing Integration Experts
The Forix ecosystem includes a multi-disciplinary team of over 100 partners, more than 60 of whom are Magento 2 certified. Global organizations rely on Forix to implement Magento demands and ensure integrations like Emarsys are properly connected. Contact our  certified Magento Managed Support team to start your integration today.