Magento Integrations
CRM Integrations

ERP Integrations

Magento Email Marketing Integrations

Magento PIM Integrations

Other Magento Integrations
Need help with a Magento integration? We can help.
Get In Touch
Zendesk Integration with Magento
Years ago in Copenhagen, three friends decided to create software that streamlined customer support. They used an old kitchen door as their work space, and since they wanted their software to bring order to chaos, they called it Zendesk. Since then, the customer service platform has been uniting businesses with their customers by nurturing relationships.


Companies like Ford Motor Company, Nike, and 3M use Magento because it's the best option for e-commerce. It provides intuitive page editing, so e-commerce owners can easily manage their content. It's mobile friendly and was designed for SEO efficiency. It's easy to integrate with third-party sources like PayPal, Mail Chimp, and QuickBooks.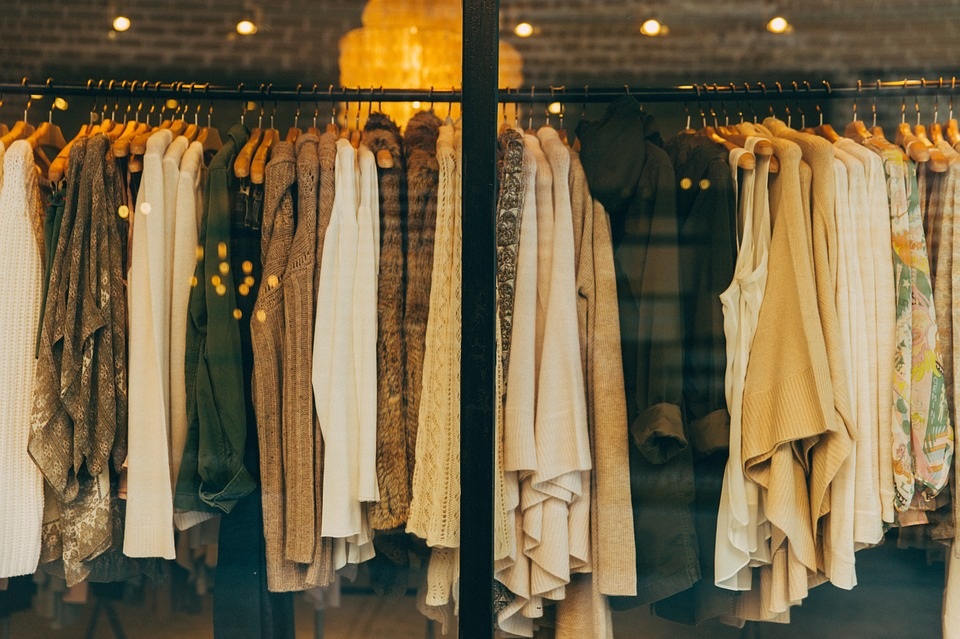 Companies of all sizes benefit from integrating Zendesk and Magento because it allows them to provide the best possible customer service. Zendesk uses a ticketing system that creates one inbox for each customer and stores all communication in one location. Whether they email, call, or talk to a chat bot, Zendesk makes their communication available to support staff. Integration makes it possible to complete those tasks within Magento. Here's how it helps your business:

• Receive improved visibility on customer billing and shipping addresses, previous browsing history, and payment preferences when you import from both Magento and Zendesk simultaneously.

• Filter information so you can evaluate specific behaviors and trends.

• Offer Zendesk communication through your Magento site, so your customers can easily get in touch.

• Allow your Zendesk team to originate and amend tickets within your Magento site for enhanced collaboration.

• Analyze effectiveness of customer support staff to incentivize positive results.


Zendesk Integration Experts Help Build Relationships

E-commerce owners face increasing competition. The ones who are successful use every available tool to create and maintain relationships to encourage customer loyalty and boost sales. Forix has 60 Magento-certified experts ready to help design your e-commerce site or integrate your existing site with other software. Contact our Managed Support team to start planning your project today.