Introduction to Magento Payments
In the digital age, new payment options are always popping up. With the rise of Google Pay and Apple Pay, users can skip the credit card and go right to using their phones. PayPal is still an option, as is Venmo, and other third-party services. As merchants, it's hard to keep track of all the fees and requirements. Adding one catch-all payment system to your website will eliminate the demands on you and allow Magento managed services to take over the behind-the-scenes details. Let Forix, the best Magento agency, simplify your eCommerce payment system with Magento Payments.
What Is Magento Payments?
Magento Payments is an upcoming EPOS system that will be available for both Magento Commerce and Open Source (previously Enterprise and Community) editions in 2019. It is designed as an all-in-one solution for your Magento payment processing needs including features to help improve conversions, cash flow management, and fraud protection.
Customers love a simple way to check out. The easier the process and the more options you can offer, the more likely your shoppers will complete the purchase. Conversion rates rise when customers can check out using their preferred method of payment. Magento Payments will streamline your business and give customers what they want during the checkout process.
Don't spend time jumping from app to app just to track your payments. Instead, track transactions seamlessly through your Magento dashboard. Everything lands in a centralized location, making it simple to manage your cash flow. Magento agency Forix will help you to keep an eye on the whole process.
Magento Payments will use technology from three major companies in this new product:
Braintree Payments

Signifyed

PayPal Checkout
These three powerhouses of the payment industry let your customers know they are in good hands.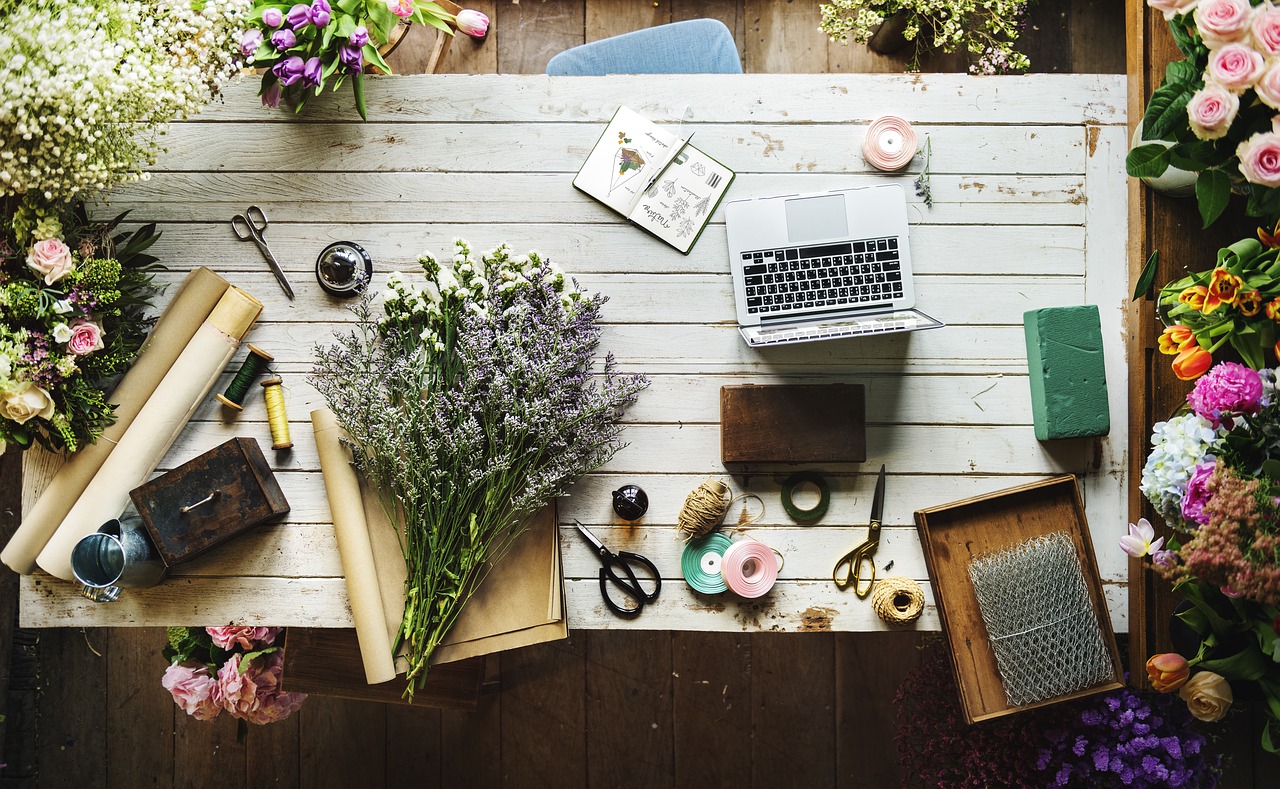 Keep Customers Secure
Security is one of the top requirements for most online shoppers. Keeping their personal data safe is a way to build trust and keep the relationship strong. Magento managed services with top Magento agency Forix helps keep your customers safe throughout the entire shopping process. Any purchase by a customer comes with a 100% financial guarantee on any order that later turns out to be fraud. Customers can rest easy knowing the businesses they love are using the most updated technology to keep their data safe.
Not only are customers safe, but business owners are safe, too. Blame no longer lies with the merchant if something goes wrong. This is a huge development, allowing business to become more flexible with return policies. Magento managed support with Forix allows businesses to safeguard themselves against fraudulent transactions. Think in terms of safety for your business as well as for your customers.
The best Magento developer to help with all your Magento website needs is Forix. Our expert team holds over 60 certifications to help you design the perfect website for your needs, and with Magento ongoing support, someone is always supporting your website and your customers. Contact us today for a consultation and let us see what adding Magento Payments to your website can do for your business. Stay tuned for more updates regarding this brand-new service in the months to come.