Leverage Digital Insights
Over 90 percent of business-to-business consumers are more inclined to make a purchase online with the use of self-service system from vendors. In an industry where your success depends heavily on your ability to supply consumers with a simplified and intuitive online purchasing experience, B2B businesses are realizing the importance of leveraging the latest commerce technology to get one step ahead of their competitors and ensure ongoing success in the B2B marketplace.
Why Magento for B2B?
The Magento e-commerce system has a plethora of technologically advanced tools with the specialized capacity to address the dynamic needs of B2B companies, such as: Customizable Pricing and Quoting
Utilizing the Magento platform, you can deliver a completely personalized online purchasing experience with the option to assign customized catalogs and pricing indexes to consumers to direct content and promotional features to particular segments. Tailor payment options to optimize sales and supply consumers with convenient support for purchases made with accounts, credit or debit cards, and additional payment methods.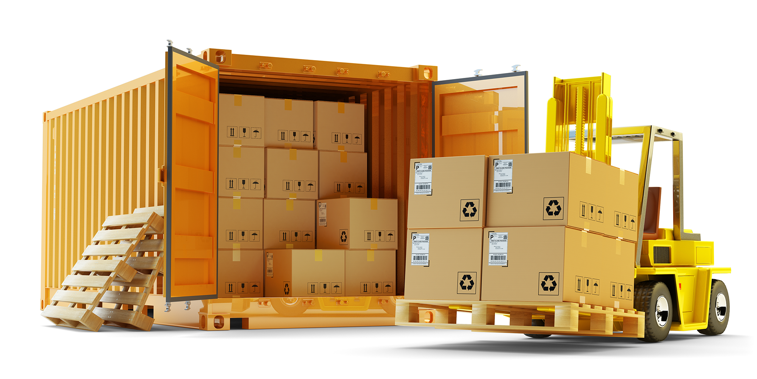 Establish Delightful Experiences Across All Devices 
Engaging Experiences on All Devices
Connect with your consumers while they are on the go with the opportunity to present intriguing mobile experiences across all devices. Magento's responsive design themes can compel your consumers and sales team to make orders regardless of what device they are using. Magento also includes B2C-tested content management, production, and marketing features designed to help highlight your brand's products and improve sales overall.
Quick and Easy Ordering
Improve your B2B's sales with swift and speedy purchasing options that allow buyers to seamlessly place orders online in a variety of convenient ways, including entering SKU numbers, selecting items from previously established lists, or uploading CSV files. With Magento, your sales staff can help consumers with their purchases by establishing orders for them and responding to online quote requests faster with an extensive selection of robust quote management features at their disposal.
Seamless Backend Integration 
As a premier cloud commerce platform, Magento provides durable, high-quality experiences without extensive fees. Integrate your current backend databases and business systems effortlessly with Magento's powerful APIs and robust expansion options to accelerate your time to market.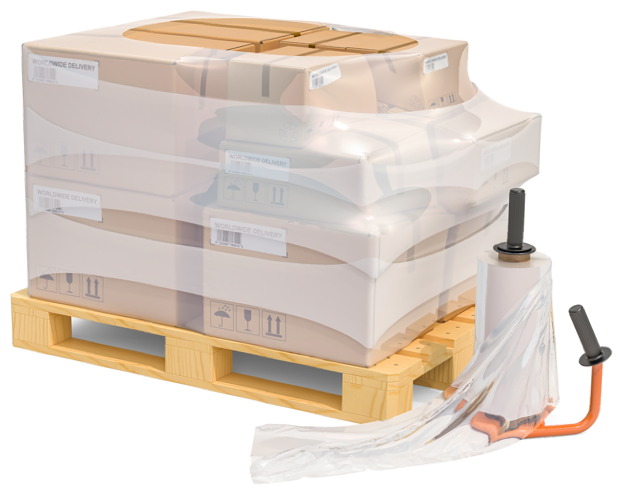 Advanced Order and Inventory Management
Enhance your business operations with an integrated solution for handling orders among all sales channels. Give consumers access to the late inventory information from all areas throughout your supply chain and utilize company rules to maximize your order fulfillment expenses and shipment timeframes.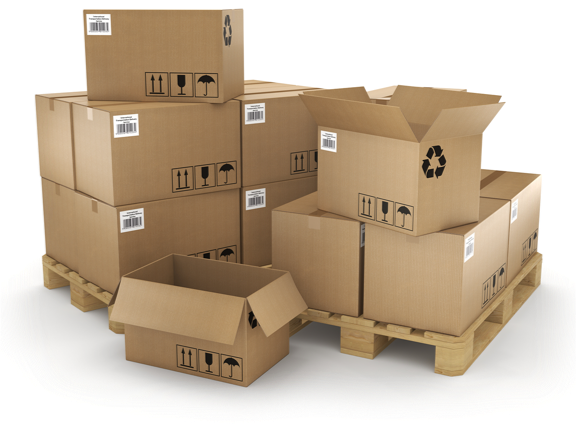 Leading B2B in Style
Simplifying Site Flow