Where Food & Beverage Meets Social Media
Given today's social media frenzy, sharing the perfect photo of your product can be just as important as getting a delicious bite for your customers. When you work with Forix to build a Magento website, you'll be able to implement mobile-responsive designs and social media integrations that align with your customers' behaviors and interests. Forix's Magento experts will be sure to design a mobile strategy with your customers in mind.
Why Magento for Food and Beverage?
Magento comes equipped with an extensive assortment of robust features and capabilities that can help your company thrive as an e-commerce business, such as:
Produce Outstanding Mobile Experiences
Mobile devices have completely revamped the way we shop, and the food and beverage industry is not exempt from this widespread transformation. With this in mind, it's clear that it's more vital than ever to supply consumers with integrated and intriguing shopping experiences across all types of platforms. Magento provides embedded themes complete with mobile-responsive designs ideal for smartphones, tablets and desktops. Magento also includes a vast array of social media integration features designed to intrigue your customers, regardless of what device they access your website on.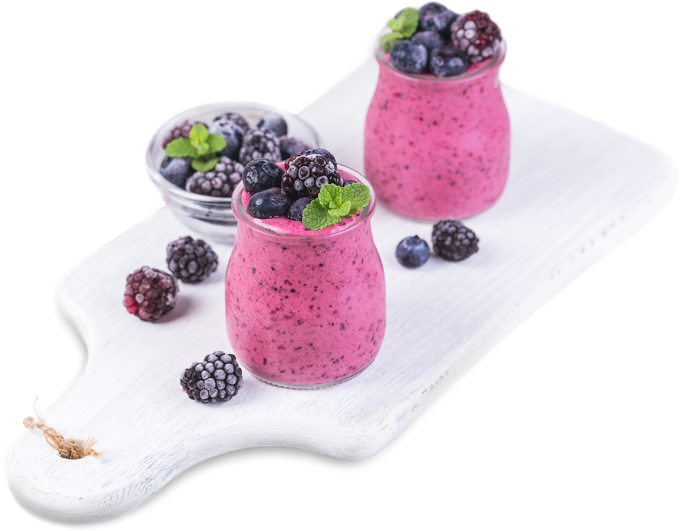 Personalization With Segmentation
Nowadays, consumers demand the ability to hand-pick their products based on their specific needs and desires, which is precisely why personalizing your products is an imperative complement of a prosperous e-commerce store. With Magento, you can seamlessly segment your customers in accordance with their unique needs including flavor profiles, special events, preparation style, complimentary pairings, and numerous additional preferences.
State-of-the-Art System Integrations
Presenting customers with the optimal shopping experiences entails providing them with the latest updates on their order status in real time, which requires robust integrations to various business databases. Magento operates in concert with your specific business databases, including POS, CRM, ERP, PIM, OMS, and CMS systems employing effective web APIs. The dynamic Magento platform can assist you in integrating these databases and organizing them simultaneously to process logic and routing information in a swift and efficient manner.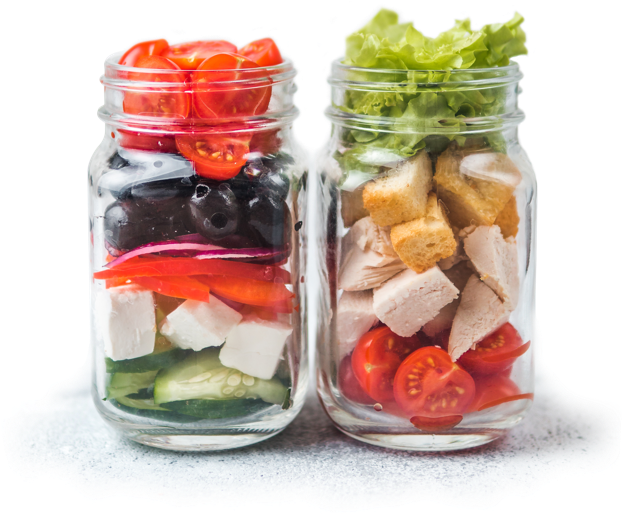 Precise Delivery Timing
When it comes to selling and transporting perishable items like food and beverages, having the optimal delivery timing should be your first priority. You will need to supply your consumers with precise delivery dates, particularly for purchases made for special events and holiday occasions. Using the Magento platform, you can swiftly handle your food and beverage inventory and logistics among numerous systems and databases to ensure each and every delivery is made at an optimal rate.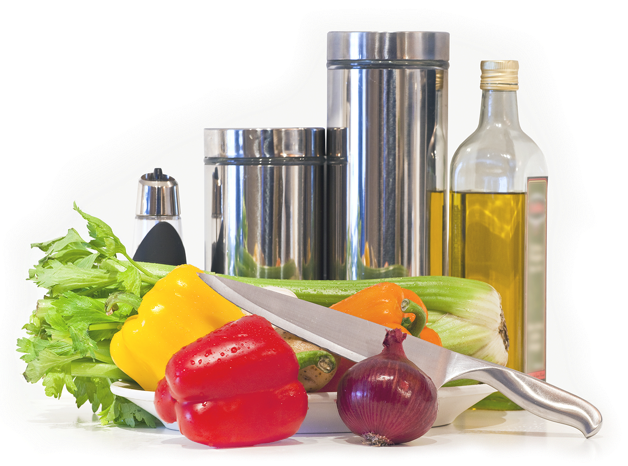 Leading Food & Beverage in Style
Growing Multi-Channel
Commerce