Advice From a Magento Web Agency to Speed Up Magento 2
Each year, Google performs a handful of large, critical updates to its page ranking algorithm, designed to help users find the information, products, and services they need on the internet at large. Past updates have implemented changes like increased attention to the mobile-friendliness of a page, and a downgraded ranking of pages that didn't make the change. Similarly, recent changes have resulted in a focus on page load speeds, leading many eCommerce business leaders to grow concerned about potential Magento speed issues that have appeared in the Magento 2 platform. It's essential to perform ongoing site maintenance in order to speed up Magento 2 after updates like these.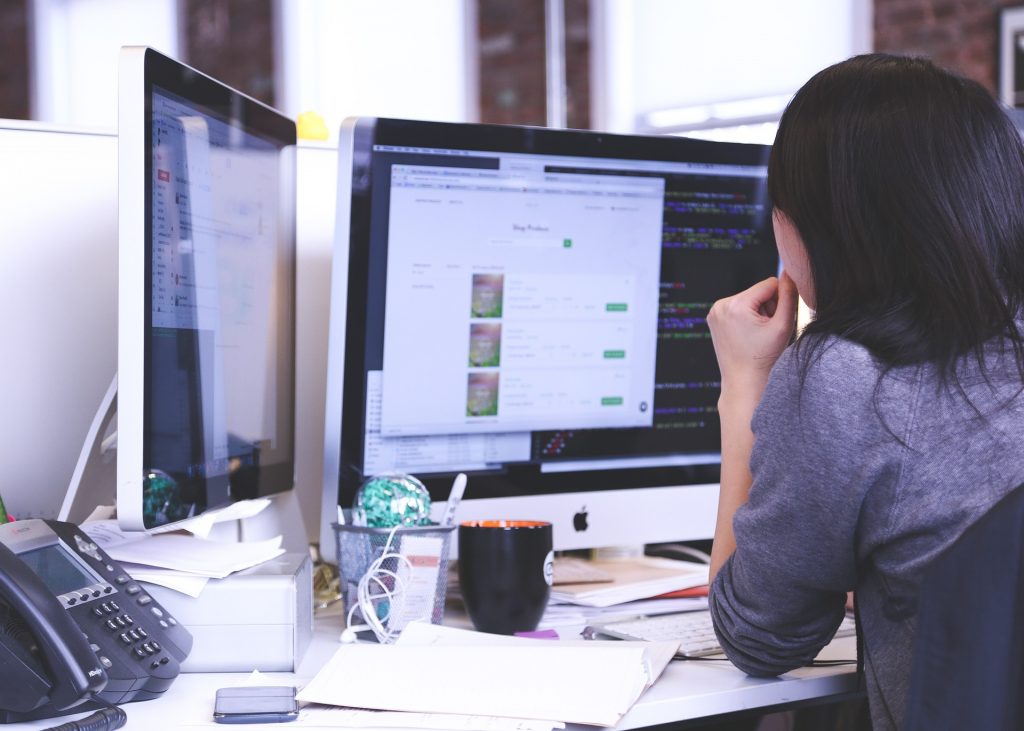 Why Is Magento So Slow?
For the most part, Magento has been a solid ecommerce platform for well over a decade. Web experts and business owners alike have praised aspects from the development of the framework to its highly customizable nature, with respect to the many extensions and plug-ins available to ensure each Magento store fits its offerings. However, user customizations often lead to longer page load times and leave users wondering how to speed up Magento 2.
Could These Aspects Be Slowing Your Magento 2 Store?
Any changes or additions you make to your Magento 2 store are likely adding to your store's page load times. Why? The extra information and requests required to facilitate these additions must be processed by your server and extend load times. As a Magento managed service expert, Forix suggests that Magento 2 speed issues include:
Large or buggy third-party extensions

Excessively coded CSS and JavaScript

Large image files

Disabled or ineffective page caching
If you think these issues may be leading to slower page load times, take a moment and access the Magento 2 dashboard to address them. Additionally, Forix can help to identify and address issues to help speed up Magento 2.
Reduce Size to Speed Magento 2 Loading
Adding too many extraneous elements to your Magento 2 store can stress the server and cause unusually long page load speeds. Perform an extension audit to isolate unnecessary, outsized, or poorly written third-party extensions; then, eliminate those that aren't crucial to your Magento operation by removing one at a time and performing a Magento speed test to see if your action was effective. Similarly, compress image file sizes within your photo editing software or utilize an extension to auto-optimize images within Magento 2 to speed page load times.

Address Magento 2 Performance Optimization
Another way to speed page load times is by optimizing the JavaScript and CSS elements of your Magento 2 store. While these elements improve the look of your store and allow users to interact with your interface, they require extra loading time due to the additional HTTP requests the coding prompts. Within Magento 2, you can toggle a slider to merge CSS and JavaScript files; in addition, you can further reduce requests by minifying, or compressing the source code, of CSS and JavaScript. While many users choose to do so within Magento 2 itself, there are third party minifying extensions that have been successful for others.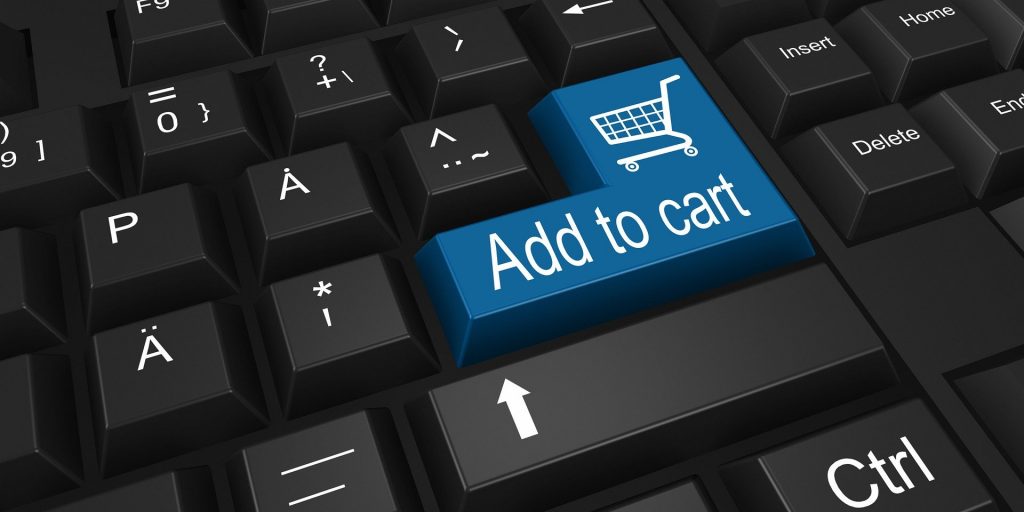 Speed up Magento 2 with Help from Forix
If you're still encountering long page load times, you may be losing business. For this reason, it's essential to consult with a Magento managed services provider like Forix and take a deeper look at what may be causing your Magento speed problems. We can identify the issue, perform speed testing, and formulate a research-backed, effective solution to help speed up Magento 2. For more information about Magento speed optimization, contact Forix today.