Innovative Product Engagement
The health and beauty industry has historically depended on a consumer's capacity to sample products before deciding to make a purchase. However, advancements in technology and the emergence of online beauty innovators has led to the rise of online health and beauty commerce. To access the extensive advantages of health and beauty e-commerce, you need to seize the latest and greatest commerce features to present extraordinary shopping experiences for your consumers. The Magento platform is the optimal solution for health and beauty companies who want to make the most out of their e-commerce investment.
Why Magento for Health and Beauty?
The Magento e-commerce platform is readily adorned with everything your health and beauty company requires to thrive in the e-commerce market, such as:
Segmentation and Personalization for Sales Growth 
Your consumers have countless different skin types and diverse beauty needs. With the robust tools built into the Magento system, you have the opportunity to improve their online shopping experience with the incorporation of segmentation and personalization features. Provide your customers with uniquely personalized product suggestions based on their demographics, geographical locations, lifestyle choices, skin types, and health concerns.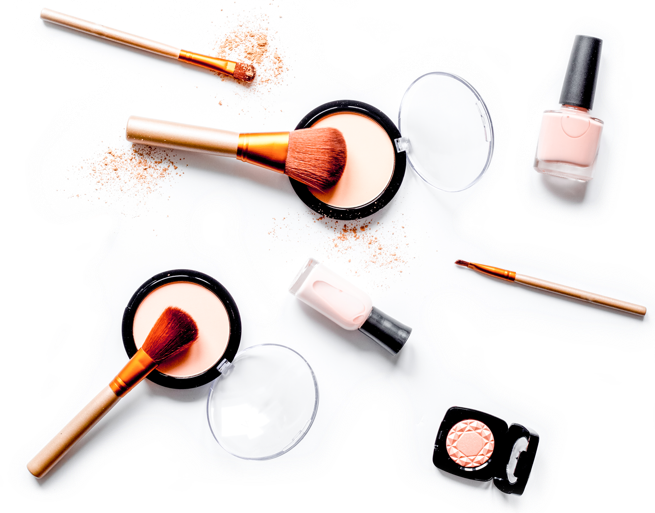 Reach Your Consumers Wherever They Are With Mobile-Optimized Responsive Designs
Intrigue and engage with your consumers across all devices with Magento's responsive design themes to deliver mobile-optimized shopping experiences and connect with buyers while they are on the go. With Magento's advanced responsive design themes, you have the chance to compel consumer engagement regardless of device or location.
Display and Emphasize Individualized Product Attributes and Bundles 
When it comes to addressing the unique demands of your health and beauty consumers, it's essential to match your products to specific customer needs with custom product attributes. The Magento platform guides your consumers to the ideal product based on merchandise attributes such as shade, color, illumination, and many more. Magento also helps you display a range of merchandise with robust product bundling features, which is key to boosting your standard order value. 

Seamlessly Handle Products and Regulatory Compliance Procedures
Easily integrate your commerce and brand content, all the while making sure your merchandise promotions and marketing campaigns are complaint with regulatory requirements. Employing Magento, you can seamlessly blend instructional videos, digital try-out, gift-with-purchase, product reviews, and social media platforms directly on to your merchandise pages. At the same time, you can swiftly adjust your pricing in accordance with local procedures, contracts, and mandatory compliance regulations.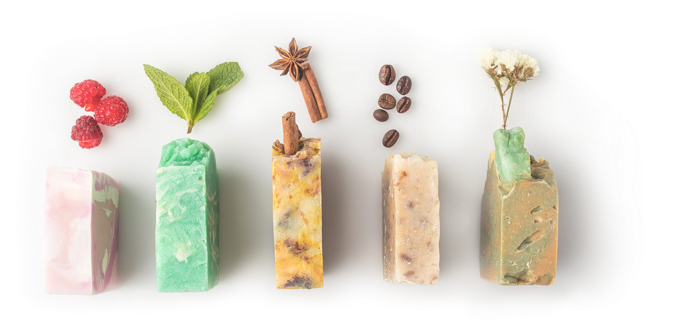 Leading Health & Beauty in Style
A Mobile-First
Brand Experience