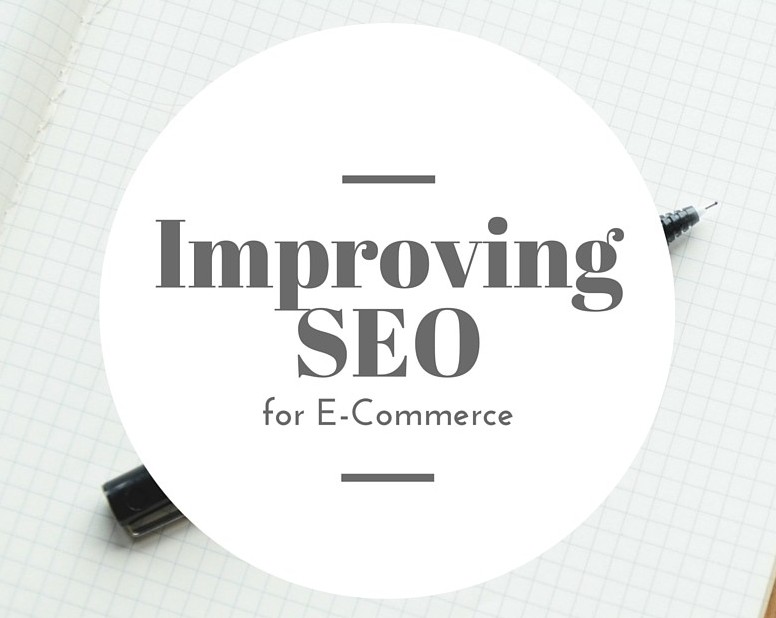 5 Essential Ways to Improve E-Commerce SEO
Many e-commerce business owners don't realize how powerful search engine optimization (SEO) can be for increasing conversion rates. SEO can increase the traffic to your site and your sales if done correctly. SEO ranks your page higher in search engines and builds your brand voice. This brings consumers to your site from all over the internet while providing a first impression of your brand. But building an SEO strategy isn't as easy as it used to be.
Several years ago, SEO focused mainly on stuffing as many keywords into content as possible. Now, it's not about how many keywords are used, but rather how they're used. Start building an effective SEO strategy today.
Find Out What Keywords Work for You
Research is an important component of building a strong SEO strategy. Using the wrong keywords can lead to low traffic, brand confusion, and a low site rank. To be certain you're finding the right keywords, use Google AdWords for some insight. Look for keywords that are relevant to your brand. Search local keywords that have a high match and a low difficulty (these are both searchable features). Keywords that are too popular will be hard to compete with for a high page rank. Look for long-tail keywords, as well. People do not search them as often, but they're high quality.
Get Rid of Site Errors
Google search bots and consumers loathe site errors. Even one broken link on your site will drop your page rank. Some of the most common errors include 404s, improper redirects, and multiple content pages. There are a few free online services that will scour your site and report any errors in links, images, script, and other site infrastructure. Make sure everything on your site works before launching an SEO campaign.
Use Keywords the Right Way
Once consumers are coming to your site through your SEO strategy, make sure your keywords are optimized. Use keywords in strategic locations, and don't overstuff them into the content. Keywords should be placed throughout product descriptions, titles, subheads, body, file names and alt tags, and meta data. Use them in ways that make sense. If the phrase doesn't sound right with the keyword in it, use the keyword somewhere else.
Make Your Site User Friendly
You wouldn't immediately think your SEO strategy has anything to do with the way your site works, but the two are closely related. Your site should be nice to look at, easy to use, and informative. If consumers are coming to your site from a search only to find the page is clunky or confusing, they're not going to stay long.
More than likely, your e-commerce platform has built in analytics. Use these analytics to find out what channels your consumers use to learn about you. A/B split-testing content will show you which version gets more clicks. Keyword testing will show you what keywords are showing the most conversion. Use this information to optimize your SEO strategy continually. Eliminate or repair keywords and content that don't work.
Ready to start building your SEO strategy? Contact Forix today.