Magento is the preferred e-commerce platform for business growth. Many businesses also use Avalara's portfolio of tax solutions for accounting. Avalera provides comprehensive sales and use tax compliance, fully managed returns filing, document administration and state tax filing for e-commerce. Magento provides everything businesses need to manage their online store while Avalera supplies what they need to manage their finances. Integrating the two utilizes Avalara's financial tools and Magento's insight at the transaction level.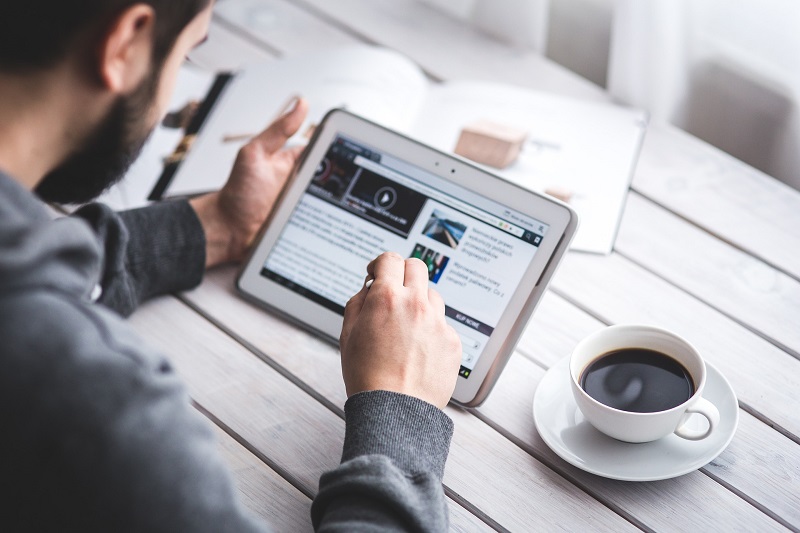 Integration Benefits
Integrating your e-commerce store with your accounting software helps in these ways:
Integration helps your business handle taxes faster. As soon as the customer begins checkout, Avalara makes real-time tax calculations at the time of the transaction through a secure internet connection. Processes happen seamlessly for each line-item generated in Magento without disrupting the user experience or your workflow.
Integration is easy. Forix has extensive experience with Magento site design and complex integrations, so there's no guesswork, no downtime. We supply smooth data transfer and reduced turnarounds for both audit requirements and consumer transactions. Magento users have access to Avalera's return preparation, tax filing and remittance facilities.
Integration makes accounting more accurate. When data comes from both Magento and Avalara, processes like address validation and item taxability are automated. Avalara takes rule changes and special situations like tax holidays into account. Tax calculations happen in real time and are covered by Avalara's guarantee.
Integrating Magento and Avalara is scalable. Avalara currently serves more than 20,000 customers at companies of all sizes and Magento supports more than 200,000 e-commerce sites. Whether you're starting a new company or provide retail globally, the technology provides simplified tax compliance. Contact our certified Magento Managed Support team today and rest assured your site is covered with Magento ongoing help.