Nov. 1, 2017 – Forix was identified by 10 Best Design as number one on their rankings for top Magento Development Agencies. In previous months Forix was ranked third for Magento Development Agencies on 10 Best Design. As a top Magento Enterprise solutions partner, Forix works with a variety of enterprise clients on development and maintenance of their Magento websites.
According to 10 Best Design,
Features of the following companies include using the latest technology to get stunning details on images that are used and crafting text that is easy to understand while telling a story about the company.
Forix is proud that its work for clients have been recognized and strives to continue providing the highest level of enterprise-quality service to businesses with Magento websites. Whether you are looking for a new Magento build, or striving to improve your current site performance with Magento Managed Services, Forix has you covered.
10 Best Design is an analytic review and ranking firm that has an experienced digital team that uses a combination of quantitative and qualitative ranking points to identify the best web design agencies on the market.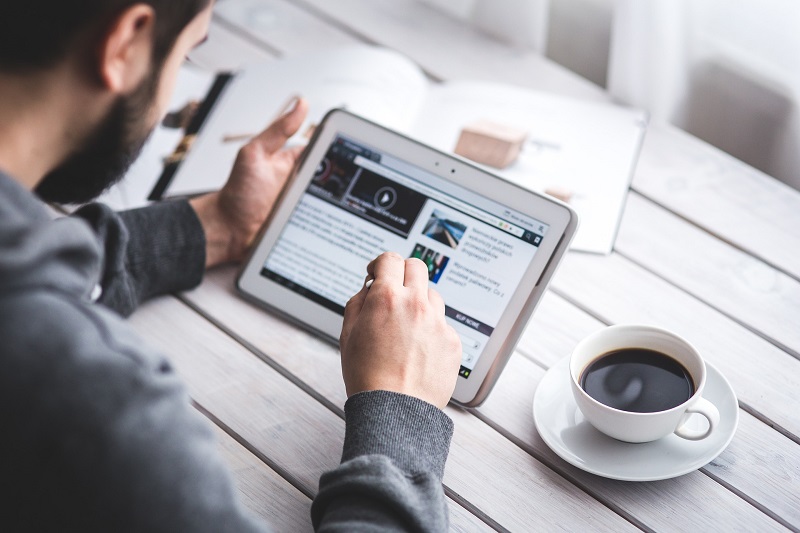 Save