Magento 2 Migration Made Simple With a Certified Magento Agency
Migrating from Magento 1 to Magento 2 is a serious endeavor. Magento 2 migrations are not just simple upgrades. This is a full data migration that can take up to six months to complete, and cost anywhere from $10,000 to $200,000, depending on the scale and complexity of your Magento 1 ecommerce website. The best way to successfully complete a Magento 2 migration is to partner with a certified Magento agency, like Forix. With over 700 successful Magento website launches under our belt, we have the experience necessary to assist clients in their own Magento 2 migrations.
With Magento 1 EOL coming next month, the time has come to begin your Magento 2 migration. After official support for Magento 1 websites ends in June, sites still running on the Magento 1 platform will be vulnerable to cyber threats like hackers, malware, DDoS attacks, and others. By partnering with a certified Magento agency for managed services and ongoing support during your Magento 2 migration, you can protect your M1 website while we work to complete your migration process.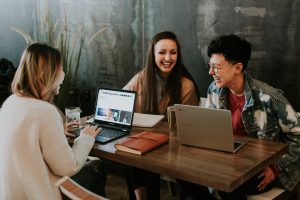 Tips for a Successful Magento 2 Migration
Migrating from Magento 1 to Magento 2 is a complex process. Your best bet for a successful migration is to retain the services of a certified Magento agency, like Forix. We can help you create a migration plan to assist you in completing your migration on time and on budget.
It's essential to create a comprehensive plan before beginning your Magento 2 migration. Once you've installed Magento 2 into your system, data will need to be carefully migrated from your Magento 1 backend to your new Magento 2 site. Themes will need to be migrated as well. One of the many benefits of migrating to Magento 2 instead of another ecommerce platform, is that your store's theme will most likely be able to be migrated to your new store without issues. This will preserve the look and feel of your website.
Any extensions that you have installed on your Magento 1 website will also need to be migrated. Many extensions have released new versions specifically for Magento 2. Your Magento partner will be able to audit your extensions in order to determine which are essential and if there are any redundancies. Then, they will be able to implement the extensions needed to maintain functionality of your ecommerce site.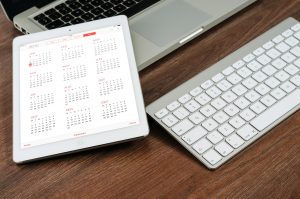 Benefits of Migrating to Magento 2
While the cost and time commitment of migrating to Magento 2 are significant, there are many benefits to completing a Magento 2 migration for your ecommerce business. The Magento 2 platform has been optimized for improved performance of e-commerce websites. Some benefits you can expect from the platform are
Faster Page Load Speed
Scalable for Ongoing Growth
Improved B2B Capabilities
Improved User Experience Tools
Improved On Site Navigation
These benefits can help you achieve greater conversions and improve overall metrics for your business. By improving user experience and on site navigation, your website can better serve your customers. This leads to higher conversion rates and increased average order value, as well as an increase in the number of repeat users or customers. Additionally, better B2B capabilities means that you can reach your busiest customers when and where they need to shop.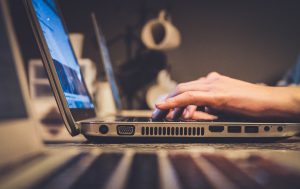 Magento Migrations and Ongoing Support  
Don't wait any longer to start your Magento 2 migration. Partner with Forix, a certified Magento agency, for professional migration services and ongoing support. Get in touch with our Magento experts to get started on your Magento migration today.