How to Maintain Magento 1 Support After June 2020
Now that the End of Life date for Magento 1 has come and gone, securing ongoing support and security for your M1 eCommerce website is essential. Although there will be no more official updates or security patches forthcoming from either Magento or Adobe, you can maintain Magento 1 support after June 2020 with a third party managed services provider, like Forix. 
Forix is a certified Magento agency that provides essential managed services and professional ongoing support to merchants on both the Magento 1 and Magento 2 platforms. We've successfully launched over 700 eCommerce sites on the Magento platform, and employ over 60 certified Magento developers on our team. We have the knowledge base and the hands on experience needed to keep your Magento 1 website protected, even after EOL.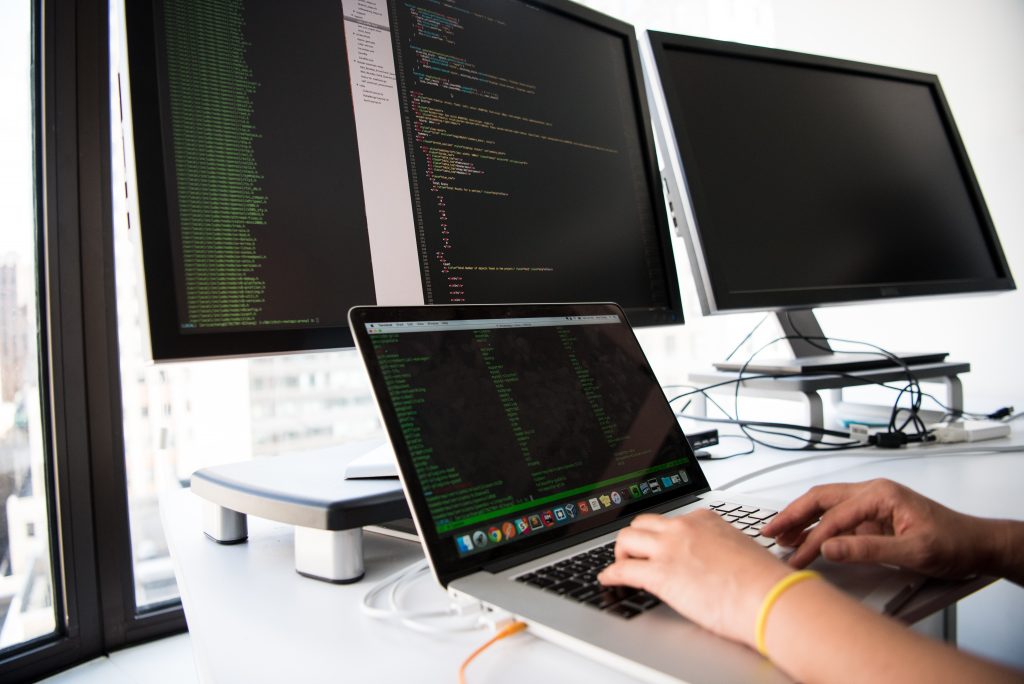 What Does End of Life Mean for Magento 1?
With official support for the Magento 1 platform now receding into the past, eCommerce sites still running on the outdated platform need to find a way to maintain Magento 1 support after June 2020. Running on an unsupported platform is fraught with risks. Sites on Magento 1 will find themselves more and more vulnerable to cyber threats like hacking, DDoS attacking, and other security concerns. 
The safest way to keep your Magento 1 site secure after EOL is to work with a Magento partner, like Forix, for ongoing support and security practices. Our Magento 1 extended support services can protect your site from cyber attacks, and help you maintain your PCI compliance status.
Ways to Maintain Security and Compliance for Magento 1 eCommerce Sites
Keeping your website in good PCI compliance standing is essential to any eCommerce site. PCI compliance directly relates to your site's ability to receive and process credit transactions, including those through a third party processes, like PayPal. Maintaining PCI compliance on an unsupported platform is complicated, but not impossible. By adhering to compensating controls that include enhanced monitoring, scanning, and planning, you can manage to keep your PCI compliance status.
To help our clients who have decided to keep their Magento 1 websites in a post- EOL world, we've created a comprehensive Magento 1 extended support package. Features and services include
Up-time monitoring 

PCI Scans 

Malware Scans 

Page Speed Monitoring 

Server Monitoring 

SSL Monitoring

Magento Version Monitoring

Patch and Version Notification

Firewall Implementation and Monitoring
By securing Magento 1 support after June 2020 from a certified Magento managed services provider, you'll have the support you need to protect your eCommerce site from cyber attacks and other security threats. The compensating controls provided by our extended support package, including advanced monitoring and scanning, will help to keep your site in good PCI compliance status.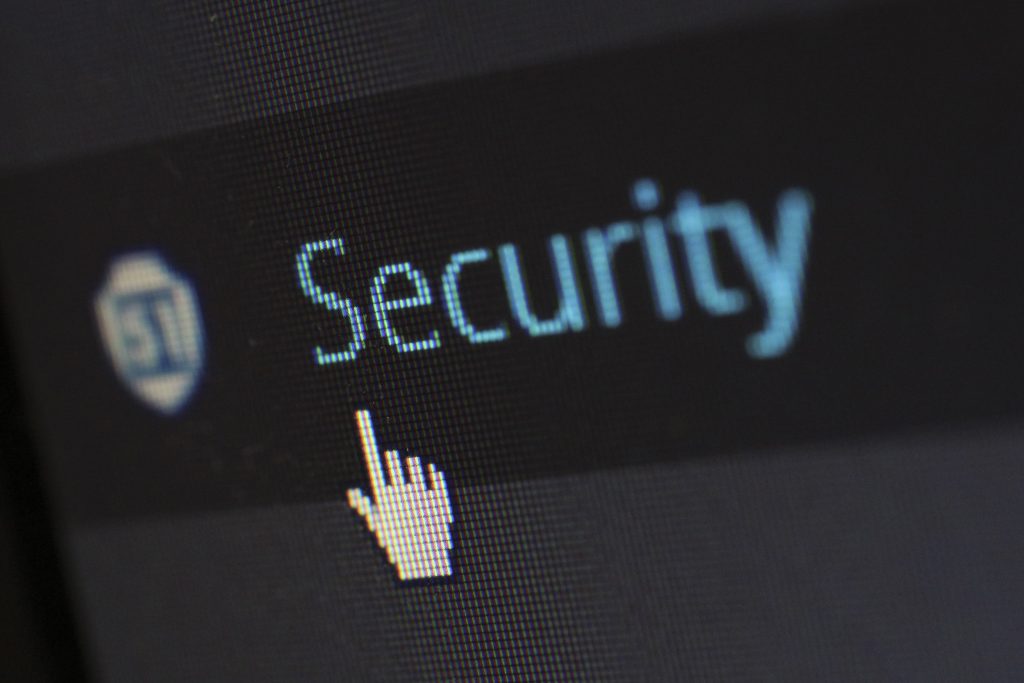 How Magento 1 Support After June 2020 Keeps Your Site Safe
There are plenty of risks associated with running your eCommerce site on an unsupported platform, but it can be done safely. By working with Forix for extended Magento 1 support after June 2020, you can keep your site secure and maintain your PCI compliance. Our team of experienced and certified Magento developers, UX specialists, data analysts, and project managers will ensure that your website receives necessary security updates and 24/7 support. 
Get in touch with us today to learn more about extended Magento 1 support after June 2020.