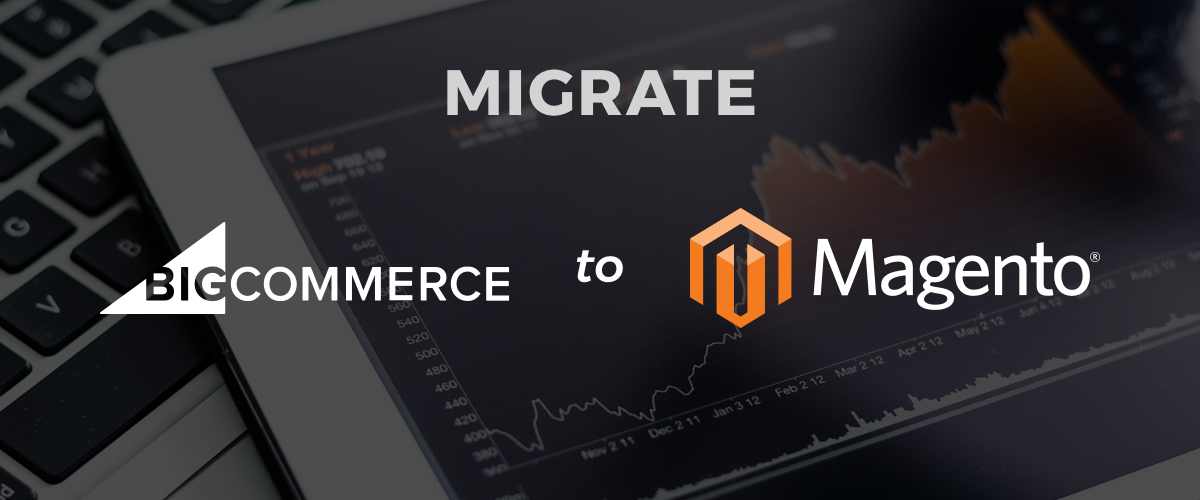 Signs You Should Migrate to Magento
Magento is a leading e-commerce platform known for its specialty integration options and its ability to develop alongside a prospering online business. Magento has proven its ability to adhere to the desires of all online merchants with growing businesses who yearn for more access to customization options. With the opportunity to take full control of one's online site, Magento permits users to establish and orchestrate the details of their e-commerce website in accordance with their exact preferences. One tell-tale sign it is time for your organization to work with the Magento managed services team at Forix to migrate your website to Magento is:
Platform Limitations: As a business changes and develops over time, many tend to face issues with their platforms. Oftentimes, system restrictions do not allow organizations to scale, redesign, or implement new features. As a modernized platform, Magento is an ideal option for companies who are running into limitations that are hindering their ability to make necessary changes.
Magento vs. BigCommerce
With BigCommerce, the price you pay relies on the number of orders, and lower priced plans have fewer special features. As an example, a generic BigCommerce plan does not have an abandoned cart saver, merchandise filtering, or fraud security. In comparison, Magento is free to use and organizations are only required to pay for their hosting. Magento also allows businesses to customize almost every component of their website's design, which means you can organize a store that reflects your brand and adheres to your consumer needs. On the other hand, BigCommerce only permits a limited amount of design options, which means you will have far less control over your store's design.
Time and Cost
While the time frame for a standard store is about 3 to 6 months, the time it takes to migrate to Magento depends on the extent of customizations, extensions, shop complexity, as well as a host of other data-related needs. The costs of migration depend mainly on your team's abilities and efficiency. Forix is an expert in Magento migration and can work with you to determine what you need based on your preferences.
Benefits of Magento
Magento gives admins a large assortment of benefits, including:
Ease of Use: Magento is highly regarded for its superior order security and product management solutions. Using Magento, business owners have easy and immediate access to transaction records and reports.
Flexibility and Control Over Operations: Magento enables admins to add images, change product descriptions, and remove or add items in a swift and effective manner.
If you'd like to hear more about how to migrate your BigCommerce site to Magento, reach out to the Magento managed services experts at Forix today.