Successful online businesses offer consumers fast, secure, flexible checkout payment options to increase conversions and build credibility. Payment gateway integrations encrypt payment card data, transmit authorization requests, and transmit approvals for payment processing. Understanding payment gateways and Magento 2 integrations will help you choose the right payment option for your customers and your bottom line.
Compliance and Magento 2 Payment Integrations
All ecommerce stores that accept credit card payments must comply with the latest version of Payment Card Industry Data Security Standard (PCI-DSS), which outlines minimum-level security and privacy practices merchants should use to protect sensitive data. All payment integrations with Magento 2 should meet PCI compliance standards.
The good news is that the enterprise edition of Magento 2 features the Magento Secure Payment Bridge. The payment bridge is a Payment Application Data Security Standard (PA-DSS)-certified application that simplifies and reduces the costs associated with compliance. Compliance activities reduce cybersecurity risks and help to build trust among sellers and customers.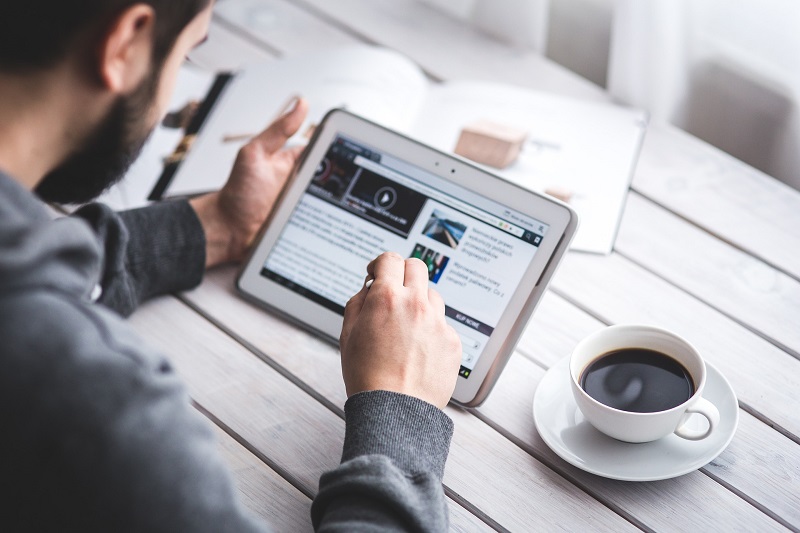 Default Payment Integrations With Magento 2
The Magento 2 platform offers three out-of-the-box payment integrations to help businesses take full advantage of the platform. The platform partners with:
PayPal. One of the most popular payment services around, PayPal offers user-friendly checkout capabilities in most countries. The service is fast, secure, simple to use, and immediately available to Magento platform users.
Braintree. Another popular payment platform, merchants who use Braintree can accept credit card, debit, Apple Pay, Android Pay, and other payment forms, making it a highly flexible gateway to incorporate.
Authorize.net. A tried and true staple in the payment services industry, Authorize.net offers basic credit card payment capabilities.
Each of these payment gateways requires its own fees and offers varying levels of support. All support mobile transactions and a secure way for customers to check out, but some online sellers prefer alternatives to these popular gateways.
Additional Payment Integrations Available for Magento 2
Occasionally, the type of payment gateway used will impact sales in a measurable way. As more consumers gravitate toward new and more user-friendly tools, retailers may need to consider additional payment integrations with products such as:
Stripe. This popular payment gateway further simplifies the payment process with its developer-oriented system. It offers reporting capabilities and both pay-as-you-go and enterprise-level services. In addition to debit and credit card payments, the business supports Automated Clearing House (ACH), Bitcoin, and WeChat Pay transactions.
PayPlug. Developers created PayPlug with small and medium-sized enterprises in mind. The solution requires no subscription or installation costs. Thousands of smaller businesses appreciate the simplicity of this basic payments gateway.
Amazon Pay. Merchants can use Amazon Pay to reach customers who also hold Amazon accounts with this gateway. The extension does not provide Amazon with merchant information, but provides consumers with a simple, safe way to check out on any number of ecommerce sites.
These represent only a few of the payment alternatives to the three out-of-the-box gateways. Merchants must consider their customers' needs to find the product or products that make sense for an online store.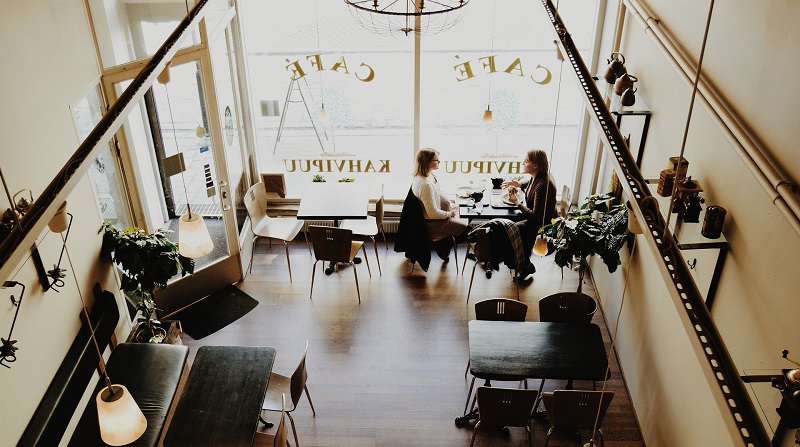 The Benefits of Multiple Gateways
Growing companies occasionally invest in multiple payment gateways to meet the geographic and preferential needs of customers. Companies that serve different countries or age groups, for instance, may generate more revenue if they use gateways that support both Authorize.net and Stripe or another combination of gateways. Multiple gateways may allow a business to easily enter new markets and meet the demands of complex transactions.
Choosing more than one gateway gives merchants an added level of safety and security. A secondary product can help keep your business up and running in the event of a gateway failure and securely back up payment card information.