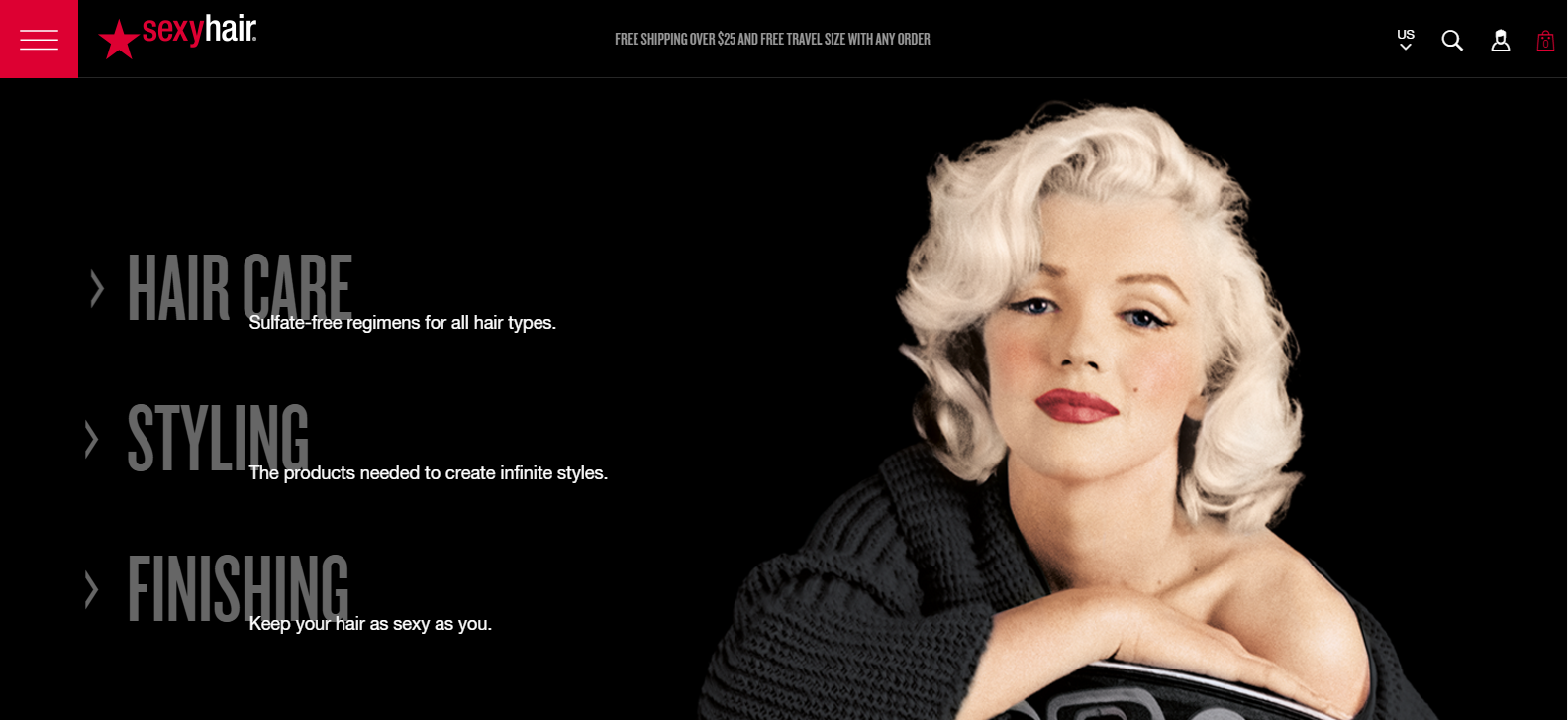 Forix is thrilled to announce the launch of the new Sexy Hair website. Forix designed and developed both the B2C and B2B experiences for the brand.
Sexy Hair, a leading global brand that specializes in hair styling products, needed an e-commerce solution to serve as a unique educational and shopping experience. Driven by intensive user research and website/industry analysis, Forix developed a user experience to match the expectations of their core customers. With a custom integration of the Magento Enterprise platform and Craft CMS, Forix created a feature rich e-commerce blend that focused on educating the customer.
With Sexy Hair's mobile customer base outpacing the trends and benchmarks of the industry, mobile customer retention was a major obstacle in driving revenue. Customers also had a hard time deciding between multiple hair styling products. Forix developed a custom Product Comparison Tool and Product Finder Wizard that helps guide shoppers through product discovery, all while designing a mobile-first user experience.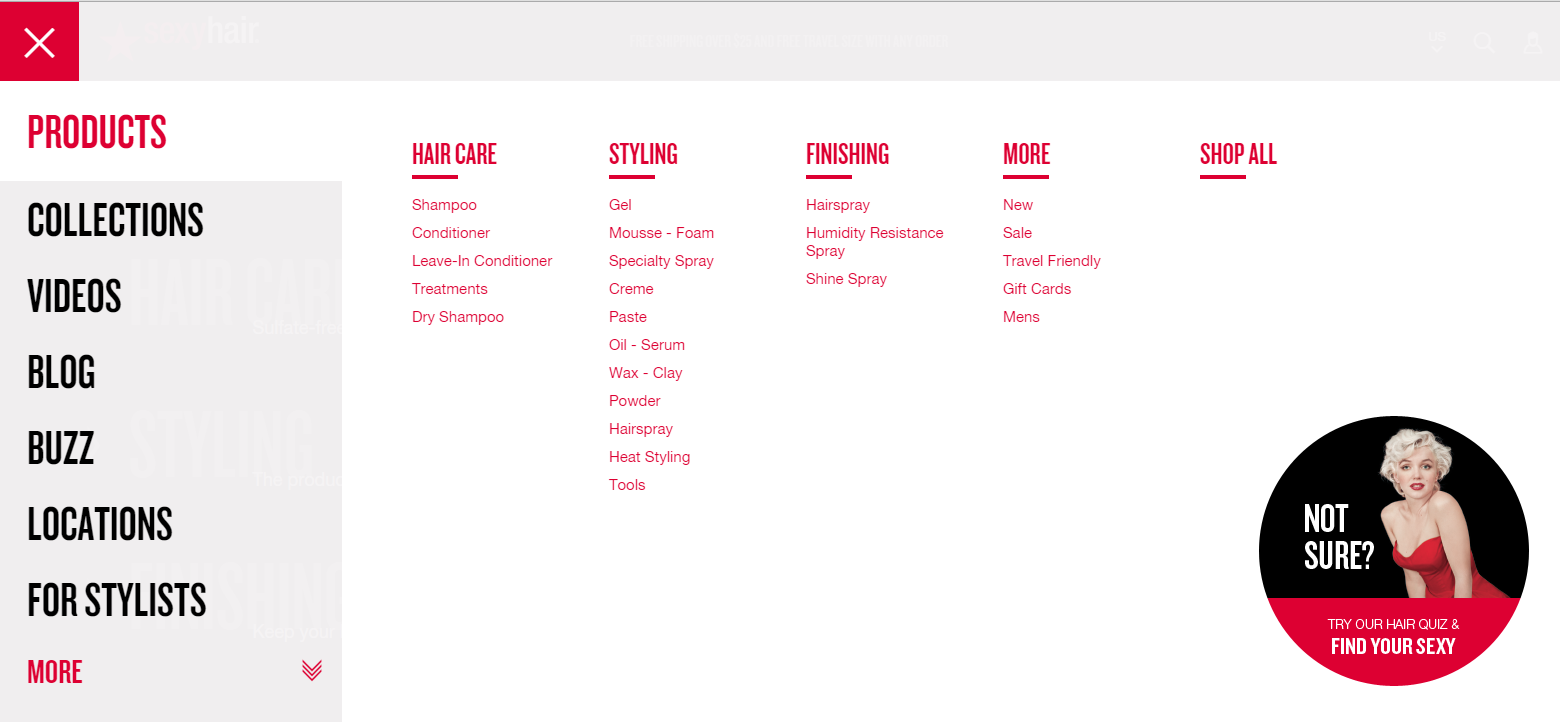 "Getting the direction right was a bit of a struggle, but Forix stuck through and delivered a site that is capable of being a brand platform, " said Jill Pauley, Marketing Manager of Sexy Hair. "We have some amazing custom integrations that will help us match the ongoing demand and reach mobile customers. With our new site, we are equipped with the tools we need to provide a captivating brand experience."
Sexy Hair's new brand platform is built with Magento Enterprise. With the largest market share of top e-commerce sites, Magento had the flexibility to scale to match Sexy Hair's growth.