Online stores without streamlined shipping capabilities can easily lose repeat business. Consumers expect fast, cost-effective shipping from the online stores they frequent most. Magento 2 offers merchants flexible built-in and add-on shipping integrations to help businesses create world-class shipping experiences.
What Shipping Considerations Are Important for Ecommerce Stores?
Shipping options and rates can set an online retailer apart from the crowd. One delayed package or overpriced shipping charge can permanently turn a customer away from a brand. While many ecommerce sellers want to offer free or flat rate shipping, all businesses must develop a cost-benefit analysis to determine the best shipping strategy.
Today, ecommerce stores can offer their customers more than direct shipping options. Many Magento 2 site owners take advantage of the platform's omnichannel capabilities and offer their customers many purchasing, shipping, and pickup options. Customers can arrange for direct shipping or research online before purchasing the product at a local store for a true omnichannel experience.
Retailers must also consider how they will handle inventory/order discrepancies when they have a limited number of items in stock, and if and how they will handle global shipping requests. Inventory, order management, and shipping activities must all work together to deliver a high-quality customer service experience.
Businesses must consider the diverse ways consumers shop in today's world. Those that offer a seamless digital and real-world shopping experience can develop a competitive edge in the global ecommerce market.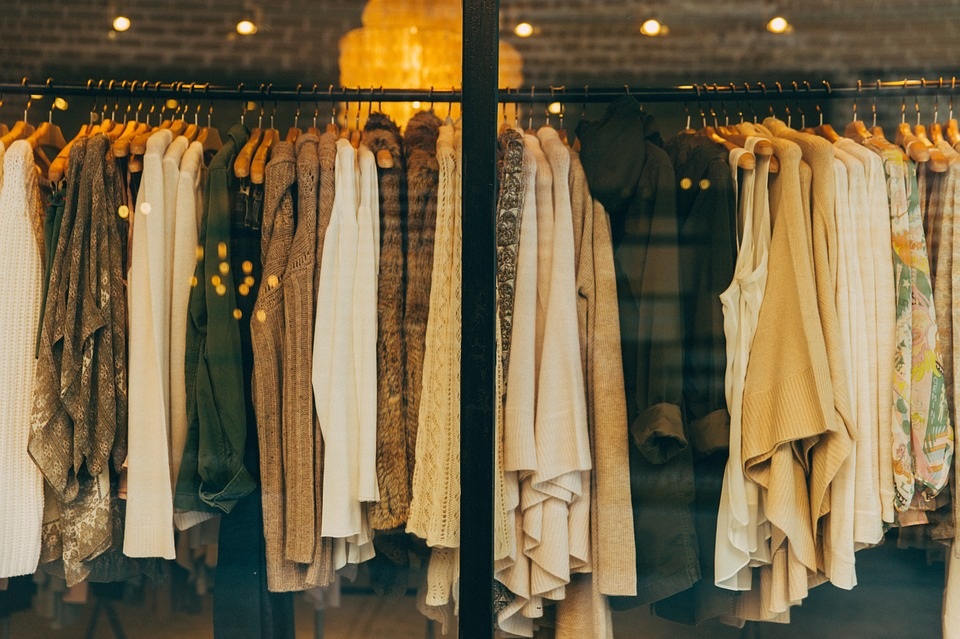 Out-of-the-Box Shipping Integrations With Magento 2
The Magento 2 platform comes with built-in integrations for the most common shipping solutions. It features real-time shipping information from popular package delivery services including the US Postal Service, UPS, FedEx, and DHL. UPS XML and FedEx will also provide account rates for B2B shipping activities.
Through Magento configurations, users can create rules surrounding shipping activities to create a customized shipping experience for maximum customer satisfaction and profitability. Stores can specify shipping destination countries for each shipping method, set rules for flat rate and free shipping offers, and access order tracking capabilities to ensure successful deliveries.
While these capabilities serve merchants well, many require additional logistics and shipping management functionality to reach their shipping goals and customer expectations. Industry regulations, complex orders, and unique situations can all create a demand for additional functionality. The Magento Marketplace and custom development serve as flexible alternatives to the built-in shipping features within the Magento 2 platform.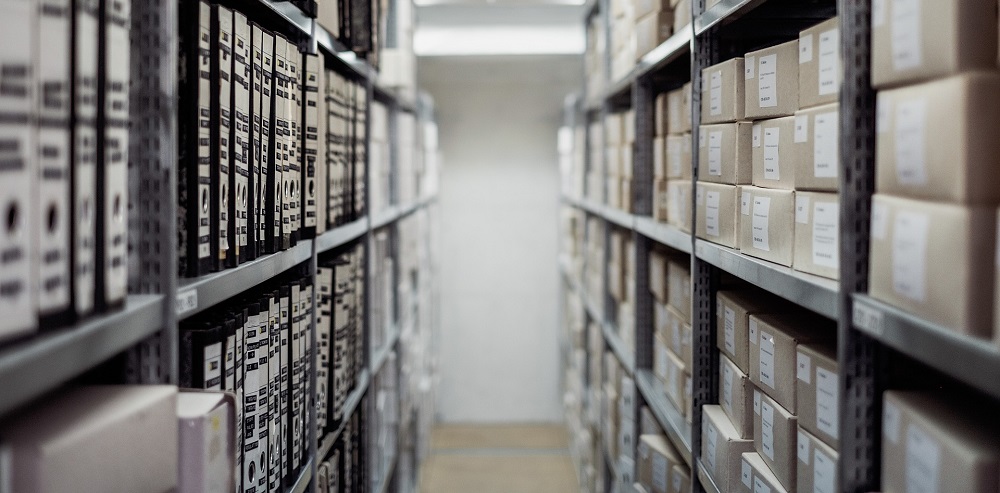 Magento 2 Shipping Extensions
To take order management to the next level, many ecommerce merchants invest in the following shipping-related extensions:
Custom Carrier Trackers. Expand order tracking capabilities with this extension for creating custom tracking activities. If you use delivery services other than UPS, USPS, and FedEx, you may benefit from the advanced flexibility in this configurable extension.
RMA. Returns can cause a headache for ecommerce retailers. Manage all return activities with an extension to streamline the return process. The Enterprise Edition of the platform features built-in return merchandise authorization functionality, but community users can invest in the extension to enjoy similar features for return request management activities.
Advanced Order Status. Use this extension to manage orders immediately before shipping. With email notifications, change management support, and custom order status creation capabilities, the extension builds on Magento 2's out-of-the-box capabilities.
If the extensions available through the Magento Marketplace fail to meet your order management and shipping needs, consider partnering with a certified development agency to customize the platform for your business activities. Contact our certified Magento Managed Support team today and rest assured your site is covered with Magento ongoing help.