What is a Certified Magento Agency?
A certified Magento agency is a web development agency that has been certified by the Magento company to work directly with their official development team and have access to official Magento updates and notifications. At Forix, it means that we count ourselves among those in the very top percentage of the web development field. Additionally, Magento certification also applies to our development teams. We employ more than 60 individual developers on our domestic and international teams, each with their own Magento certifications in website development.
Magento's certification process is incredibly rigorous, and is designed to be achieved by only the best and the brightest developers out there. Our certified developers at Forix fit this bill across the board. Becoming a certified Magento agency also requires yearly updating, so once a developer is certified, it also ensures their skills are up to date with the changing technology and can better serve your ongoing needs as a client on an on-going basis.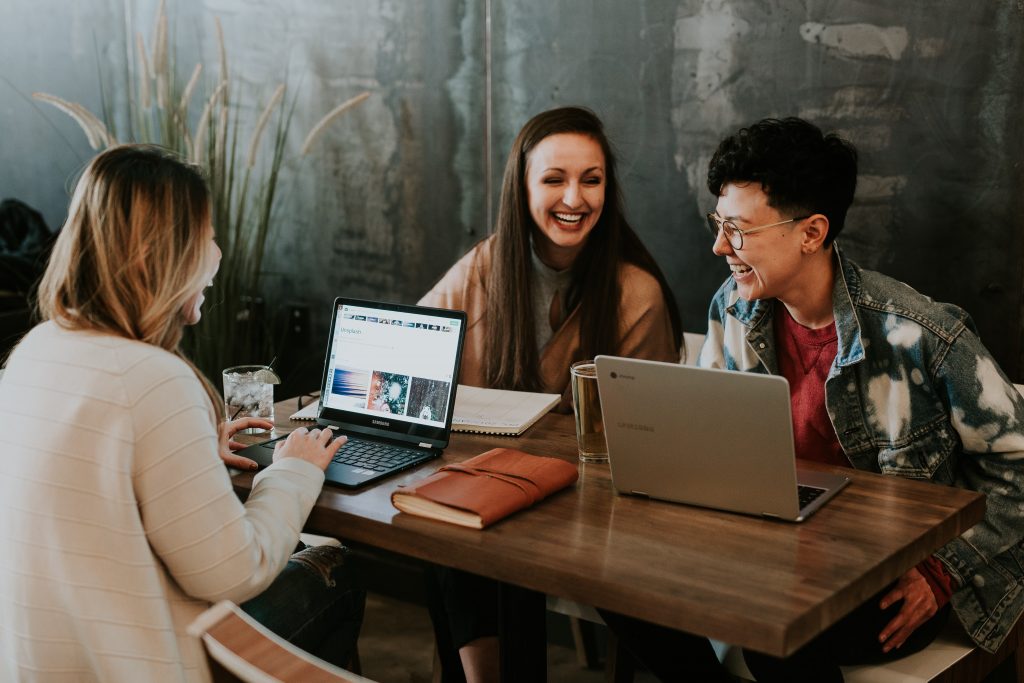 Why Certification is Important for Developers
Forix boasts a team of over 60 such certified Magento developers, with a wide range of skill sets in addition to their certification. Through the certification process, developers who have achieved these qualifications also naturally acquire an innate understanding of and familiarity with the Magento platform itself. They know its complete functionality, inside and out. In fact, for the certified developers at Forix, coding in this platform is like a second language for them. 
This allows for fluency and management in code writing that can't be found elsewhere. With a platform as versatile and seemingly boundless as Magento, we are confident that the developers at Forix are uniquely capable of upgrading, improving performance, increasing conversion rates, troubleshooting, and a whole lot more. 
Benefits of Partnering with Certified Magento Developers
What sorts of skills do the certified developers at Forix bring to the table? Here are just some examples of the added benefits our certified Magento agency brings to your e-commerce site:
Quick turnaround: Your projects will be delivered much faster by our Magento certified developers at Forix. Our team's size and expertise means that projects get done fast. 

The functionality of your website can be changed fluidly, without compromising usability.

All code written by our certified developers at Forix is done with best practices and Magento-specific standards in mind.

Customizing features and enhancing your site's performance is easily achieved through our developers advanced levels of knowledge of the platform.

Our

certified Magento agency

is intimately familiar with your site in the context of the Magento platform. Its customizability will be maximized to suit your e-commerce site's needs.

The certified developers at Forix provide continued support to our clients after launch, so they will always be available to fix bugs, provide patches, do updates, and generally maintain this ever-changing technology.

Your e-commerce site will truly be reflective of your unique company and its needs, as the certified developers at Forix have all the necessary skills to customize every single aspect of your site for you with ease. 

You can always be assured that your site is utilizing the most up-to-date options available for the Magento platform, as all of our Magento certified developers must stay abreast of changes, additions, and troubleshooting options on a constant basis. It's part of the certification itself. 
Work with a Certified Magento Agency
Considering the fact that Magento is open-source, our ability to seamlessly integrate businesses big and small is no small feat. Our developers have mastered this extremely complex and ever-changing platform. They prove their mastery of it year after year through continued re-certification. When you work with us, expect that we will always be familiar with whatever options are best suited for your site and be adept at implementing them in the most (time and cost) efficient manner. Our ongoing support and managed services packages were designed with Magento eCommerce sites in mind.
In choosing a certified Magento agency like Forix, you're guaranteed to be choosing an agency that is fluent in the language and who knows how to move your e-commerce business forward.  In addition to the high level of certification that our developers possess, Forix also brings your business years of experience and proven success.  Reach out to our team today to get started!