The Time for Your Magento 2 Migration Is Now
Since Magento's release more than a decade ago, the eCommerce platform has grown to become one of the most popular such offerings in the world. Some of the most recognizable names in eCommerce have made Magento their home for online business. They have similarly spearheaded the Magento 2 migration efforts upon the platform's release in 2015. However, some Magento 1 users still hesitate to migrate—if your business is among those that have yet to migrate to M2, it's critical to act now.
Why? Months ago, Adobe announced that as of June 30, 2020, it would no longer provide support for Magento 1. In essence, the company will halt the provision of security patches, regular system updates, and other services for the platform. As a result, if your eCommerce store experiences a security breach while using the Magento 1 platform, Adobe will no longer respond to the associated issues.
Get the Benefits of Magento 2
Migrating to Magento 2 offers essential security advantages over remaining with the Magento 1 platform. Frequent security patches, security updates, upgrade assistance and more mean your eCommerce store will not find itself vulnerable to malware or hacking. Better yet, an upgrade means protection from DDoS attacks and customer data thefts that can put your client data at risk and seriously damage your reputation.

Also, Magento 2 offers some other benefits over its predecessor, beyond the security patches. Benefits include: 
Faster page load speed

Enhanced user experience (UX)

Improvements to organizational features

Improved dashboard management

Intuitive administrative controls
Overall, the improvements made to Magento 2 have successfully cemented its position as a superior eCommerce platform. As a result, M2 migration is a crucial step to keeping your online brand successful in the digital age—but you shouldn't tackle the project alone. If you're considering migration, the team of certified Magento 2 experts at Forix can help.
How Can You Achieve a Successful Migration?
The decision to take on a Magento 2 migration is an important one, and Forix's team of certified Magento 2 developers will offer continued support throughout the process. Support from a Magento managed services partner like Forix is crucial for the transition, as migrating to Magento 2 is a much more in-depth process than simply transferring your store's information from one platform to another.
Instead, as Magento 2 is structured somewhat differently than Magento 1, the procedure is much closer to re-developing your store on the new Magento 2 framework. Without careful attention to preserving and transferring your most critical site aspects, the very essence of your online store may be lost. Our team of developers, project managers, and UX experts is here to ensure that your customer data, custom settings and configurations, extensions, themes, promotions, and more are carefully preserved for use in your new online store.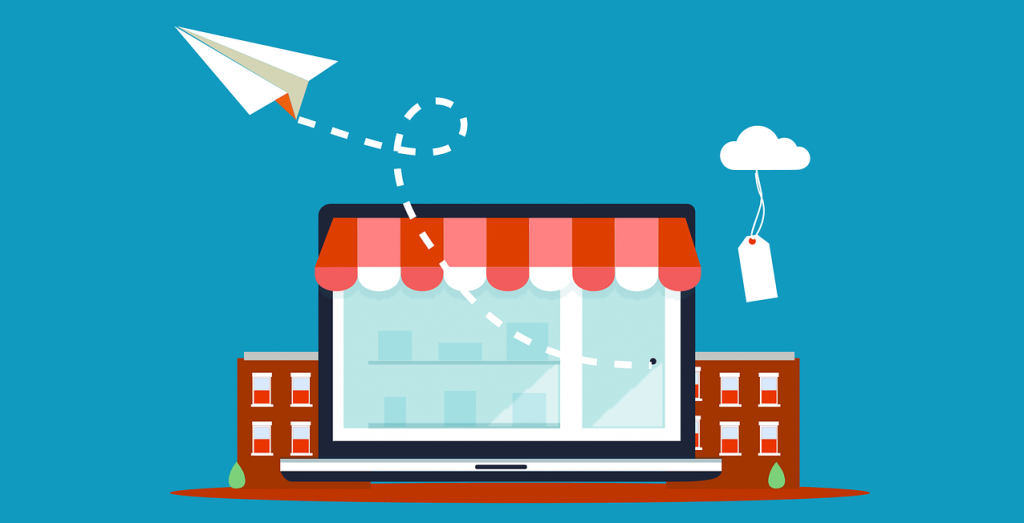 Achieve Successful Magento 2 Migration With Help From Forix
Overall, you'll experience numerous securities, UX, and admin-side benefits after upgrading to Magento 2. The result is an intuitive online store that keeps your clients browsing—improving your conversion rates, revenue stream, and your bottom line in the process. Magento 2 is a highly scalable platform that provides your business with nearly endless opportunities for growth, keeping you competitive in the rapidly changing digital landscape.
With over 700 successful Magento store launches, Forix has become one of the world's most trusted Magento 2 managed service providers. Our team of experts—including certified Magento 2 developers and digital strategists—can help you perform a successful Magento 2 migration to maintain a seamless user experience for your clients. For more information about our Magento 2 services, including migrations to Magento 2, contact us today.