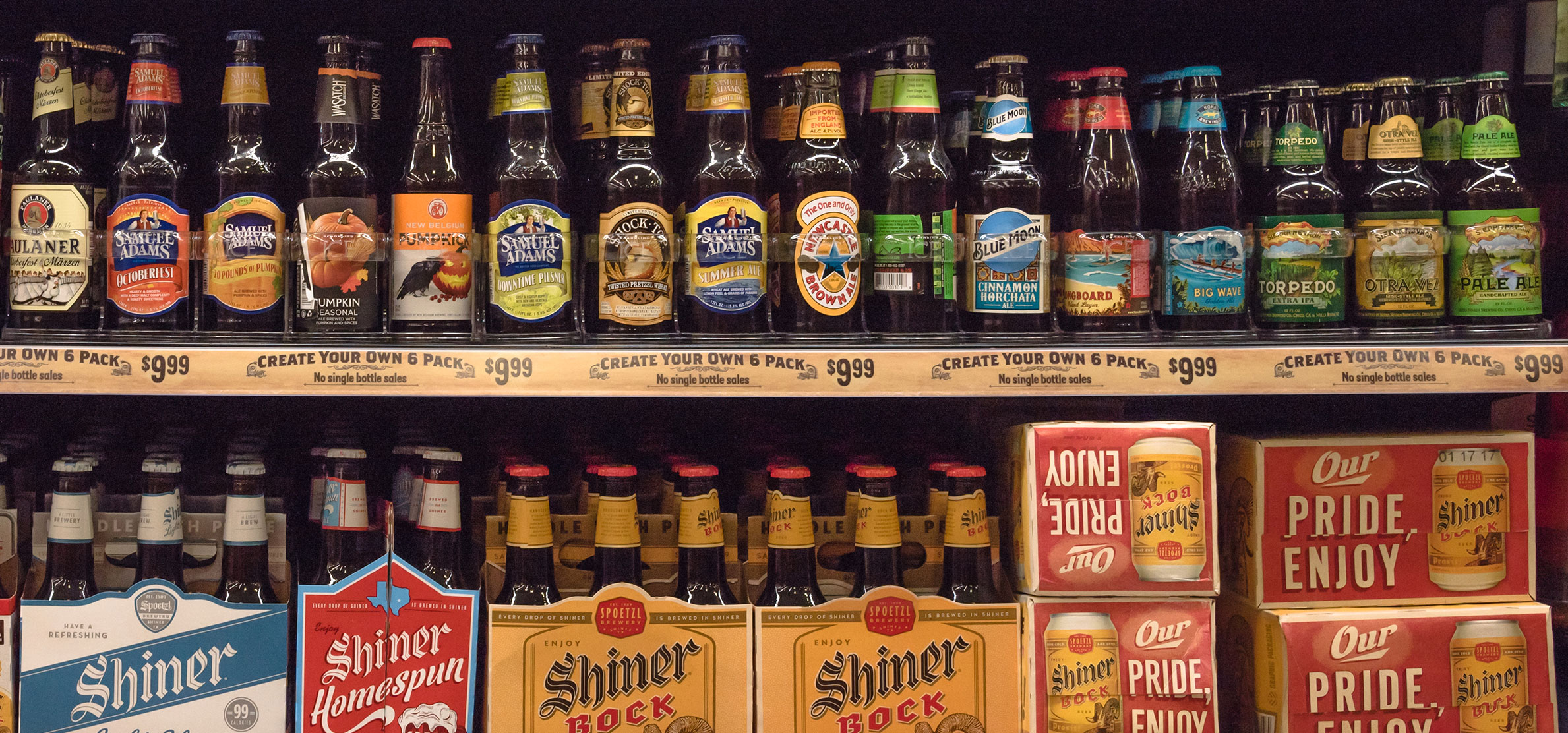 Integrating Celerant's Specialty Food and Beverage POS System with your Magento site could be the best decision you make in the history of your company. This might sound extreme, but it's exactly what many food and beverage retailers have discovered over the last few years. Do not underestimate the incredible differences Celerant can make to your brand and business processes. From intuitive user interfaces to automated multichannel integration, Celerant is well-deserving of the title of Number One Retail Management Software on the market. Discover all the ways Celerant Magento integration could improve your business.
Has Celerant Improved the Food & Beverage Industry?
You might be new to Celerant, but Celerant isn't new to food & beverage. One past client, Food Pantry LTD, owes its current business success to its 12-year-long relationship with Celerant Technology. Robert Murphy, General Manager of Mainland Operations at Food Pantry LTD, gives the team at Celerant credit for shaping the way the company operates across all its brands and 51 stores. Robert says that after launching Celerant in 2006, Food Pantry enjoyed "immediate and impactful results." This is just one example of how business in the food & beverage industry can benefit from integration with Celerant.
What Does Celerant Offer That Is Tailored to the Industry?
The Celerant system enables Food Pantry and food and beverage companies like it to easily track and manage inventory, whether they sell items in bulk, by weight, or individually. It also creates customizable retail systems with automatic reordering capabilities for liquor stores, specialty industry retailers, and others in the food & beverage business. The fully-integrated platform helps you keep shelves stocked without excess inventory – reducing out-of-stock issues and helping you clinch more sales.
Whether you need to fulfill orders online and across multiple store locations, automate your new merchandise procurement process, or enhance the experience of your customers, Celerant has the answer. Key features for the industry such as bulk discounts, automatic reordering, inventory planning, bottle deposits, multi-vendor integration, liquor law verification, by-weight products, club membership/special member pricing capabilities, and loyalty reward programs make Celerant ideal for any company in the food and beverage department.
Things to Consider Before Celerant Magento Integration
Think of all the ways a progressive, unified, and totally customizable management software system could improve your brand. Then, think of the sales these capabilities could translate into. Celerant Magento integration can give you the ability to manage your business more efficiently, accurately, and with fewer back-end issues. Everything will work intuitively for your customers while making processes simple and easy to understand for your employees.
The only thing you really need to consider before using Celerant is who you'll choose to help you with integration. Forix Web Design has years of experience in this industry. Our professionals can guide you through integration to make the process as simple and rewarding as possible.
Consolidate Your Food and Beverage Brand with Celerant Integration Today
It's clear that integrating Celerant with Magento results in food and beverage company excellence. Forix has had experience providing Magento support for Celerant integration in the food and beverage industry in the past, with clients such as Glory Bee, a supplier of honey and other sweeteners for more than 40 years. Contact us to find out how our Magento managed support team can help you today.