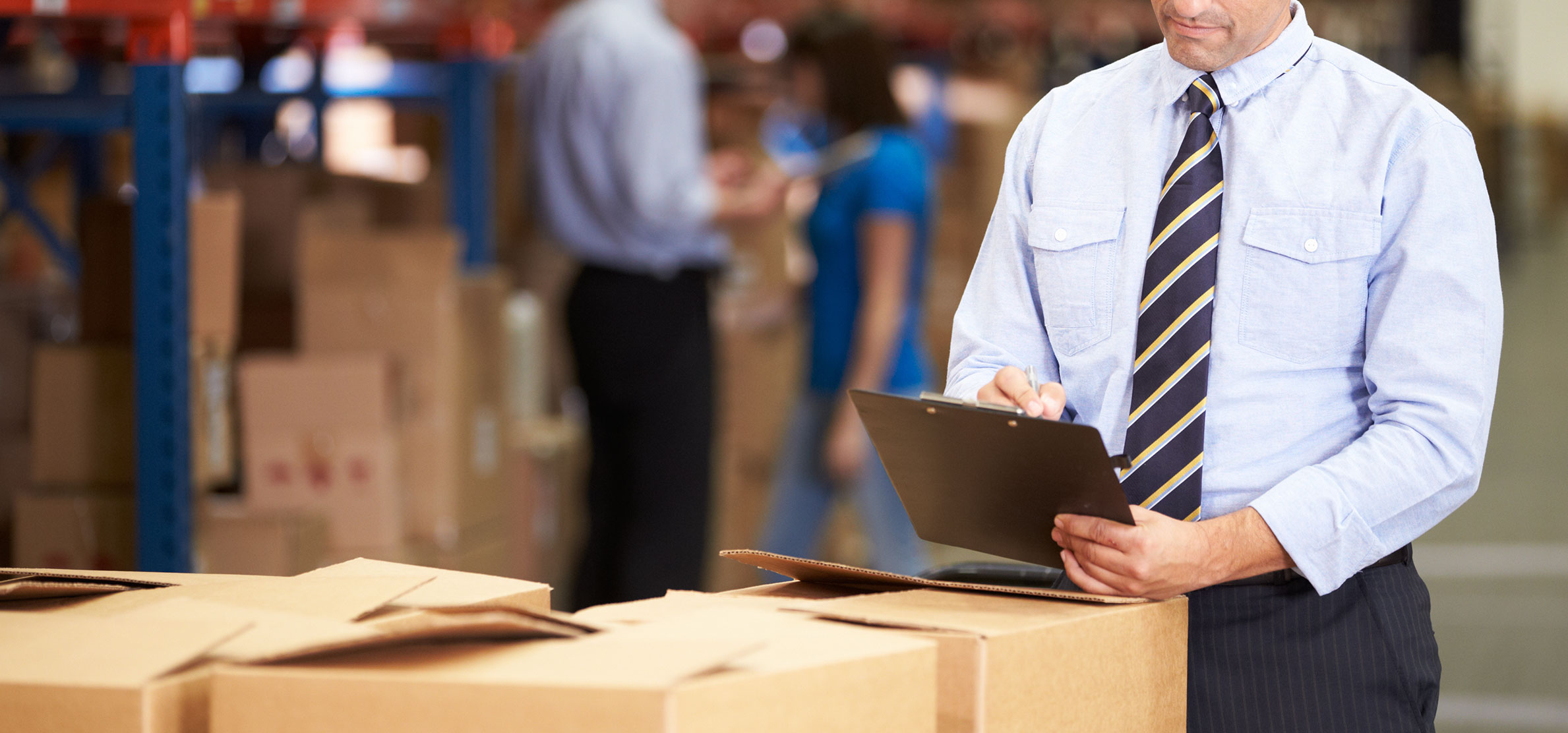 Strong vendor relationships are hallmarks for any retailer wanting to grow its business. Celerant Magento integration could significantly help your back-end business relationships with vendors by streamlining processes. Celerant Technology Corp. is a top-rated customizable retail software platform with a point-of-sale system that's the most comprehensive of its kind. Consolidating all your platforms into one flexible system can make it easier to fulfill orders, enhance vendor relationships, and ultimately improve the customer experience.
Celerant's Vendor-Related Capabilities
Celerant helps businesses manage their pricing, inventory, sales, and much more to make life easier for vendors. Features such as vendor drop-shipping and catalog integrations have the power to strengthen the ties you have to your most important vendors. Making better use of the relationships you have with your vendors can mean first dibs on the newest products, a wider variety of items on your website, and more room to grow.
Retailers can save ample time and energy with vendor drop shipping through Celerant, mastering order fulfillment even across multiple stores and channels. A vendor will complete your order without you having to plan or coordinate product delivery. The inventory, warehouse, and shipment improvements Celerant can make for virtually every industry can help retailers enjoy smoother, simpler fulfillment tasks.

Integrating vendor's digital catalogs into your platform is another way Celerant can boost business. You can browse catalogs in real-time, easily pick items you want, and import product images and descriptions right into your company's database. You can also communicate information to and from vendors via electronic data interchange, automate purchase orders to prevent human errors, and gain insights into your operation with advanced vendor scorecards and management solutions.
What Does Celerant Integration Offer for Vendors?
Celerant Technology Corp. prides itself on providing personalized software solutions for each client's unique needs. When it comes to vendor management, Celerant's system offers the following capabilities tailored to vendors in any industry:
Tools to streamline vendor supplies

Automated and directly exported purchase orders

Automatic inventory reorders based in custom min/max levels

Live displays of available vendor inventory on your site

Drop shipments from vendor warehouse directly to customers

Track vendor progress

through EDI communication

Import new products into your retail system

Open to Buy system to manage dynamic merchandising needs

Advanced vendor reporting tools to optimize supply chain

User-friendly vendor scorecards to track compliance issues
If these capabilities sound appealing, Celerant integration might be right for you. No matter what your company sells or deals in, Celerant's vendor management software can optimize business processes. Eliminate issues within your supply chain such as costly miscommunications or inventories that experience significant lag times. Upgrade your system and join the 21st century of vendor management. Forix can help.
Integrate Celerant with Your Vendor Site Today
Integrate Celerant with Magento for success in your niche that reaches as far and wide as your company wishes to go. Forix has Celerant integration experience across many industries and companies, and proudly offers personalized Magento managed services. Trust Forix with your Celerant integration for measurable vendor-related results tomorrow, call us today.