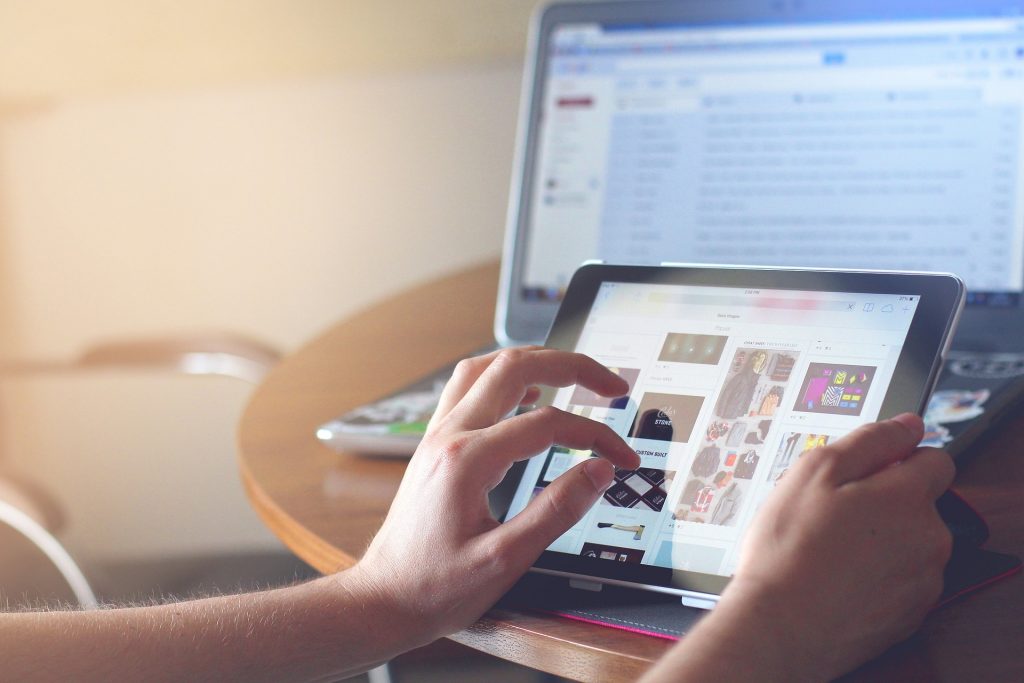 In 2018, DesignRush named Forix as it's top Magento design firm for our work as both a Magento Community and Magento Enterprise partner. Forix is a dedicated Magento web agency based in Portland, Oregon. With a staff of over 60 certified Magento developers specializing in custom web development, business strategies, and website support services, we are uniquely poised to help clients build and maintain successful Magento sites. 
Industry Leading Magento Enterprise Partner
Magento is a free, open source e-commerce platform that allows business owners to develop, design, and operate online storefronts. With extensive customization options, website extensions, and Magento Commerce Cloud, Magento is one of the top e-commerce solutions for business owners. Magento Enterprise is paid version of the open source community version that offers enhanced features and support. While many smaller businesses choose to build their e-commerce sites on Magento Community Edition, larger businesses and websites may want to consider Magento Enterprise.
Forix has quickly established its position as a leading Magento Community and Magento Enterprise partner. When working with this Magento web agency, clients can take full advantage of the robust capabilities of Magento to provide a highly functional e-commerce website that has appealing visual design, makes use of the best e-commerce practices, and excels at customer satisfaction.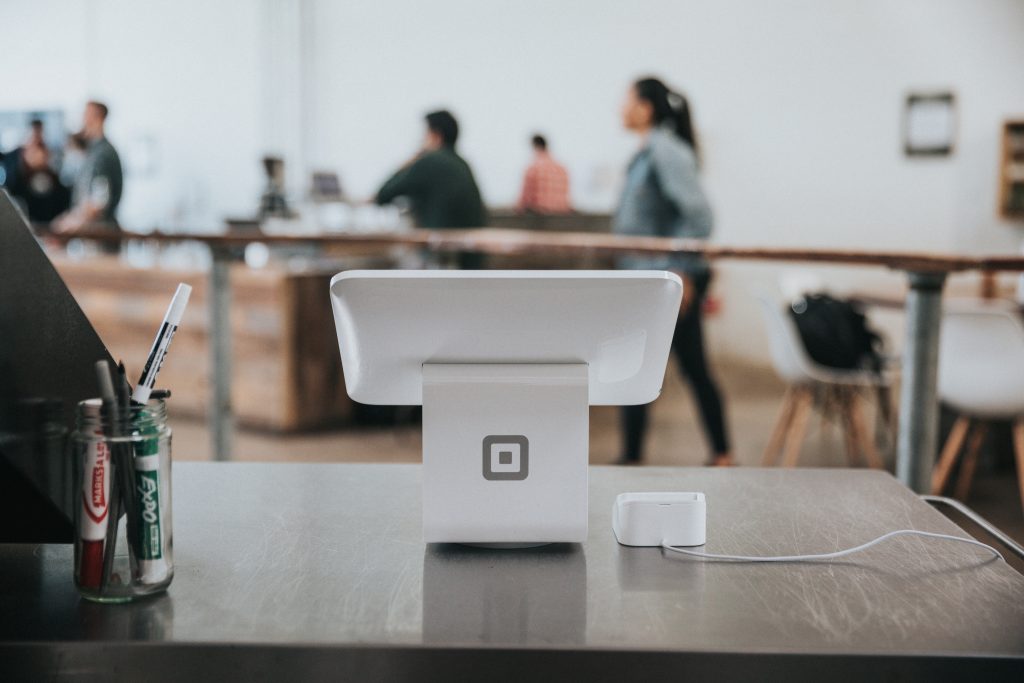 DesignRush's Top Magento Web Agency
As a certified Magento web agency, Forix provides ongoing managed support via regular and timely updates to website functions, and by refining the existing website into an optimal e-commerce experience for customers. This support system also helps address any errors that may interrupt service, helping businesses move forward with cutting edge and secure websites.
In addition to Magento design and support, Forix also provides in-depth services for boosting conversion rates, both by optimizing online store layout and conducting marketing analytics that take into account developing trends in e-commerce. As a certified Magento Enterprise partner, Forix can provide support to both Magento Community and Magento Enterprise software users.
Magento's ERP, CRM, PIM, and marketing integrations also provide further possibilities for e-commerce business owners looking to enhance their website experience. As a Magento web agency, Forix's certified Magento developers can work with all these integrations, finding the best fit for client goals and scale.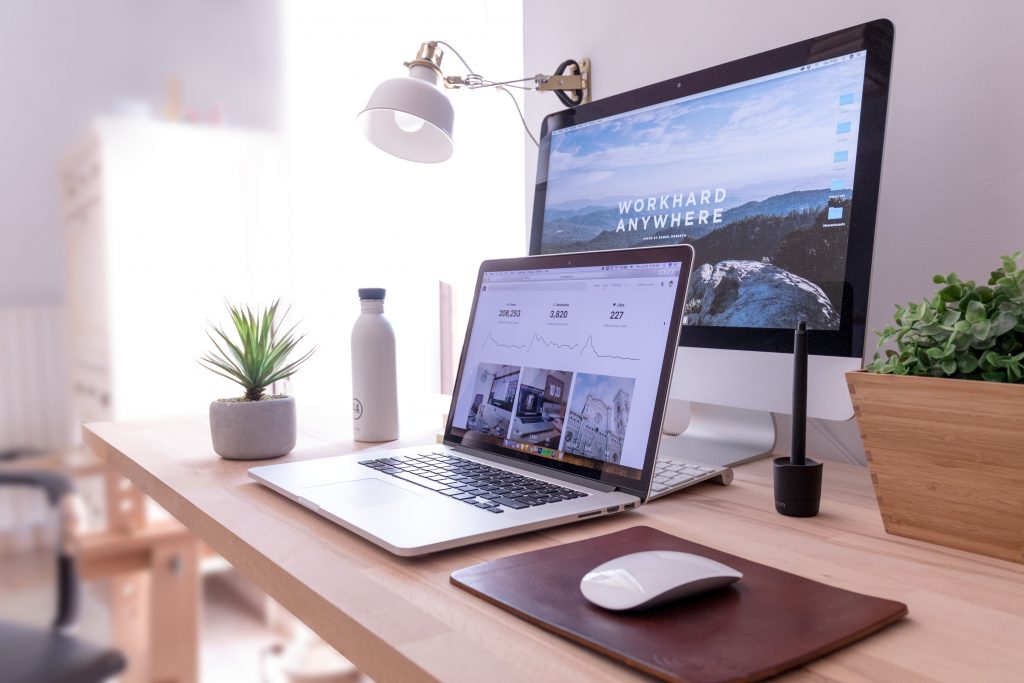 Successful Solutions for Magento Ecommerce Sites
Forix has worked on several high-end e-commerce projects, including websites for Sexy Hair, Black & Decker, and Adidas, along with many others. From simplifying site flow to customized product building experiences to mobile optimization, Forix's portfolio includes businesses of all sizes, offering plans and websites designed to meet the unique needs of each store. While they specialize in e-commerce sites, Forix developers can also work on other website designs.
To date, Forix has facilitated over 750 successful site launches. With over 60 Magento 2 certified developers as part of its staff, this Magento web agency utilizes a strategy that incorporates specialists from all essential areas of Magento website development, including project managers, UX/UI designers, and QA testers, to ensure clients get the results they're looking for.
Award Winning Certified Magento Web Agency
DesignRush's Honoree Badge serves to highlight the quality of service that Forix provides for its clients. From initial website design to comprehensive ongoing support services, Forix covers all potential services anyone looking for a Magento web agency could want – and DesignRush's endorsement ensures that Forix does the job right.
To inquire about the services of Designrush's top Magento Design Firm, reach out to Forix to learn more.