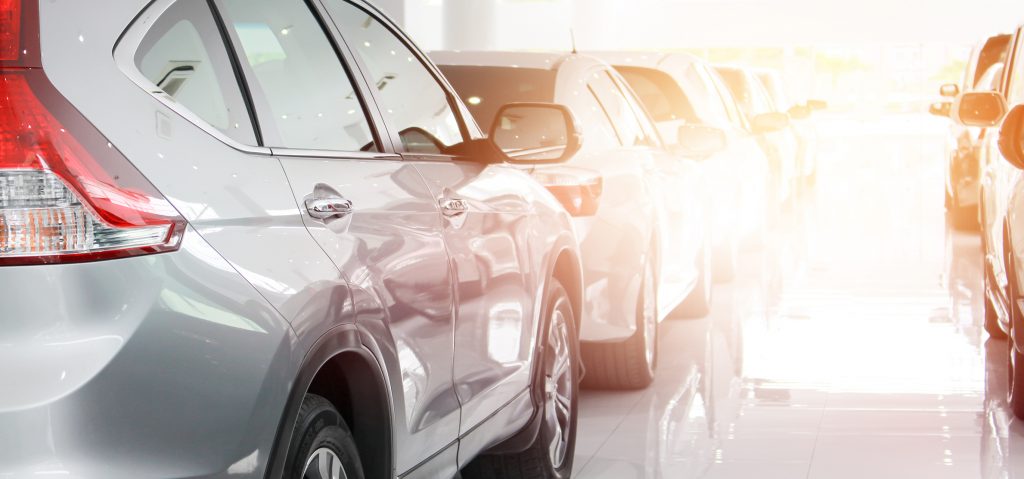 The Freestyle enterprise resource planning suit is a perfect addition to the Magento e-commerce platform for automotive retailers. Aftermarket parts, specialty items, and replacement parts are a staple of the automotive industry, and customers have a staggering amount of options for online purchases today. The Freestyle ERP system allows you to track inventory in real time, supervise the entire inventory chain, track an unlimited number of SKUs, and much more.
Businesses in the automotive industry can benefit greatly from Freestyle integration. Most automotive parts customers are very discerning and need to find specific parts for different makes and models of vehicles. Compatibility is crucial, so automotive e-commerce retailers must ensure they can meet customers' demand and accurately fulfill orders. Automotive retailers who have integrated Freestyle ERP into the Magento platform enjoy more consistent sales while customers have better experiences overall. Instead of wrestling with incompatible parts, unreliable inventory tracking, or other hiccups that can hurt your e-commerce business, Freestyle ERP gives automotive business owners flexibility and peace of mind.
Why Is Freestyle ERP Perfect for Automotive E-Commerce?
One of the biggest challenges facing automotive parts retailers is finding and stocking the parts their customers need. Car manufacturers from Asia, Europe, and the United States use different parts, and customers are far more likely to do business with a company that can meet their unique needs. The Freestyle ERP system allows business owners to manage the import process to secure the parts they need, manage backorders, and arrange advance shipments with ease. When customers have a defective or faulty part, Freestyle allows retailers to track an item back to the supplier, manufacturer, or outsourcer for reliable traceability. Freestyle also makes it easier to find and ship rare or obscure auto parts that other retailers may overlook. Ultimately, automotive e-commerce sites can improve sales and build strong relationships with customers thanks to the reliability and flexibility of Freestyle ERP.
Think about whether Freestyle integration is right for your automotive e-commerce site. Automotive retailers often face significant challenges when it comes to finding the right parts for customers. Less robust inventory management systems don't provide the same level of control that the Freestyle ERP system offers. You can track orders in real time, schedule backorders with ease, and manage any SKU in your inventory as needed. If your company has had issues locating specific parts for customers, faced compatibility issues or mislabeled items, or you simply want to boost online sales, then Freestyle ERP is the perfect addition to the Magento e-commerce platform.
When it comes to Magento managed support, Forix is a leader in Magento integration with experience in a wide variety of retail industries. Upgrading your e-commerce site can be a daunting undertaking, but Forix provided comprehensive integration services to make sure your new system is up and running with minimal downtime during the rollout phase. If you are interested in how the Freestyle ERP system can provide your business with unparalleled control and security, Forix can help you every step of the way.