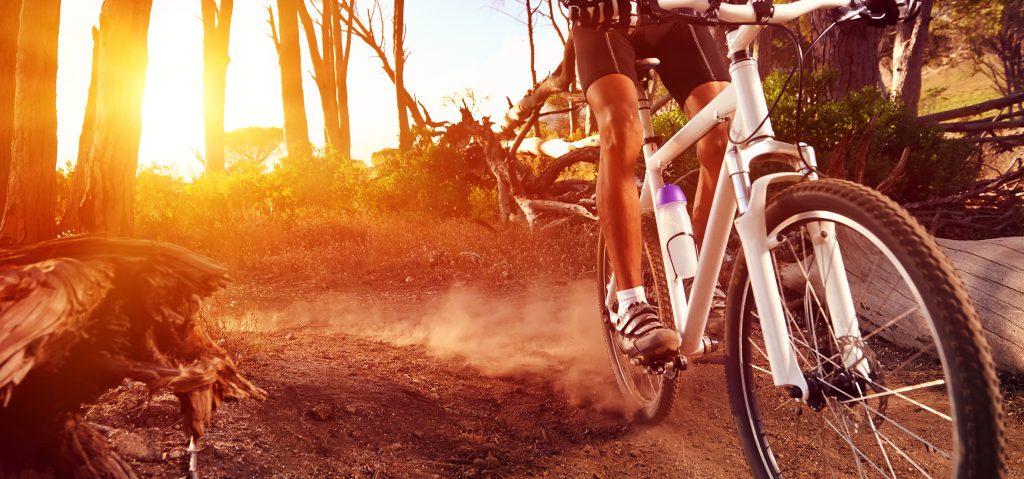 Technology integrations allow your sporting goods store to drive its business performance by combining data into a single source. The process of integration helps you enhance your customer relationships, create customized shopping experiences, and more. Integration involves combining several, unfamiliar applications together to create a unified, simple-to-use system.
A comprehensive structure helps you grow your business with ease. Magento can help your sporting goods company create customized technology solutions that help you stay ahead of the competition.
A Freestyle Integration with Magento
Several businesses, including sporting goods stores, choose Freestyle as their preferred enterprise resource planning tool. It's consistently rated one of the best ERPs for retailers. Your sporting goods store may utilize multiple channels to reach customers and manage orders. A Freestyle integration can help you predict trends, report on user behavior, and provide actionable insights for your operation.
Sporting goods stores often rely on Freestyle as their ERP of choice. No matter your business size or inventory, you can use Freestyle's suite of services to achieve your business goals.
The Benefits of a Freestyle ERP for Your Sporting Goods Store
The Freestyle ERP has one of the most user-friendly and intuitive interfaces available. Companies love it for its search engine and mobile-friendly features, which allow busy business owners to take their work with them wherever they go. Automation of your back-office processes allows you more time to focus on innovation. Aside from these, you can also enjoy the following benefits with your Freestyle ERP:
Management of multiple channels for marketing and ordering. Freestyle eliminates repetitive tasks so you can focus on more important aspects of running your business. Enjoy expanded sales channels and extend your reach so you can meet your business goals faster.

Superior Reporting and Data Analysis. Sporting goods stores often have multiple buyer personas, which can provide massive amounts of data. Freestyle has a detailed reporting system that breaks data down into insights you can actually use.
Is a Freestyle Integration Right for My Sporting Goods E-Commerce Site?
Sporting goods stores routinely choose Freestyle as their ERP for several reasons. Your company must not only keep on top of product inventory as the seasons change, it must also create tailored experiences for several different types of customers. Freestyle can help you accomplish this and more. On the other hand, it's important to keep some other considerations in mind:
Third-Party Support. Will Freestyle work well with your existing technology and integrations? Magento can help create a seamless experience powered by its unique visualization tools.

Will Freestyle work with my existing IT infrastructure? Keep stakeholders involved in the process of choosing an ERP – and this includes your IT department, if you have one.
How will I see a return on investment? It helps to calculate the total cost of ownership and talk to the vendor about any questions you have regarding fee structure.
A Freestyle integration with your e-commerce site can help your sporting goods business stay ahead of the competition. Each integration with Forix includes the benefits of Magento's ongoing support. See how a Freestyle ERP can drive your business forward today.