Stay Ahead of Your Competitors With Magento 2 Migration
Magento 1 has been a leading choice of eCommerce platform for sellers all over the world. Now, Magento 2 migration has become the goal for these Magento users, and the process is well worth all the effort it entails. The Magento development team stopped supporting the Magento 1 platform on June 30, 2020. The Magento 1 eCommerce platform will no longer receive updates, security patches, or official support as the Magento development team focuses on supporting and refining Magento 2. 
If you are currently still using Magento 1, you have a big decision to make. You can stay on Magento 1 and deal with the performance and security issues that may appear, or you can start migrating to Magento 2 to remain competitive in your market.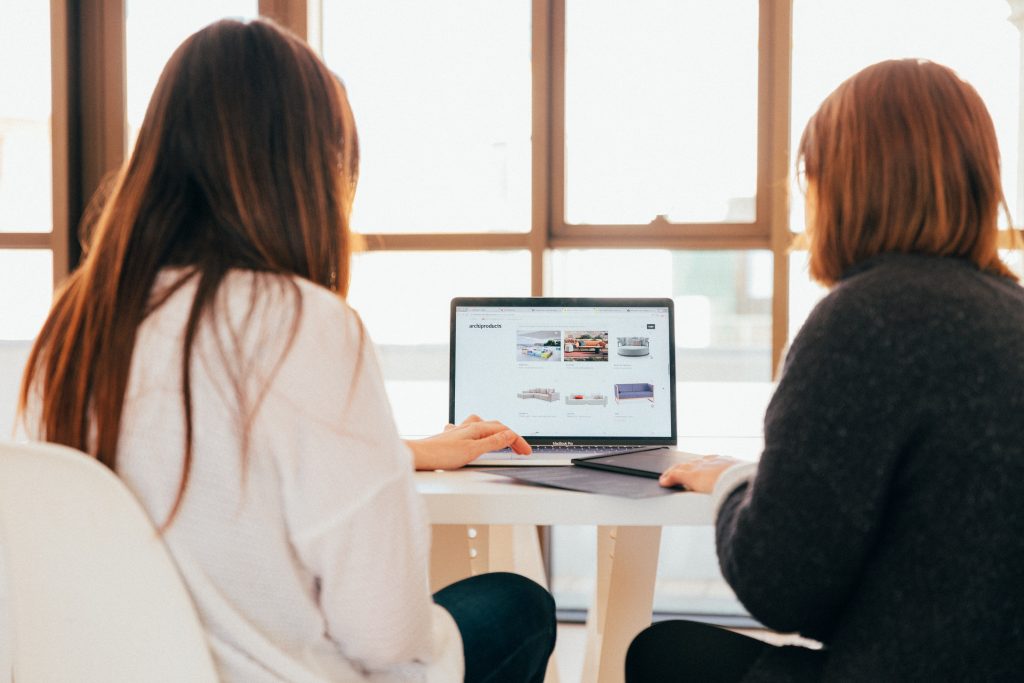 Magento 2 Migration Means Increased Scalability
One of the ways migrating to Magento 2 can make your business more competitive is through scalability. Magento 1 was easily scalable, and Magento 2 takes this functionality to an even higher level. Magento 2 is scalable to your organization's needs. Whether you do one thousand dollars in sales per day or a million, Magento 2 can grow with your company and make it easier to enhance and upgrade your site in the future. 
Magento 2 Migration Positions Your Brand as a Market Leader
Consumers today have more choices than ever before when it comes to virtually any purchasing decision. When they spend money online, they want to make sure the sellers they choose offer quality products and services and an eCommerce configuration that is secure, reliable, and fast. Magento 2 can enhance your eCommerce capabilities more than you might expect:
Customers will notice the upgrade, even if you leave the visual design of your eCommerce site the same.

Pages will load faster, and your customers will have better experiences on your new Magento 2 website.

Magento 2 is extensively customizable so that you can add all the features, extensions, and third-party plugins you need so your customers can have more secure shopping experiences on your site.

Your new site running on Magento 2 will display value and quality to visitors, and you can scale your Magento 2 website to your exact needs as your business grows. 

Upgrading your website to a new system can be difficult. Still, when it comes to migrating to Magento 2 from Magento 1, you get to keep the best parts of Magento 1 with the additional features of Magento 2 and the reassurance of dedicated support from the official development team.
Position Your Organization for Stronger Growth With Magento 2
It's vital for modern eCommerce site owners to make measured decisions for their companies and position themselves for long-term growth. It can be tempting to stick with what works, and the Magento 1 system has been one of the most popular eCommerce platforms for several years due to the dedicated open-source support network behind it and the accomplished development team managing it. If you want to take your business into the future with confidence, the benefits of Magento 2 migration far outweigh the drawbacks of the potential downtime and cost that the implementation will require.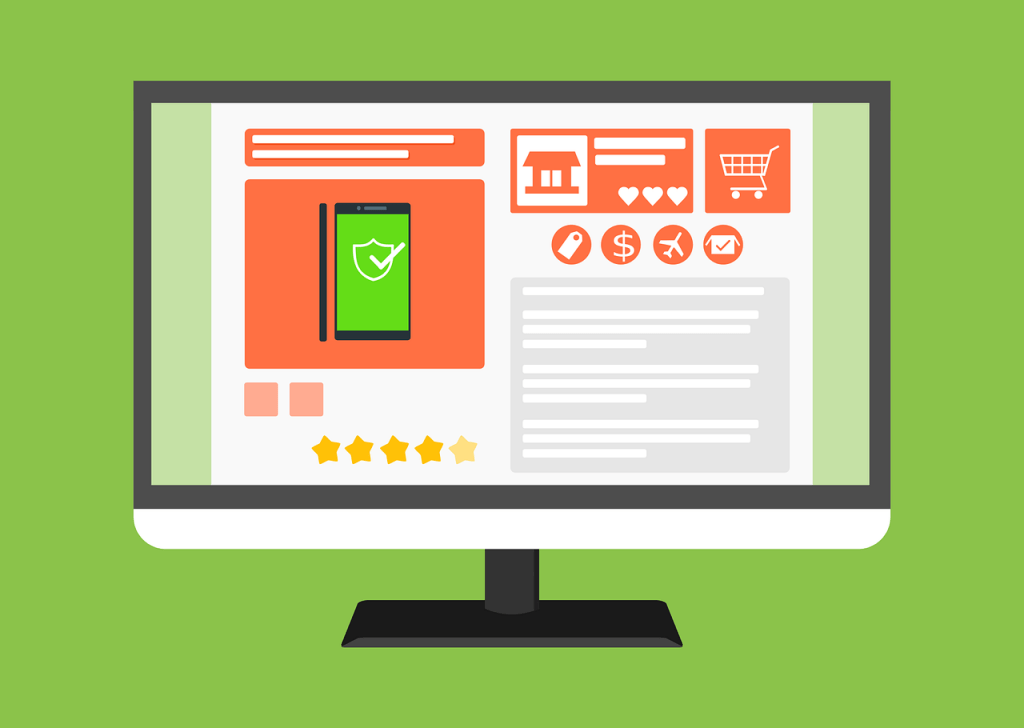 Magento 2 Migration Doesn't Need to Be a Painful Process
Migrating to Magento 2 may be an imposing proposition, especially if you have grown comfortable with your current Magento 1 configuration. Implementing a new website platform can be time-consuming and expensive, but having the right Magento managed service provider on your side can make the process much smoother all around. 
Forix has launched hundreds of Magento websites with success, and we know the common issues and implementation hurdles many companies may face when they switch to new systems. If you are ready for Magento 2 migration and need a dedicated managed service provider to help you see it through, Forix is here to help. Get in touch with our Magento experts today to get started.