Benefits of a Magento 2 Migration
There are many reasons to migrate to the Magento 2 platform, not the least of which is that official support for the Magento 1 platform has now come to an end. As of June 30th, websites running on the Magento 1 platform are now unsupported by Magento, and will no longer receive security patches or support updates. To keep your website current and compliant, you'll want to complete your Magento 2 migration as soon as possible.
Forix is a certified Magento web agency with the knowledge and experience you need in a Magento partner. We've successfully launched over 700 eCommerce websites on the Magento platform, and are ranked as one of the best Magento developers in the world. Our teams of certified Magento developers, UX specialists, strategists, and project managers can help make your Magento 2 migration process as simple and efficient as possible.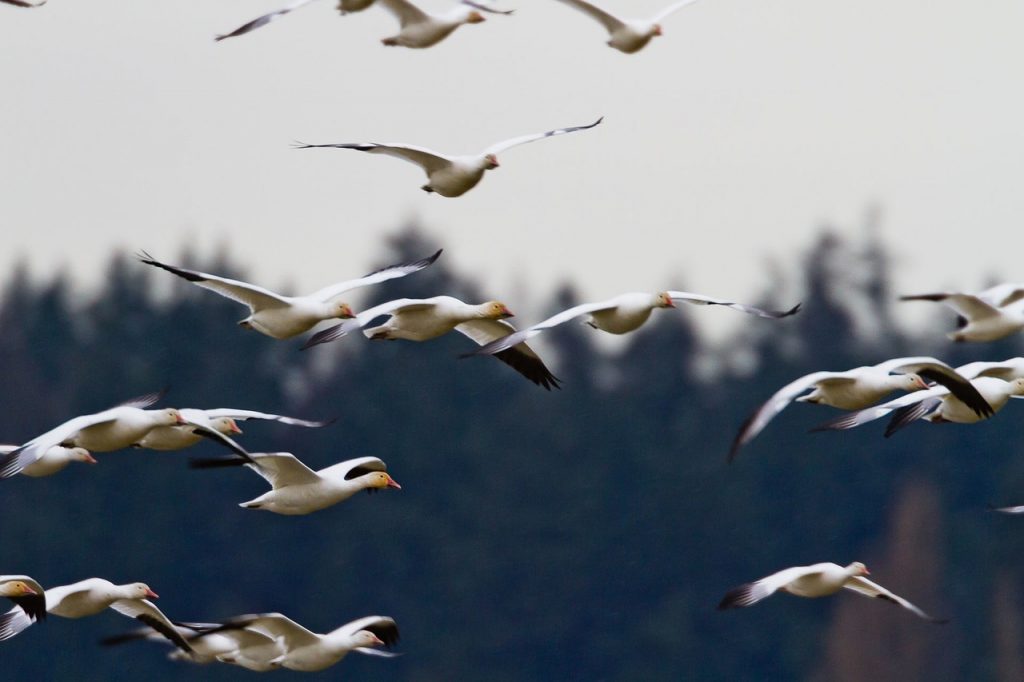 What's Happening to Magento 1?
End of Life for the Magento 1 platform was announced in September 2018, with the EOL date set for June 30th, 2020. The long interim was designed to give merchants on the Magento 1 platform ample time to migrate to the new and improved Magento 2 platform. The migration process can take as long as six months to complete, so the Magento company tried to ensure that merchants and business owners would have enough time and opportunity to make the migration before official support ended. However, as of spring 2020, over 150,000 websites were still running on the M1 platform.
M1 EOL took place just a few short days ago. End of Life for the Magento 1 platform means that websites on M1 will no longer receive official updates or security patches. As time goes by, third party extensions may begin to break down as well. All of this leaves M1 sites vulnerable to cyber attacks, malware, hackers, phishing, and other security threats. Choosing to stay on Magento 1 comes with its fair share of risks, which is why migrating to Magento 2 is the best option.
Why You Should Migrate to Magento 2 
Here are the top reasons to migrate to Magento 2:
Improved performance: Magento 2 runs on average 20% faster than Magento 1.

Streamlined checkout process: Magento 2 offers quick 2 step checkout, Instant Purchase for returning customers, and can store customer data for faster checkouts in the future.

Easy to use Admin Interface: with an improved, user- friendly admin interface, even those with a non-technical background can easily utilize the admin features in Magento 2. 

Mobile Friendly sites: Magento 2 sites easily translate into mobile- friendly pages. If your site isn't mobile friendly, you are losing sales.
By migrating to Magento 2, you'll be able to take advantage of everything the platform has to offer. Your website will be supported by Magento and receive regular security updates, in addition to the new and improved features of the M2 platform.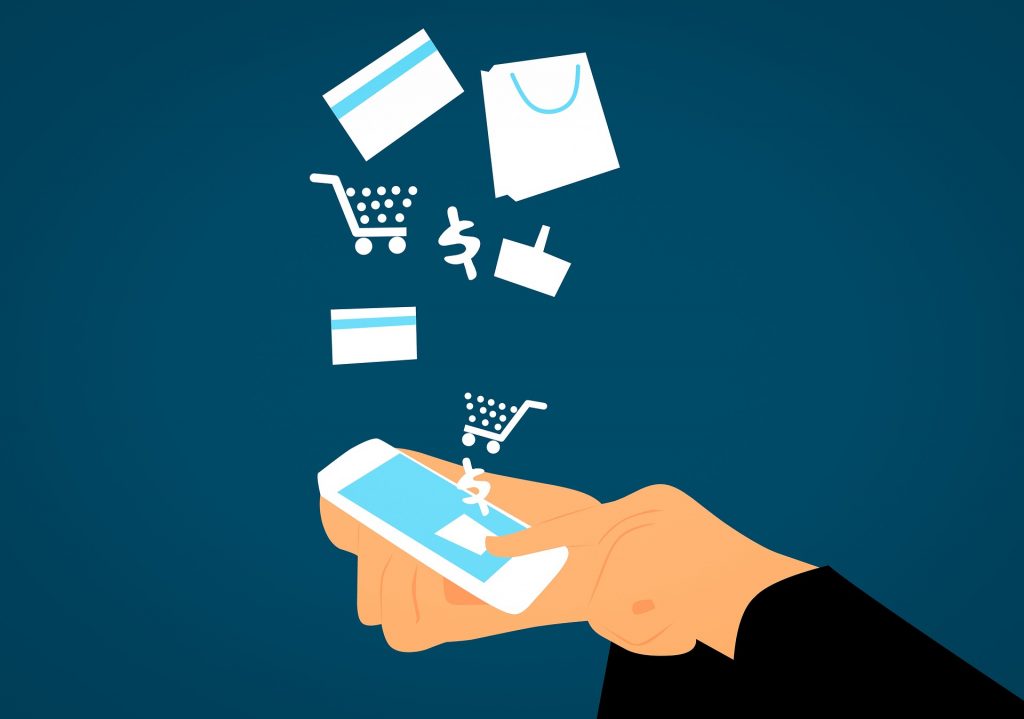 Choosing the Right Magento Agency for Magento 2 Migration
By partnering with a well known and reputable Magento agency like Forix for your Magento 2 migration, you'll set yourself up for success. We can help with every step of the migration process, from planning to execution, to testing and refining your site for optimal performance. Reach out to our team of Magento experts today to learn more.