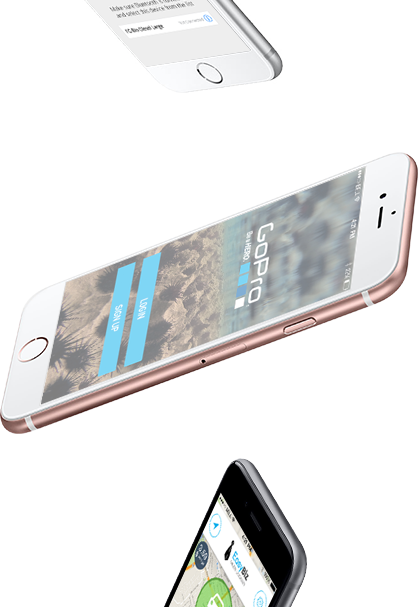 Conversion Driven Approach
We create ecommerce expriences
to drive conversions.
More about us
Celerant Magento integration allows for accurate tracking of inventory, products, and order data for your ecommerce business. Celerant Command Retail uses multiple channels for total operation control and management. This software solution provides your business with management options for point of sale (POS) transactions, inventory, and warehouse cataloging. Celerant Magento integration streamlines all tracking for orders, stock, and products between the two systems to avoid having to manually update or risk inaccurate data. Your ecommerce store can be synchronized with the POS system at your physical location using Celerant Magento integration, which leads to more efficient and productive operations management for your business.