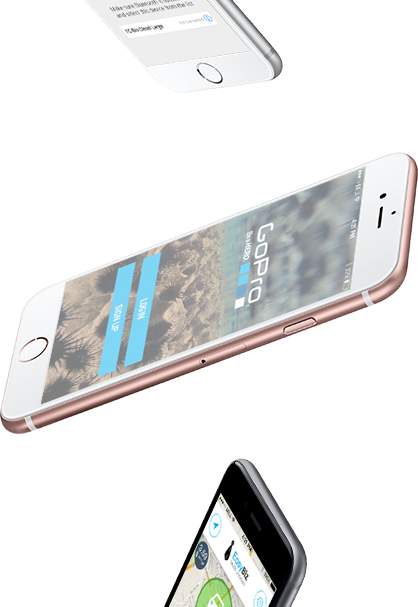 Conversion Driven Approach
We create ecommerce expriences
to drive conversions.
More about us
Zendesk software helps businesses with streamlined solutions for customer satisfaction and support team performance. This software also includes features for help desk ticketing, customer service support, and issue tracking to improve customer shopping experiences. Zendesk Magento integration improves customer service for your ecommerce store and provides more accurate information regarding customer data like order information, billing, and shipping.
Customer support information and customer data sales statistics can be viewed together through Zendesk Magento integration to improve customer experience. Your customer support system is made more efficient through this integrated system, which improves customer retention and sales over the long term.