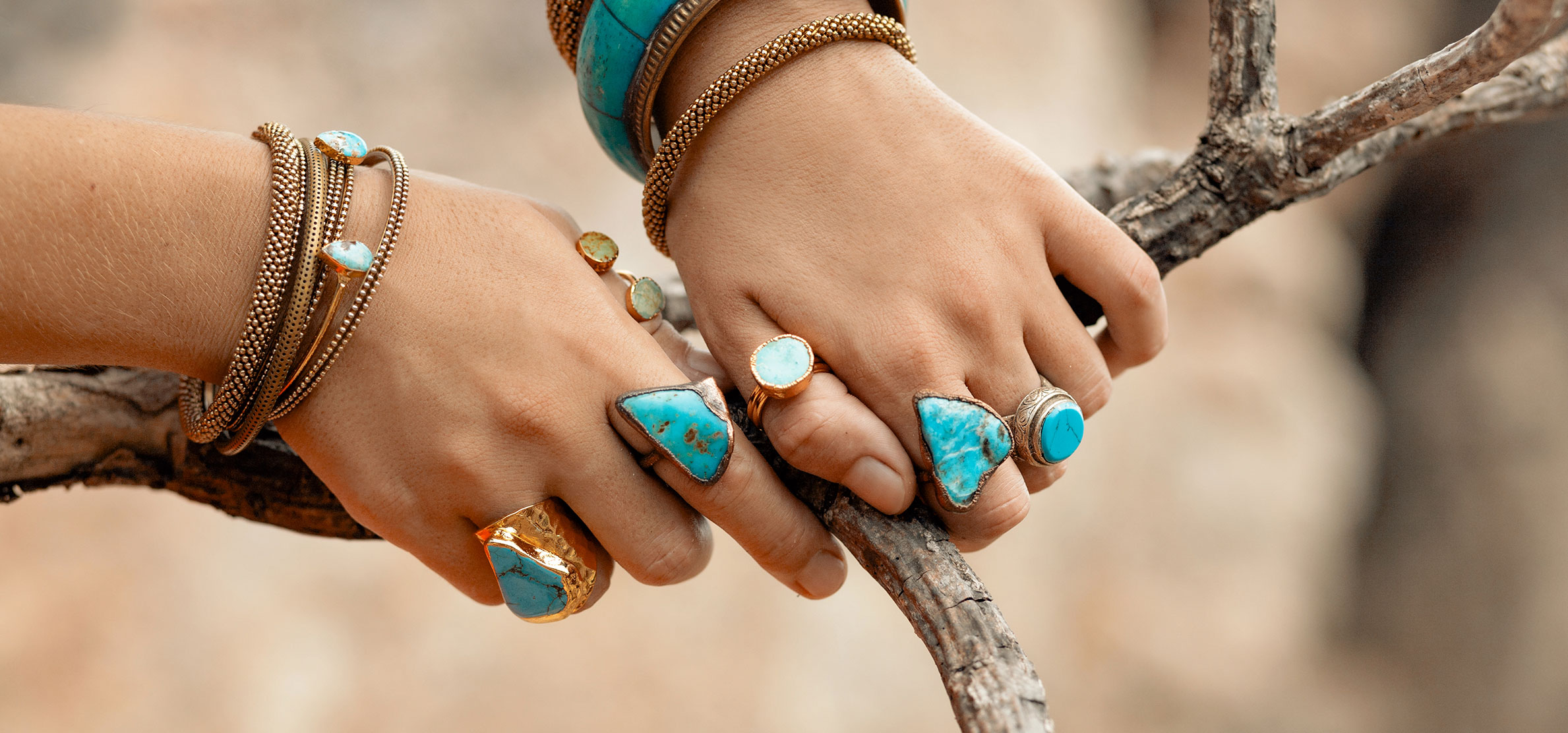 Integrations help you maximize your business performance and leverage data from a single source to improve customer relationships, tailor campaigns to your users, and more. The process of integration links different, often disparate, applications together. A large, comprehensive system helps you achieve your business goals. With Magento's help, you can build a customized structure of applications that combines new and existing hardware and software together to creation a seamless whole. Achieve more in less time and grow your business with the right applications and integrations with Magento.
NetSuite Integration with Magento
An Enterprise Resource Planning tool like NetSuite allows you to access all your most essential business functions – from inventory and order management, accounting to human resources, even customer relationship management – from a single source. Combining your NetSuite ERP with your web development platform helps you manage your front-end and back office processes while saving money and making the most of both your systems.
Businesses in the accessories industry can benefit from using NetSuite. Draper James, Reese Witherspoon's southern lifestyle line, is just one company that uses a NetSuite integration on  their website. No matter your product type, you can leverage a NetSuite toolkit to be on top of your game.
Why the Accessories Industry Can Benefit from NetSuite
The accessories industry can achieve more in less time with a NetSuite integration. Some benefits include:
Stock level consolidation to prevent under- or over-selling inventory

Order management services, which allow customers to view their orders as soon as they check out on your Magento website

Up-to-date product management – update your descriptions, pricing or other information in your NetSuite account

Manage multiple locations – your NetSuite application is completely scalable

Track payments, refunds, and cancellations in one place
Is NetSuite Integration with Magento Right for You?
NetSuite is a highly popular ERP for enterprise customers and small to medium-sized businesses alike. Customers like it for its accounting and financial planning tools, and well as its larger ERP toolkit. Is it right for your organization? Here are some things to consider:
Business size – the NetSuite toolkit is completely scalable, suitable for one store or a chain spread throughout the country.




Third-party integration – though NetSuite supports many integrated business processes across different systems, make sure your systems will seamlessly integrate with your new ERP




Security – NetSuite has a robust security system and error handling system that can help keep you compliant across different systems and processes.
Businesses in the accessories industry must have up-to-date product inventory, and change out products to reflect the current fashions and season. Whether you sell handbags or glasses, you can benefit from a NetSuite integration with your Magento site.
All NetSuite integrations with Forix have the benefit of Magento support. With Magento, you can enjoy a seamless integration of your ERP with your eCommerce store. Leveraging this integration can improve your customer relationships, speed order processing time, and allow your business to grow. Best of all, your NetSuite solution is completely scalable, giving your business plenty of room to achieve its business goals and create new ones. Reach out today to learn more from our integration specialists.