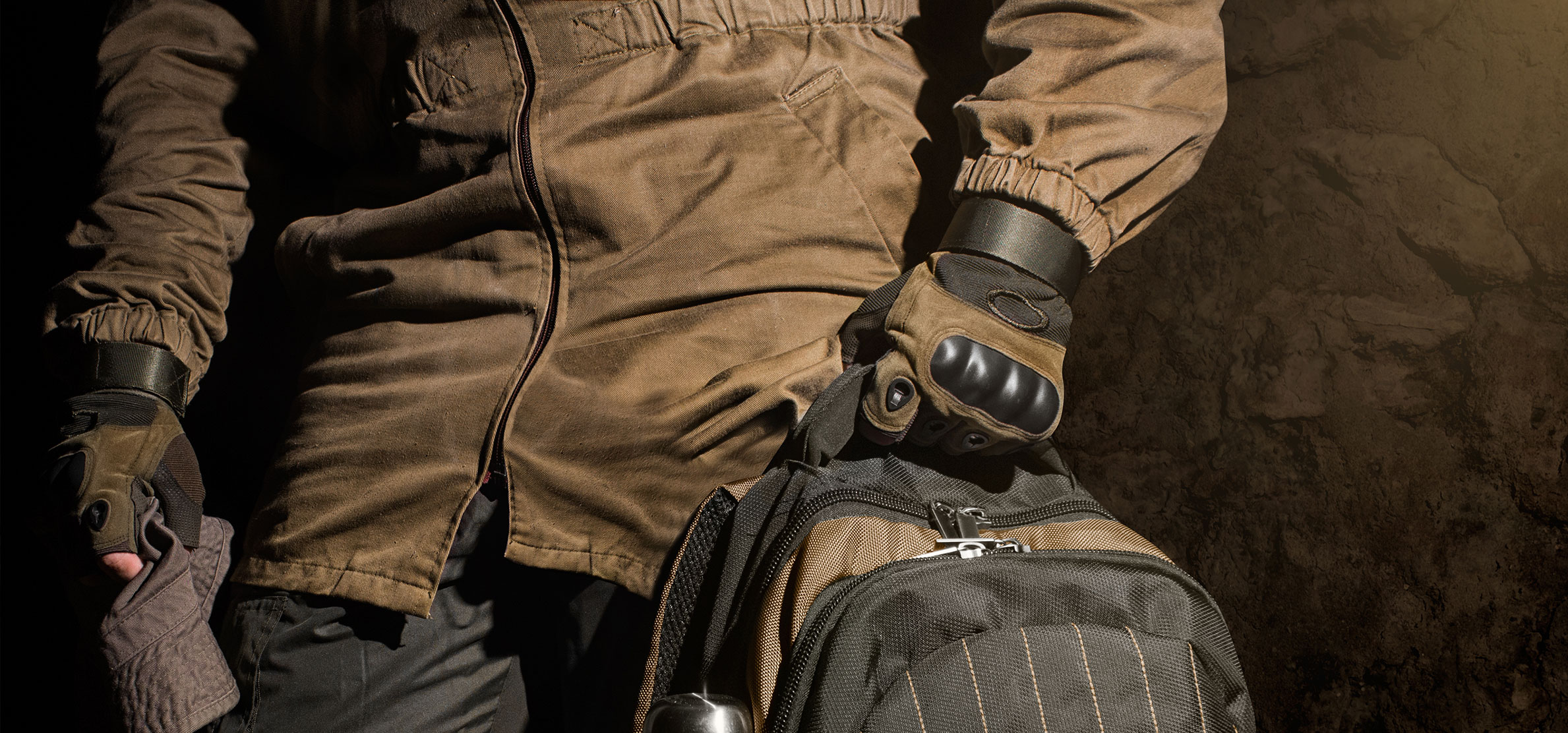 Integration services help your business maximize its productivity and streamline its business processes by combining data into a single source. Integrations can help you achieve your business goals by improving customer relationships, increasing sales, and more. The integration process brings together several, and often disparate, tools and processes into one, easy-to-manage whole. By using integration, you can create customized sets of hardware, software, and applications that help your business grow. Use them to meet and exceed your business goals, eliciting new customers and strengthening current relationships.
NetSuite Integration for The Outdoor Retailer
NetSuite is an Enterprise Resource Planning Tool. To the uninitiated, this might not sound like much. Here's what you need to know: ERPs control all your core business functions from a single source. For example, NetSuite can control all your accounting and financial planning services, as well as customer relationship management and order tracking and fulfillment. Integration of a NetSuite toolkit into your ecommerce store allows you to control your front-end and back office processes seamlessly, allowing your more time to focus on innovation and growing your business.
Outdoor retailers can greatly benefit from having NetSuite as their ERP. Companies like Terry Bicycles use NetSuite to streamline their business process and integrate their applications so they can focus on their customers. No matter what kind of outdoor products you sell, you can benefit from a NetSuite integration on your Magento site.
Why Outdoor Retailers Benefit from Using NetSuite
For the outdoor retailer, business is more competitive than most. Business owners not only have to contend with big box retailers, but also continually innovate to stay ahead of the curve. Most outdoor retailers differentiate by offering superior customer service. With a NetSuite integration, you can do just that – spend less time on repetitive tasks and more time forging positive customer relationships. The cloud-based and unified services of NetSuite can help you achieve your business goals by offering the following benefits:
Up-to-the-minute product management – your inventory is as fickle as the weather outside. Make sure your products always reflect the current season and latest trends.




Customer insight – know exactly what your target customer is thinking, and how you can serve them better.




Superior order fulfillment services – make sure your customers know when a customer can expect a product from the minute they place an order.




Scalability – looking to expand your reach to a new store? NetSuite grows with your business and allows you to manage multiple locations at once.



Stock level consolidation and tracking ensure you're never overselling.
Is a NetSuite Integration Right for Your Outdoor Business?
NetSuite is one of the outdoor industry's most popular ERPs, and it's not difficult to see why. Outdoor retailers use it to gain valuable insight into their customers, strengthen relationships, and maintain the most accurate inventory. Consider the following as you decide if NetSuite is right for your business:
Will NetSuite support your third-party applications? Fortunately, the service has a positive history of supporting third-party software, but it's always good to check.




Will you remain compliant to your industry's regulations? Security is always a concern for businesses – thankfully, NetSuite has a robust security system and error prevention system.
Your NetSuite integration with Forix comes with our Magento managed support specialist team. Consider a NetSuite integration for your outdoor business and help your operation achieve its business goals.