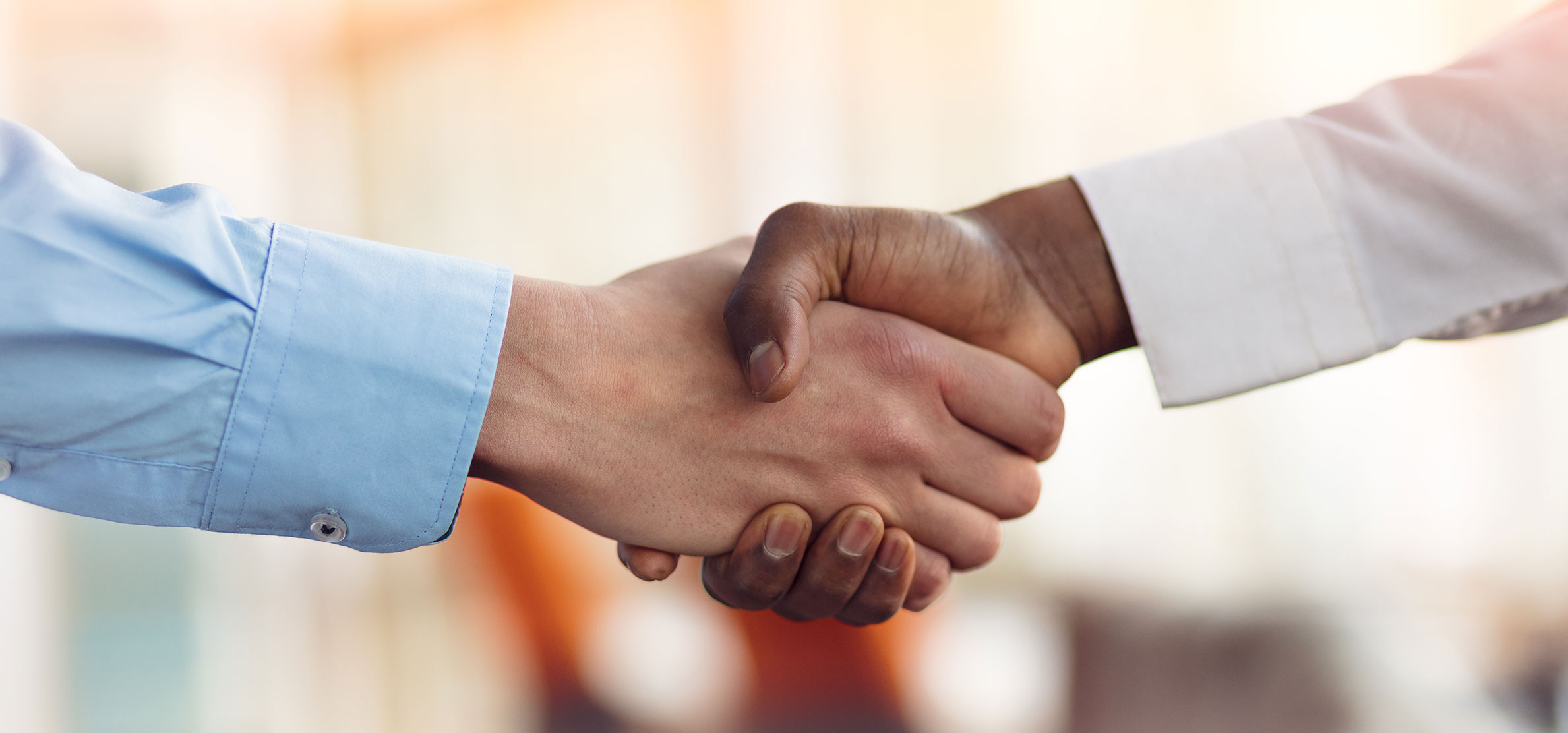 NetSuite integration can empower B2B retailers with systems that attract business customers, maximize their purchases, and keep them coming back for more – all with a seamless back-end system. Small, mid-sized, to large B2Bs could all benefit from NetSuite Magento integration thanks to the system's simple configuration, cloud-based applications, and unified approach to business management. Talk to a Forix representative today if you believe NetSuite integration could be the right next move for your B2B.
How Can NetSuite Integration Help in the B2B Industry?
B2B companies can benefit greatly from NetSuite. Look at the B2B mogul Land O'Lakes, Inc., for example. Land O'Lakes is a $15 billion company that employs 9,000 people worldwide. It adopted NetSuite to enter new global markets and to stay scalable. NetSuite OneWorld integration gave Land O'Lakes the opportunity to capitalize on new business ventures and keep the brand growing.
The CIO of Land O'Lakes, Mike Macrie, thanked NetSuite for the "ability to be flexible and innovate," stating that the integration was critical in enabling the company to enter new markets with speed and efficiency. Thanks to the integration, Land O'Lakes quickly upscaled two subsidiaries in Mexico while simultaneously managing three NutraBlend animal feed subsidiaries in America. This is just one of thousands of B2B success stories using NetSuite's global management platform.
What Makes NetSuite Ideally Suited for B2Bs?
As a B2B company, you might feel overwhelmed with the number of cloud ERP choices available to you. You might not know where to begin. While NetSuite integration might not be the number one choice for every B2B company, it could be your ideal solution. Only a conversation with a professional advisor can help you make this decision for sure. In the meantime, however, peruse some of the B2B-specific features NetSuite has to offer:
Engaging sites to attract and convert business customers

Easy adaptability and scalability through Suite-commerce Advanced

Features to accommodate unique buying/selling needs the B2B industry requires

Password-protected, self-service business management capabilities

Single platform for B2B and B2C sites

Tailored product pricing, terms, and credit limits to B2B online and offline buyers

Fast, automated billing services customers can view and pay online

Support for more than 20 languages, 100 countries, and 190 currencies
Perhaps most importantly, NetSuite consolidates B2B companies into a single, unified platform. Say goodbye to multiple vendors and fragmented data sources that cost your company more resources than they earn. Say hello to the new way to accomplish B2B transactions: Oracle's NetSuite.
Could NetSuite Be the Solution for Your B2B?
In 2017, NetSuite earned a spot as a leader in The Forrester Wave: B2B Commerce Suites for Midsize Organizations. The statement calls NetSuite a "best-fit for midmarket B2B customers" due to its ease of configurability, reasonable prices, and multi-tenant SaaS commerce suite. The award recognized NetSuite as the right approach for B2B companies looking for cloud-based, unified platforms that can help them control systems and costs. If this sounds like a program you can get on board with, NetSuite might be right for you.
Get NetSuite Magento Integration for Your B2B Site Today
One of the best moves your B2B company could make this year might be to integrate NetSuite with Magento B2B. Come to Forix for help with your integration, and benefit from years of experience handling all types of integrations in a variety of industries (B2B and B2C). Forix's Magento managed support could be your key to success.